PODCAST: CRAIG & LARA LOWNDES ON THE GRID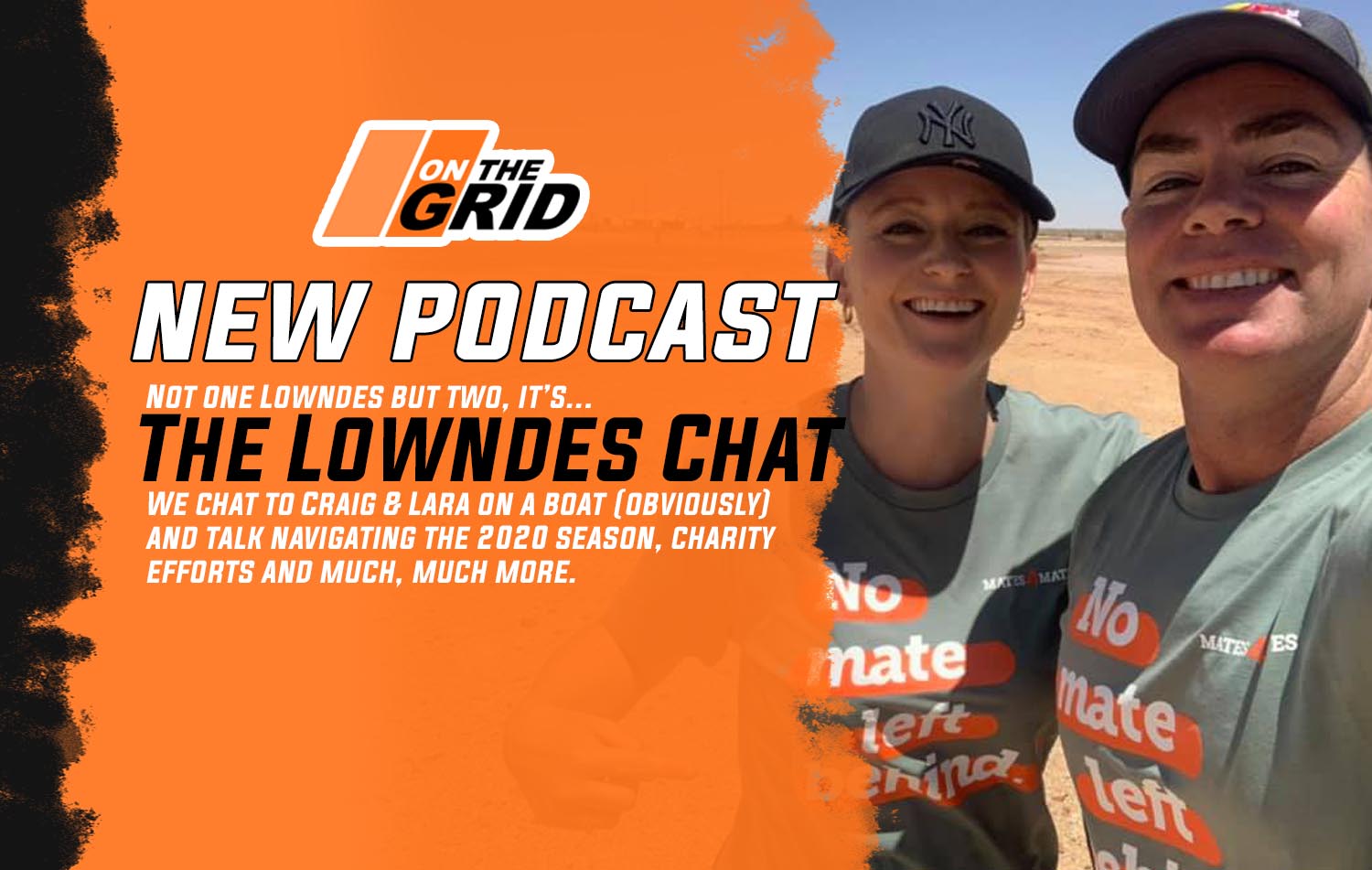 ITS A FAMILY theme On the Grid this week as Craig and Lara Lowndes sit down for a chat (on a boat, obviously) about life, the universe and everything.
CL & LL discuss their joint involvement in significant charitable efforts with several fantastic organisations and giving back to the community.
They also talk navigating the 2020 Supercars season and some of the unexpected opportunities that the extended time away provided and the highs and lows of a remarkable year.
There's also a look at what the future holds and – in an exclusive – we learn about an area where Craig isn't good behind the wheel!
Then Schibecs and Dale discuss all things Supercars calendar, F1 crashes, Audi out of Formula E and into WEC and loads more.
Listen live now via the player below, mypodcasthouse.com, Spotify, Google, Deezer or Apple Podcasts (make sure you subscribe to them all) or listen via RS1 on the Radio Show Ltd Network of channels, 9pm Thursday night UK time at radiolemans.com.