COMMENT: Supercheap sticking around is good for everyone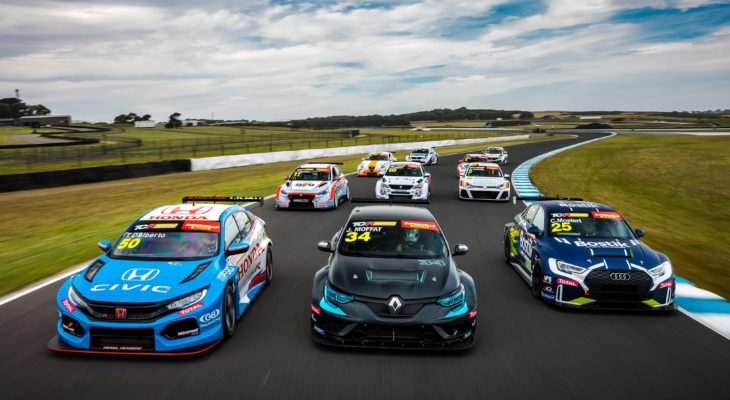 MUCH was made last year when Supercheap Auto were replaced as the major sponsor of the Bathurst 1000 by Repco, Supercars new major sponsor.
After a 20-year tenure, the Aussie-owned automotive parts retailer was on the outer after electing to not match a larger offer by another historic, Australian founded automotive parts retailer.
Supercheap felt slighted by Supercars and told people as much, but in the end it was a purely commercial decision for a sponsorship deal that was out in the open market and up for renewal anyway.
If I were a director of Supercars, I would have sacked myself if I had not signed the deal with the most return for my business whether they were Australian-owned or not.
The fortunate thing here is that Supercheap have elected to remain in the sport via their new partnership with TCR Australia, and a five-year agreement to become the title sponsor of the fledgling two-litre Touring Car category.
It's a very good deal for TCR and ARG, the ownership group behind the category, S5000, Trans Am, Super 3 and GT World Challenge.
Attracting a major retail brand, one that blurs the line between playing to a captive, motorsport-centric fanbase and a broader, retail-based market, is a big win for the new category.
It's likely to be a big win for Supercheap as well because – and this is said with the fullest of respect to TCR – it's unlikely that this deal costs as much as the major sponsorship of one of Australia's largest sporting events.
The biggest part of this story, however, is the term I used earlier – 'The Sport'.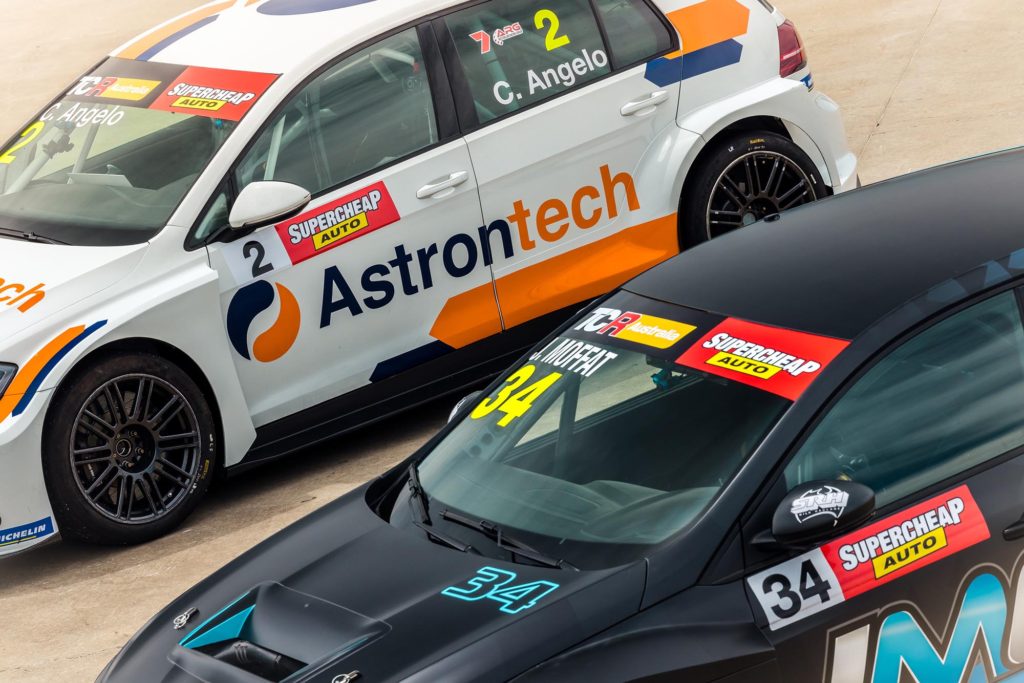 Some would have you believe that ARG have 'poached' Supercheap from Supercars.
However, unless they're referring to the items produced by Chickens that I have served on some crusty white bread, Avo and with a generous side of Bacon, my understanding of the term 'Poached' is that the term refers to something that has been stolen from under the nose of someone else.
In this case, the reality is that Supercheap was out on the open market and elected to go somewhere else which is entirely their prerogative.
The best thing is that they have been retained by the sport. You know, the whole shooting match, not just one series.
Retaining brands is important for the industry over all and I'd much rather they be spending their sponsorship budgets on motorsport rather than footy, for example.
Whether it's Supercars, TCR or state-level, any brand investing into our industry is vitally important and should be celebrated and it as much this fact, as much as the news that they're sponsoring TCR, that should be celebrated about Supercheap's ongoing loyalty to car racing.
And the best outcome here is that not only has Repco come out and splashed the cash with a series of long-term deals, Supercheap Auto are sticking around as well.
In a time when some marketing budgets are particularly tight, it's hard to see any losers out of this particular scenario.
---