Mallala through the years in photos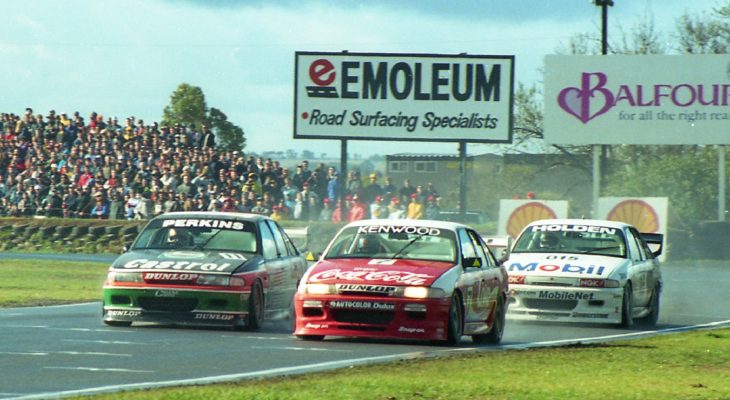 WE'VE been looking back at the long and fascinating history of Mallala Motorsport Park this week as the circuit celebrates it's 60th anniversary.
Fortunately, South Australia is lucky to have had a large and passionate contingent of photographers capturing the history of the circuit over the years, including John Lemm.
John, who motorsport fans will know from his long-standing contributions to Auto Action Magazine, has been shooting at Mallala since the late 1960s and has been good enough to provide the circuit with a selection of his images from over the years.
It's a stunning look back at the circuit across three decades of racing.
---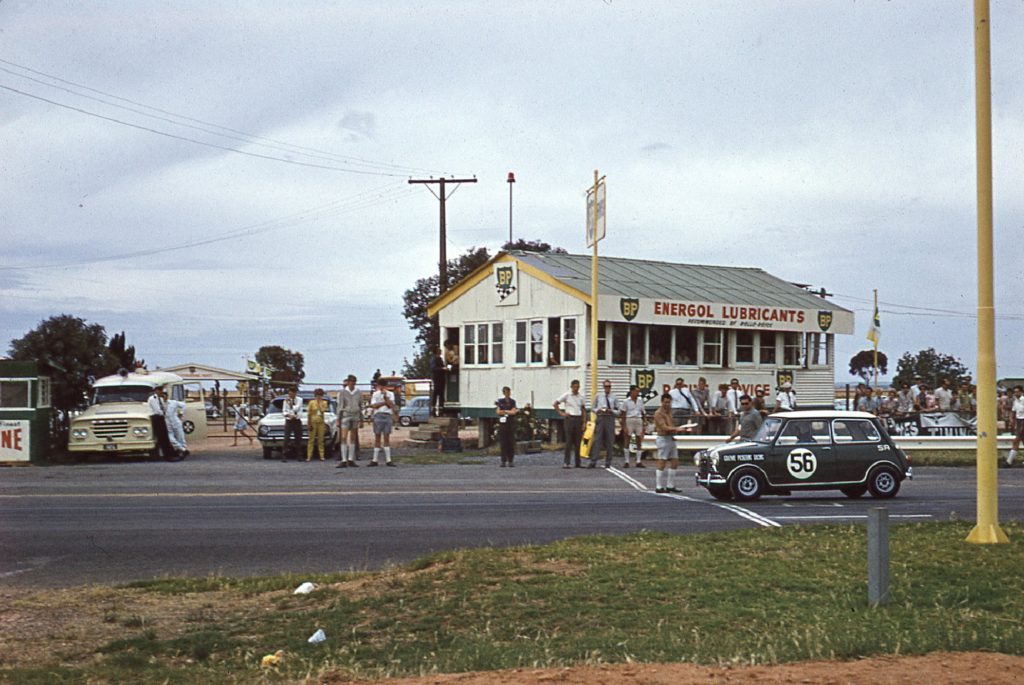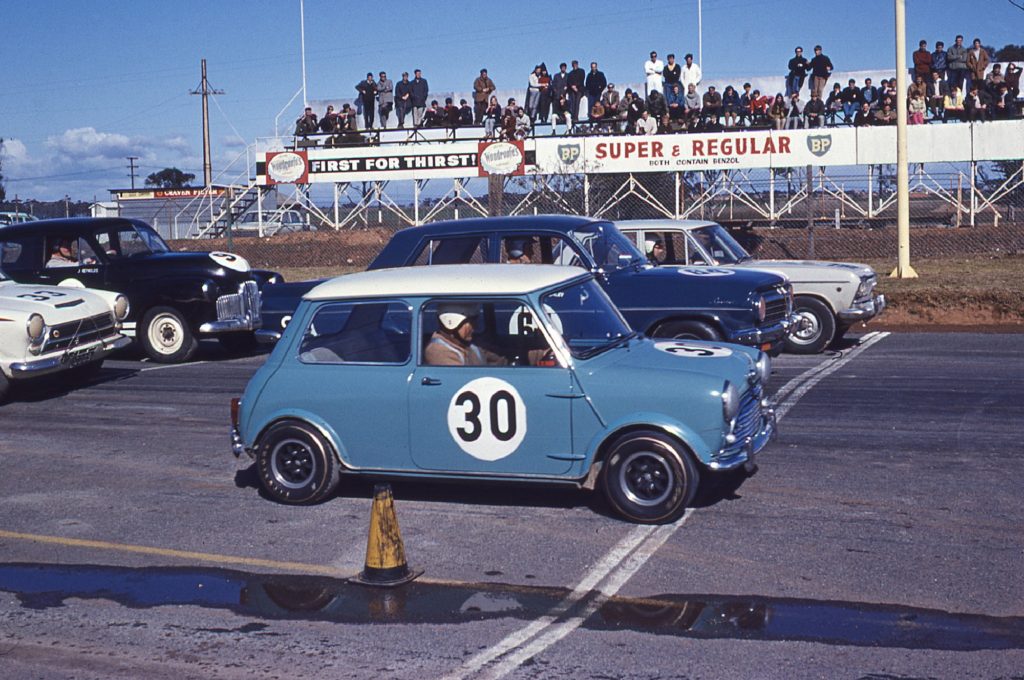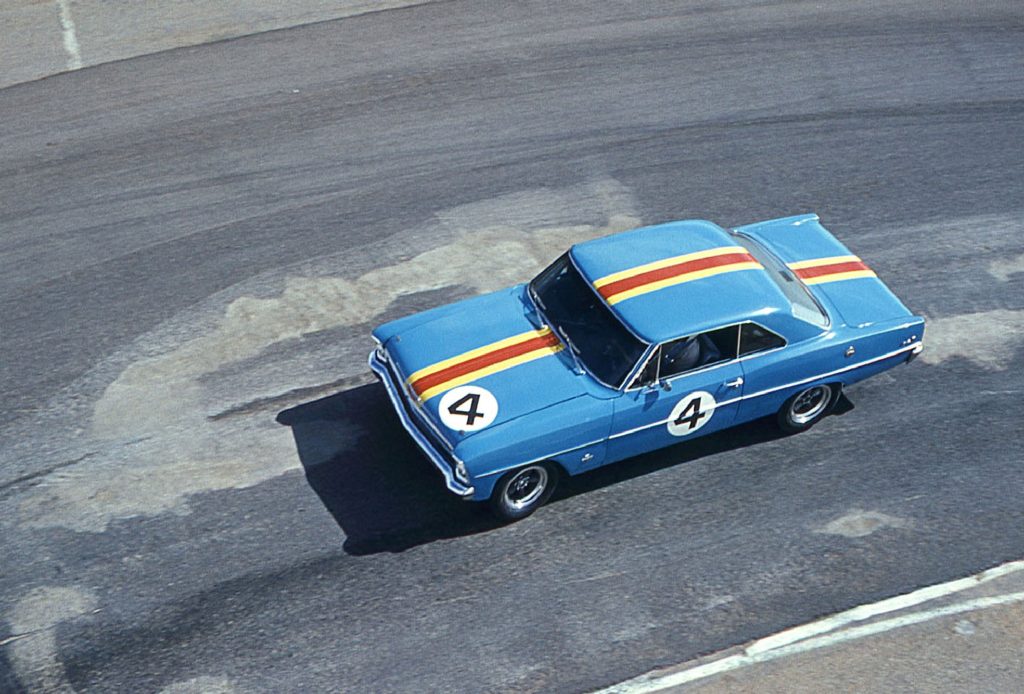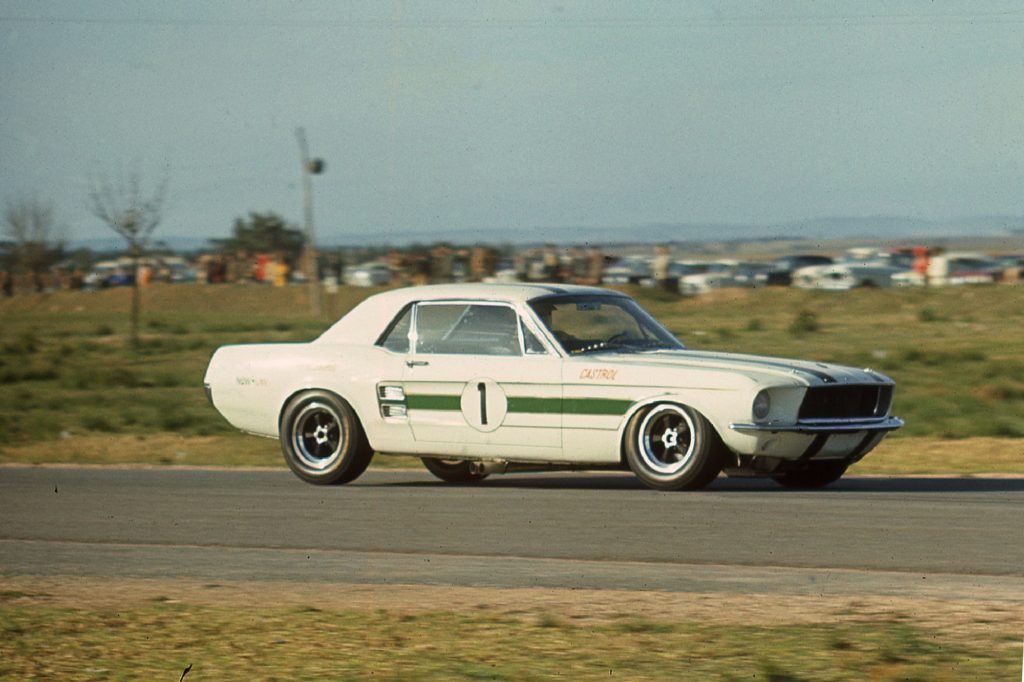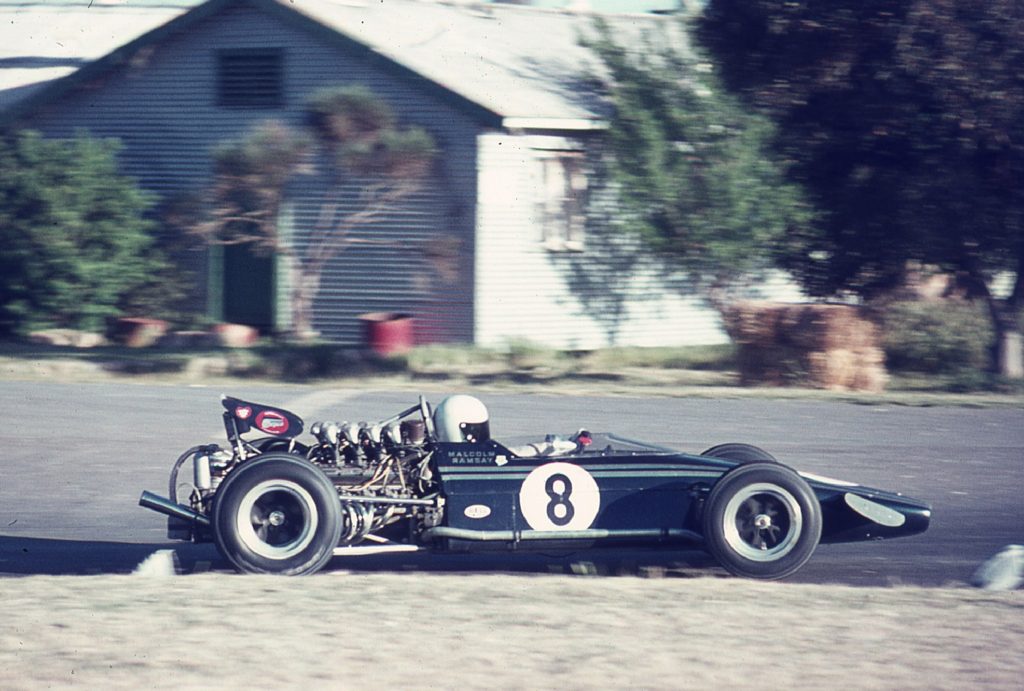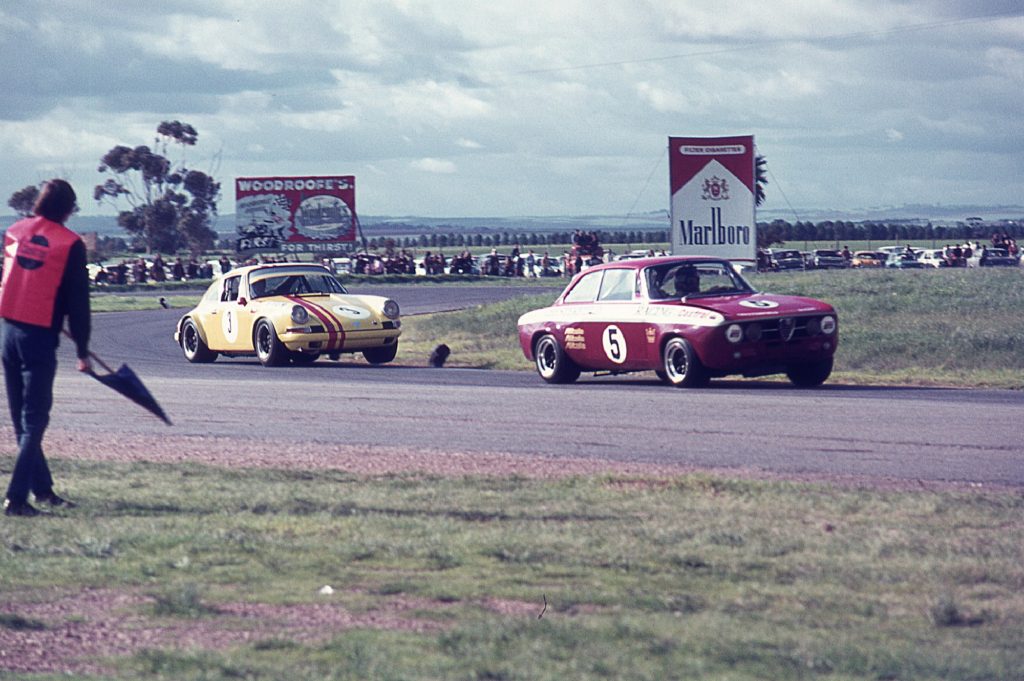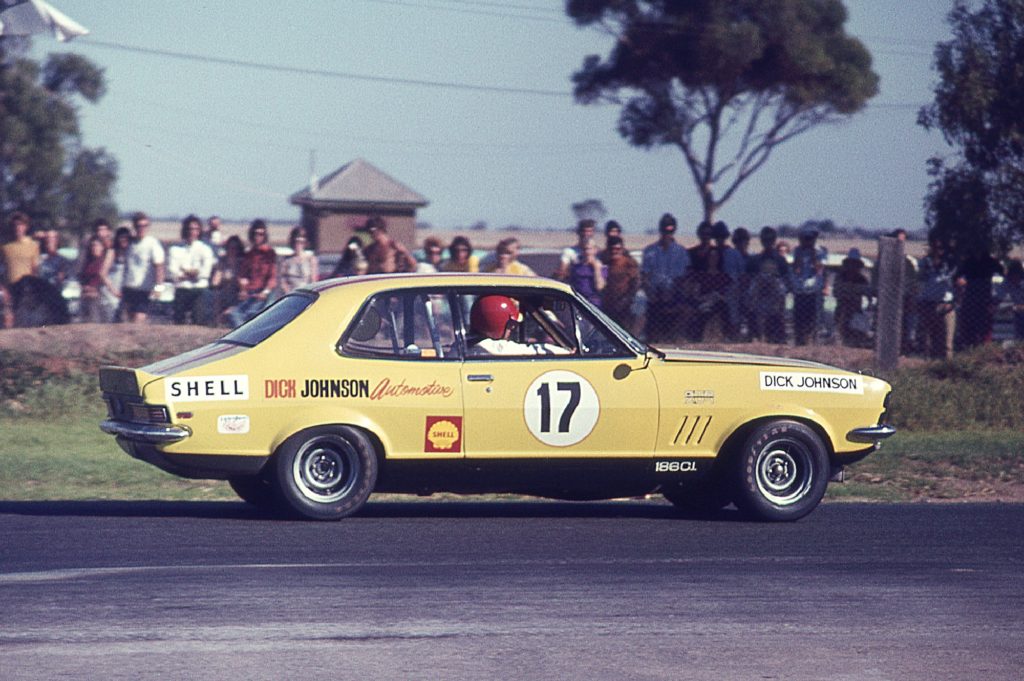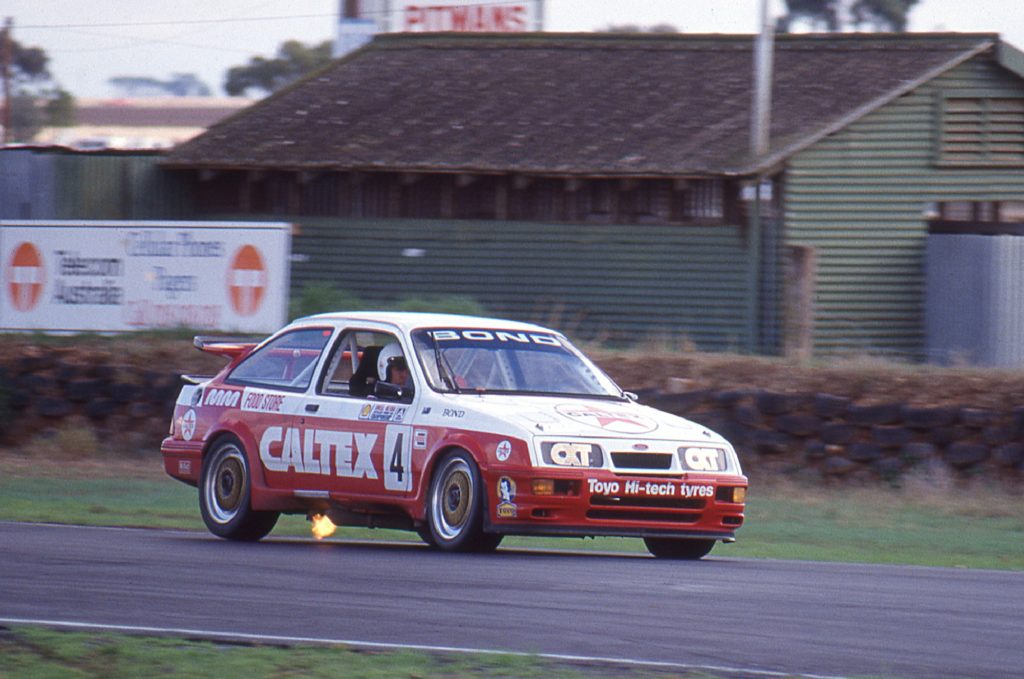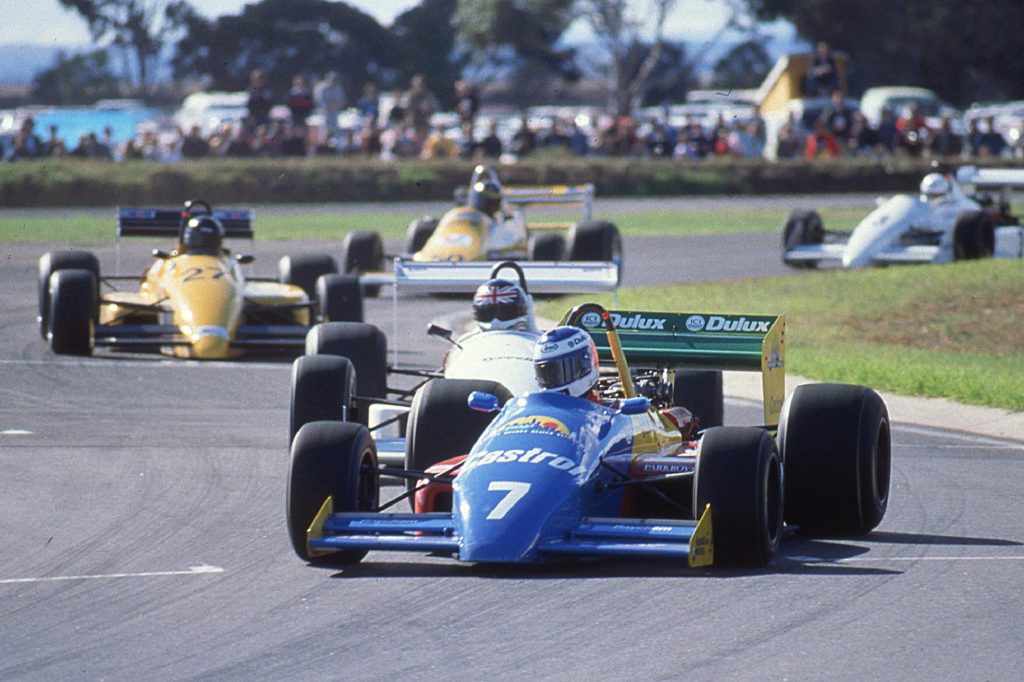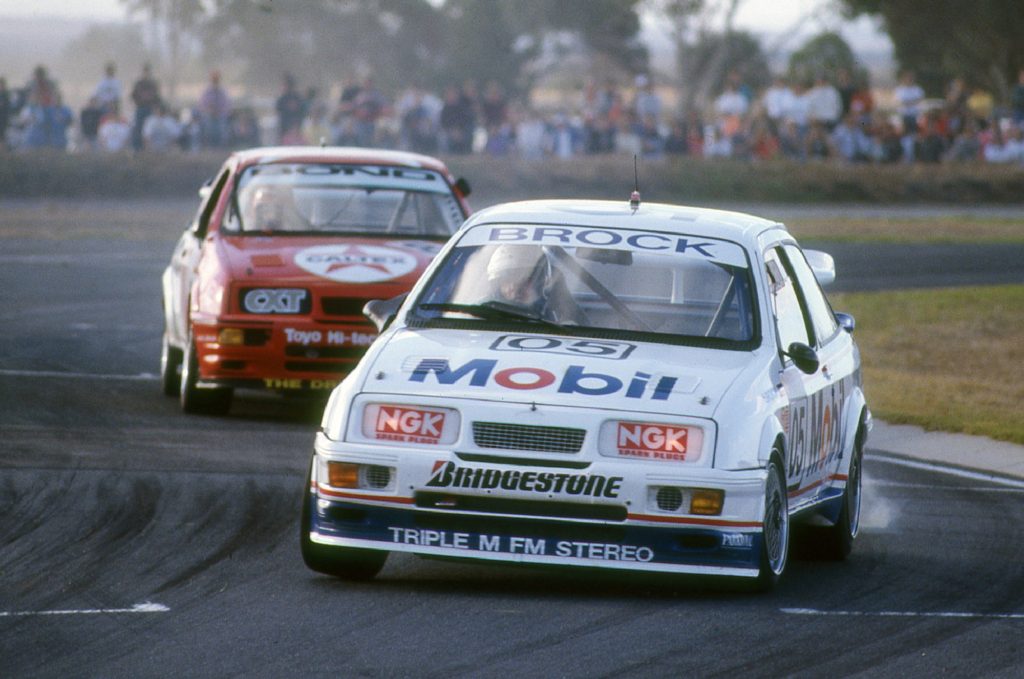 Our thanks to John for the images – they're incredible.
All photos (C) John Lemm.