RANKED: 2021 Eseries Round 1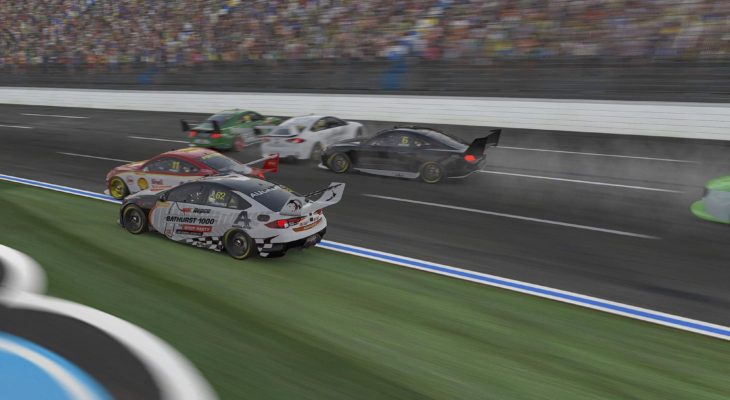 SUPERCARS RACING, digital style, is back to save us from the endless depressing cycle of lockdown news as 2021 continues to feel a lot like 2020.
And the first hitout of the Supercars ESeries for 2021 delivered a taste of why the 2020 version was so loved last year.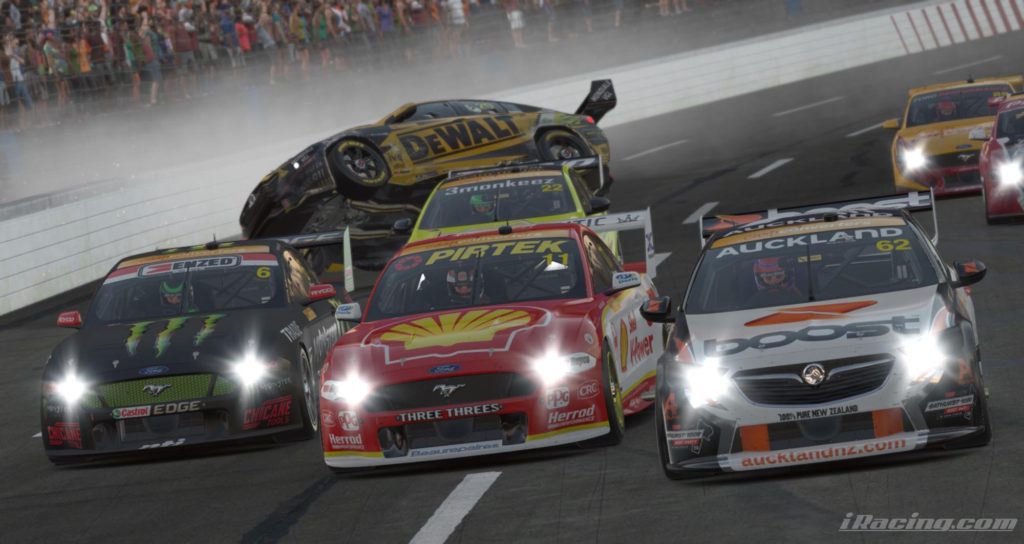 For varying reasons we're not giving each round the full TRT Power Rankings treatment (we'll save that for a full-season wrap), but we did feel obligated (and not pressured at all..) to deliver something to you, dear readers.
So, for this series, we've ditched the term 'power' and just plain 'ol 'ranked' the good, the bad and the ridiculous from Round 1 of the ESeries. Oh, and read through the whole thing because the Meme is still a thing, of course..
---
1. Neil Crompton
Motorsport, real life, or computerised on a Wednesday night, is just better with Neil. He looked fit and sounded brand new, it's awesome to have him back on deck.
---
2. Ovals
It worked a charm last year, and a copy/paste/repeat of the formula this time around produced similarly excellent results. Clearly, ovals have been chosen because they don't require a week-long training camp to be competent on, which suits the participants just fine, but still, the usual suspects were present at the top of the order.
---
3. That Finish
For a couple of minutes, those tuned in completely forgot about the shitshow that is 2021 life, and were totally immersed in the shitshow that is an iRacing finish on an oval with Supercars drivers.
We'd love to give a technical analysis of the blow-by-blow mechanisms that saw multiple cars sent in to a low earth orbit, but we were too busy giggling like school children.
It's not real life racing, but bugger it, the distraction from reality was time well spent.
---
4. Actual Sponsors
A good job by Supercars to engage new sponsors from the real world for its virtual showcase – Cash Converters, Swyftx and Crust Pizza to name a few. How Eseries is it that the pole winner gets rewarded in Bitcoin?
---
5. T8 MIA?
While there are clearly mechanisms at play for teams to have entries in the series, it was somewhat disappointing some big names were missing in action, like Triple Eight. The beauty of Eseries V1 was that everyone was involved.
---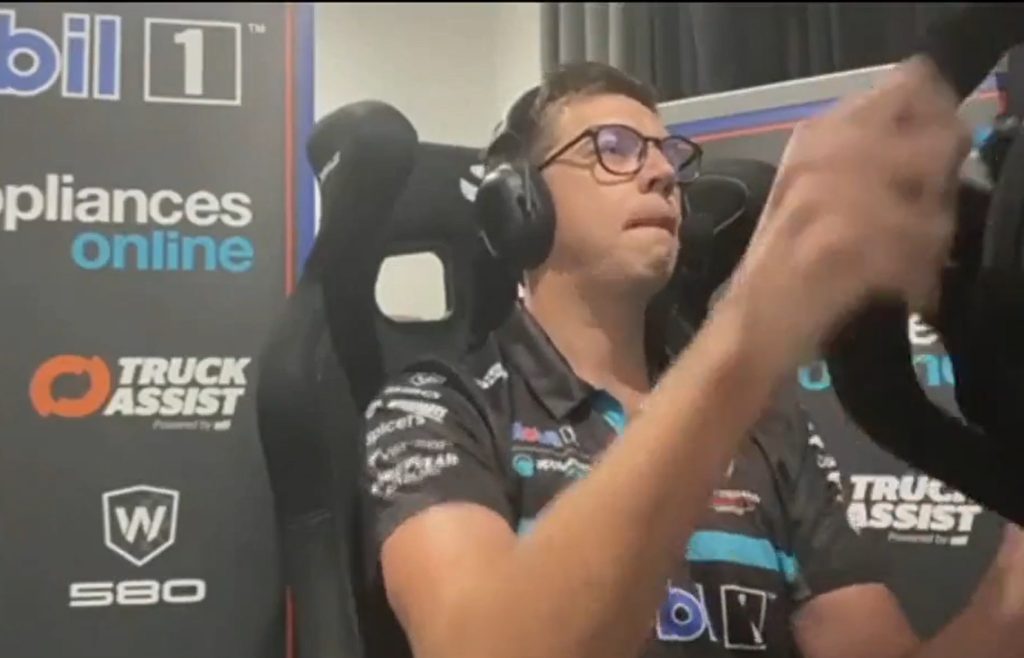 6. The Chaz Rollercoaster
Deadset, what a wild ride! After representing most corners of the Dulux colour wheel in the hair style department in the original Eseries, Chaz fronted with a businesslike cut and rather smart blue-screen glasses. He nearly pulled off the tactical ploy of the century with his pit strategy, but then got thoroughly wadded up in an ensuing melee. Great sport.
---
7. Pros are Pro
Fun fact: Pro sim racers are bloody good. The curtain raiser at the Red Bull Ring was competitive, it was slick, it was clean. Absolutely ripper last lap, too.
On the flipside, is it too good? As in, is it too much like a real-world race? The great joy of the All Stars ESeries in 2020 was that it was a bit of a diversion from reality, a massive laugh and just pure entertainment. The Pro race was a decent car race – but was it too much like Test Cricket when what we really wanted was some Big Bash?
---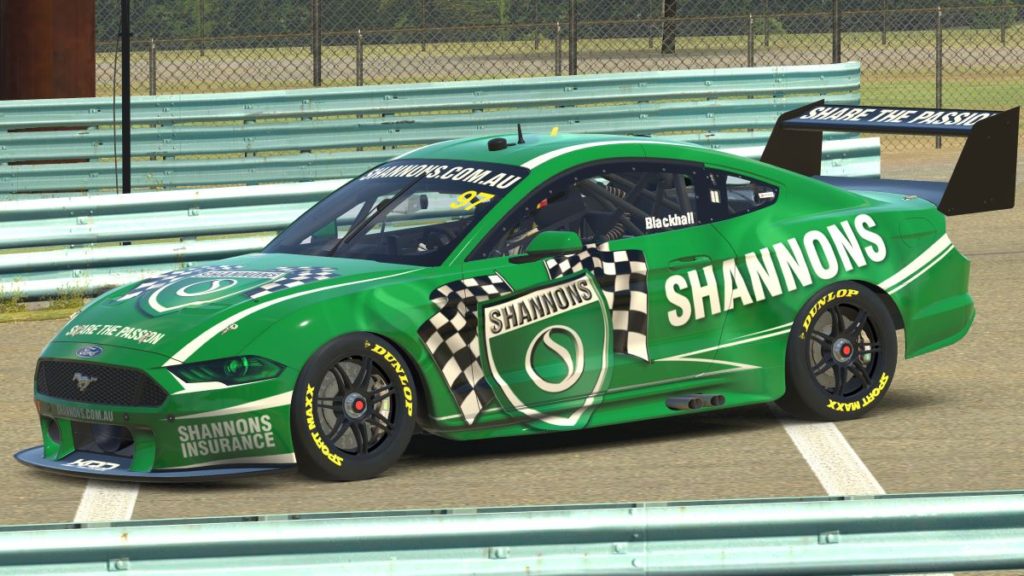 8. Matt Chahda
Matt Chahda shot to the headlines in 2017 when he was denied a Superlicense to line up for Lucas Dumbrell Motorsport in that year's Supercars championship. Fast forward to 2021, he is fourth in points in the Dunlop Super 2 Series, and is genuinely competitive. Last night on his call up to the main game he looked like he may been on for a win for a fleeting moment during the mid-section of the race, before ultimately being drop kicked to the moon in the last lap fracas.
---
9. Chess Not Checkers
1) Get a good tax agent.
2) Keep your receipts.
---
10. Bring Back Rick
The fun of Ricko building up his sim rig on social media (and fobbing it off on eBay six seconds after the final race) was a highlight of last year's competition…
---
QUICK THOUGHT
Someone needs to do the Brabham tribute livery that Sam Brabham ran on his virtual Mustang. It's superb.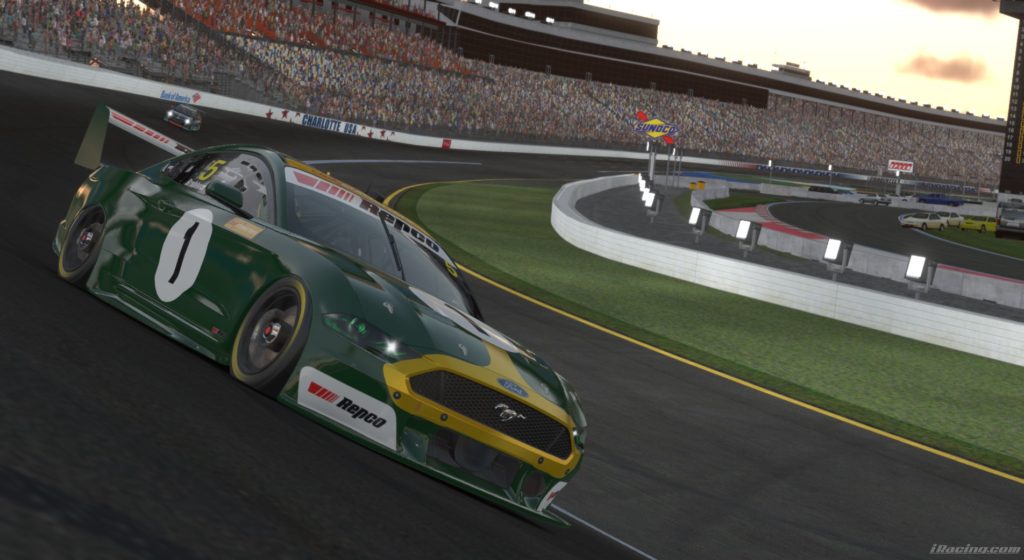 ---
MEME