BATHURST 1000: Trucks at the Track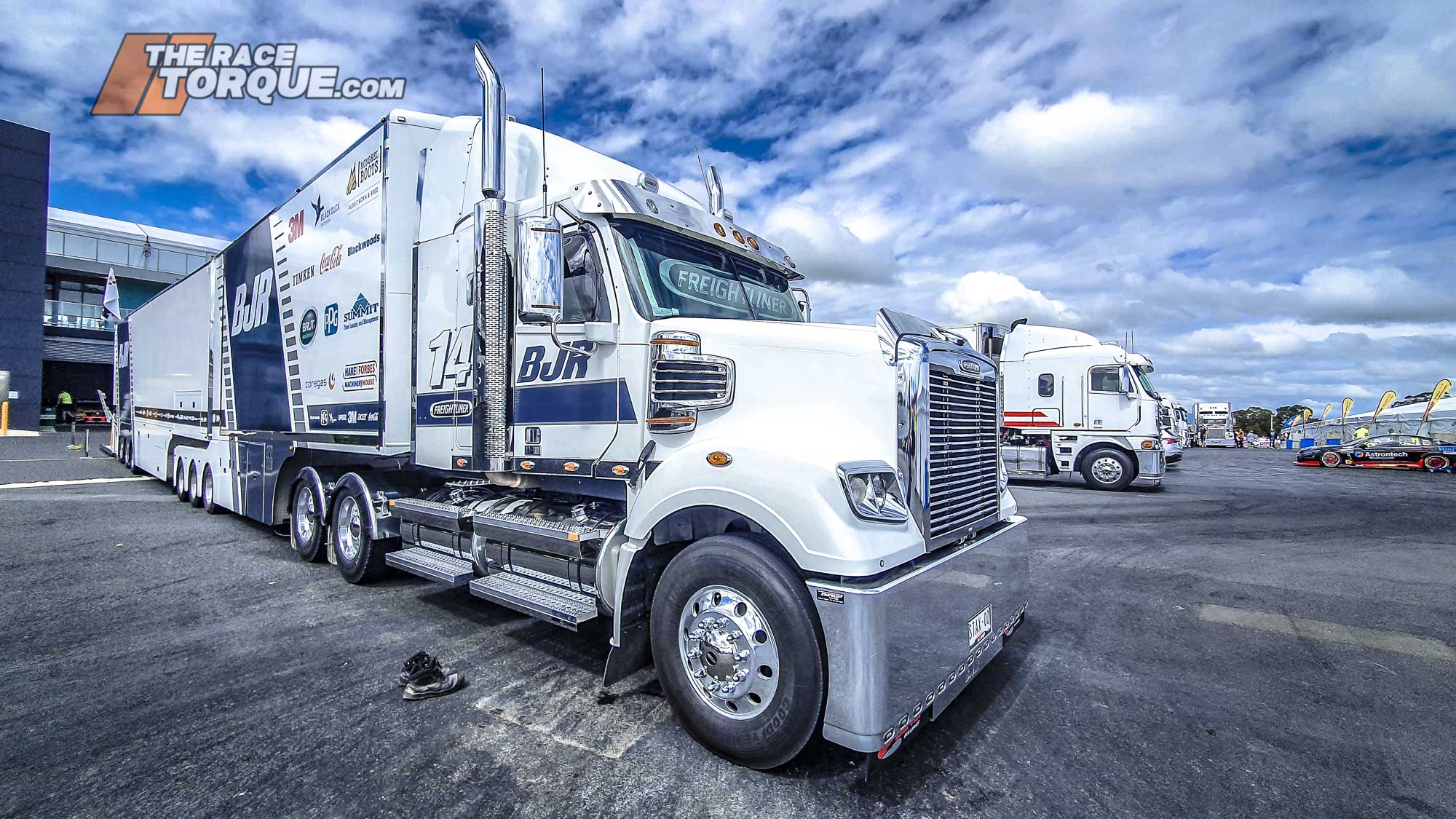 Let's face the fact: the transporters that carry the cars to the circuit are just as big an attraction as their high-speed cargo.
With ten categories on circuit this weekend, the best of the best from all corners of the country have come out to play this week at Mount Panorama.
We did a lap of the pits yesterday to scope out the range of show ponies on display.