POWER RANKINGS RANKED: Top 10 Whats of 2021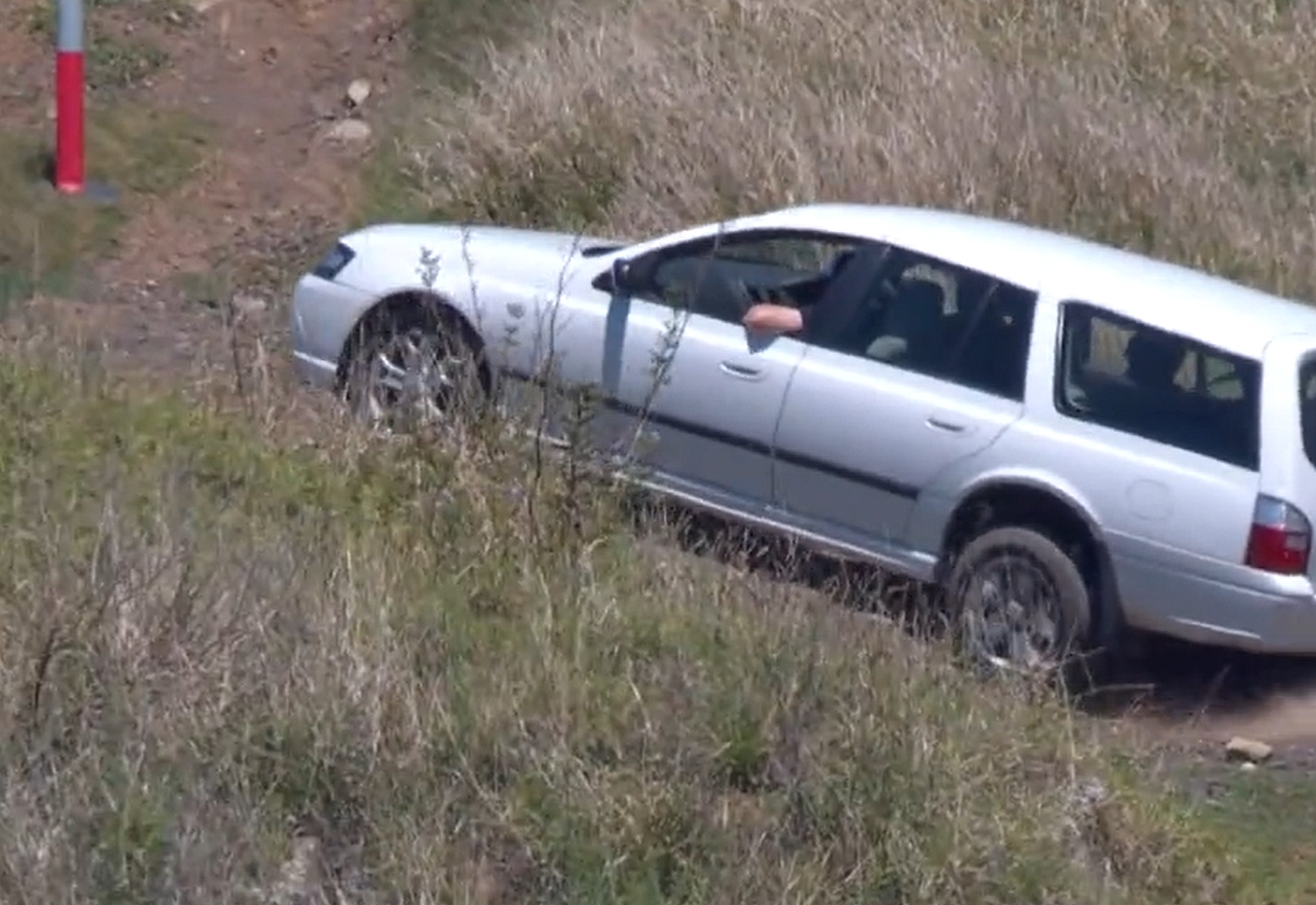 Maybe it's a sign of 2021, but this year's Power Rankings presented by Doric featured a lopsided quantity of WHAT.
Below, we've given a season of WHAT the full Power Ranking treatment.
So grab a drink, sit back, and enjoy oh-so-much madness…
---
The What Hall of Fame Nominee 2021
---
What sort of engine?
---
Just Larko things
---
Will Brown's Entry
---
We're still at a loss…
---
A Goodyear for Dunlop
---
An absolute jet
---
Twins
---
Paul Morris things
---
2021 summed up in a tweet
---
Honourable Mentions
Lapped
---
I know what I'm doing…
---
Global Warming
---
Driver-engineer communication is important
---
Hard what
---
I call them Mini Me
---
Up Next:
The very best/worst memes of 2021