GALLERY: Perth's Night Delights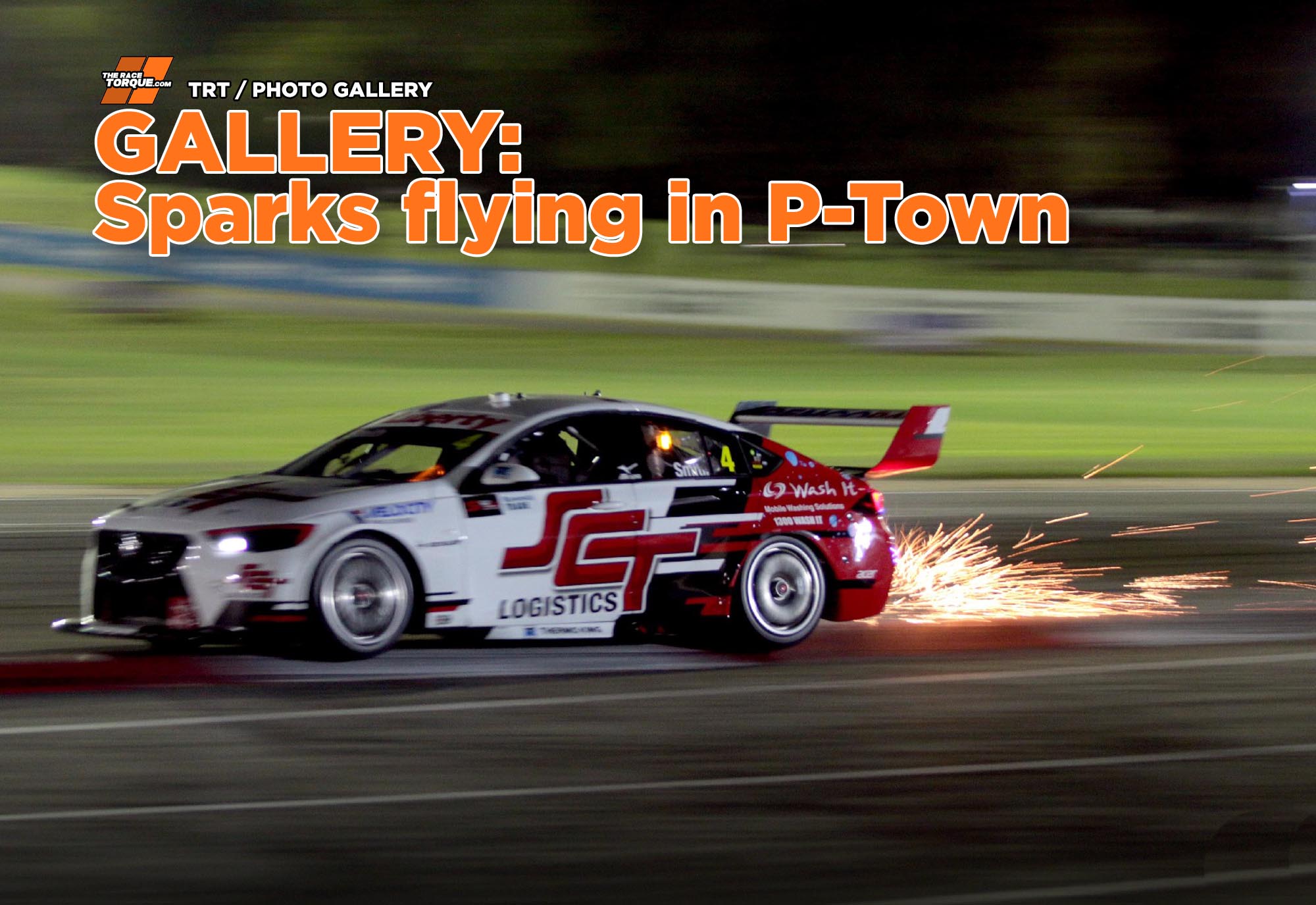 NIGHT racing returned to the Wild West on Saturday night with the first leg of the Perth SuperNight event.
While the lighting has been improved in 2022 – compared to previous years – it's still a long way from Sydney Motorsport Park's permanent lighting setup. And to be honest, that's how we like it..
With TRTs regular snapper Mark Walker spending the weekend reintroducing himself to his family, Editor Craill dusted off the camera, quite literally stole a lens from friend-of-TRT Nathan Wong and went out among the people to gather this gallery.