How to make racing cars fly on the GC..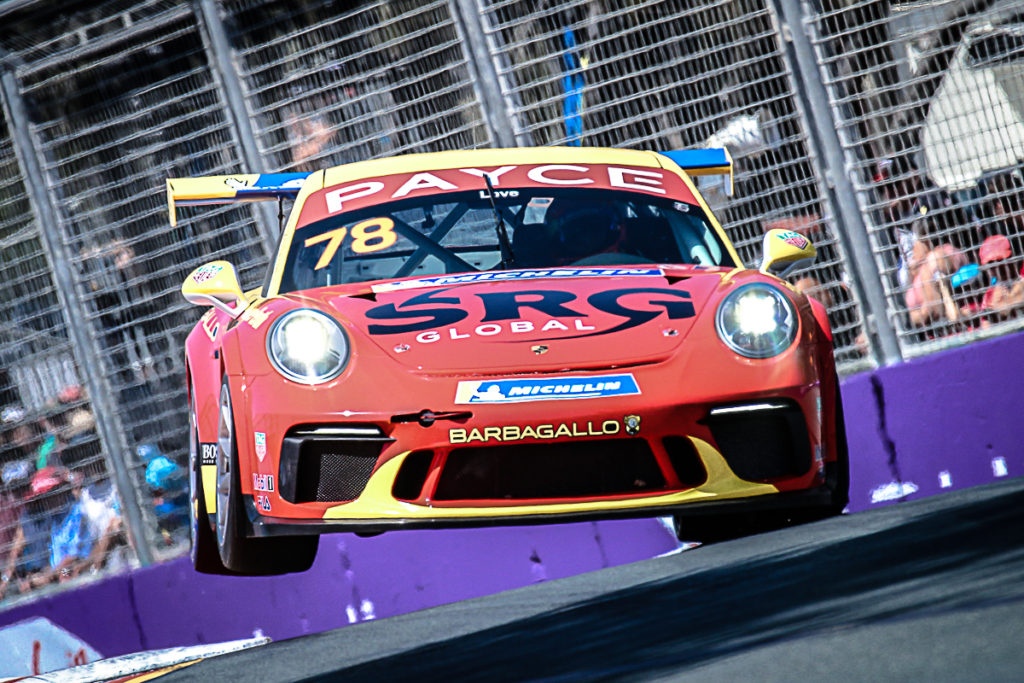 HOW do you make racing cars work on the demanding, unique streets of the Gold Coast?
That's the question we're asking this week as we delve into what makes that incredible circuit so special with title and Bathurst winning engineer, Mike Henry.
From tuning the car to the driver and getting the balance between setup and driver aggression right, it's a fascinating insight into what you need to do right to make a racing car work on the Surfers kerbs.
Then the crew look back at the week that was – including more rain pain, this time in South Australia – and look ahead to the Gold Coast 500 and what is to come in the ongoing Supercars fight.
Spotify: Click Here
Apple: Click Here
Deezer: Click Here
Or listen on the Radio Show Ltd channel RS1 at 9pm (UK time) on Thursday nights.