McElrea on the USA, Ojeda on Bathurst and more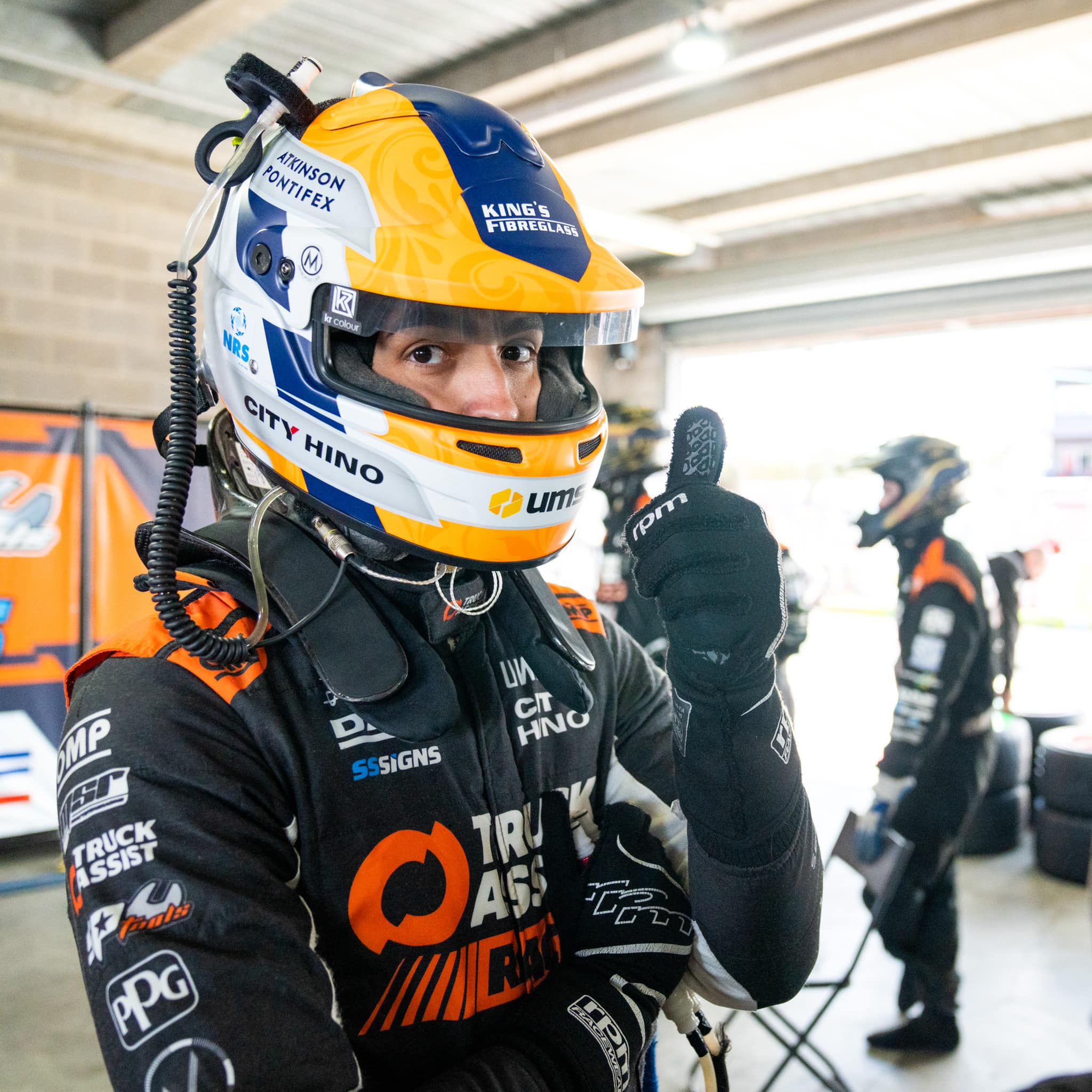 A WIDE-REACHING show this week as we chat to one team owner and one driver – both trying to make waves both here and abroad.
Jayden Ojeda drops by for his long-promised chat about his career, getting through a Bathurst 1000 unscathed and what his future holds.
Then Andy McElrea talks taking his Carrera Cup team to the United States, the reasoning behind it, hanging out with Mario Andretti and lots of fascinating insight into how he sees it all playing out.
Then the boys talk the week that was, the week it will be and the many and varied Hot's and Not's of the weekend just gone.
Spotify: Click Here
Apple: Click Here
Deezer: Click Here
Or listen on the Radio Show Ltd channel RS1 at 9pm (UK time) on Thursday nights.