Unfiltered Reynolds on the Gold Coast fun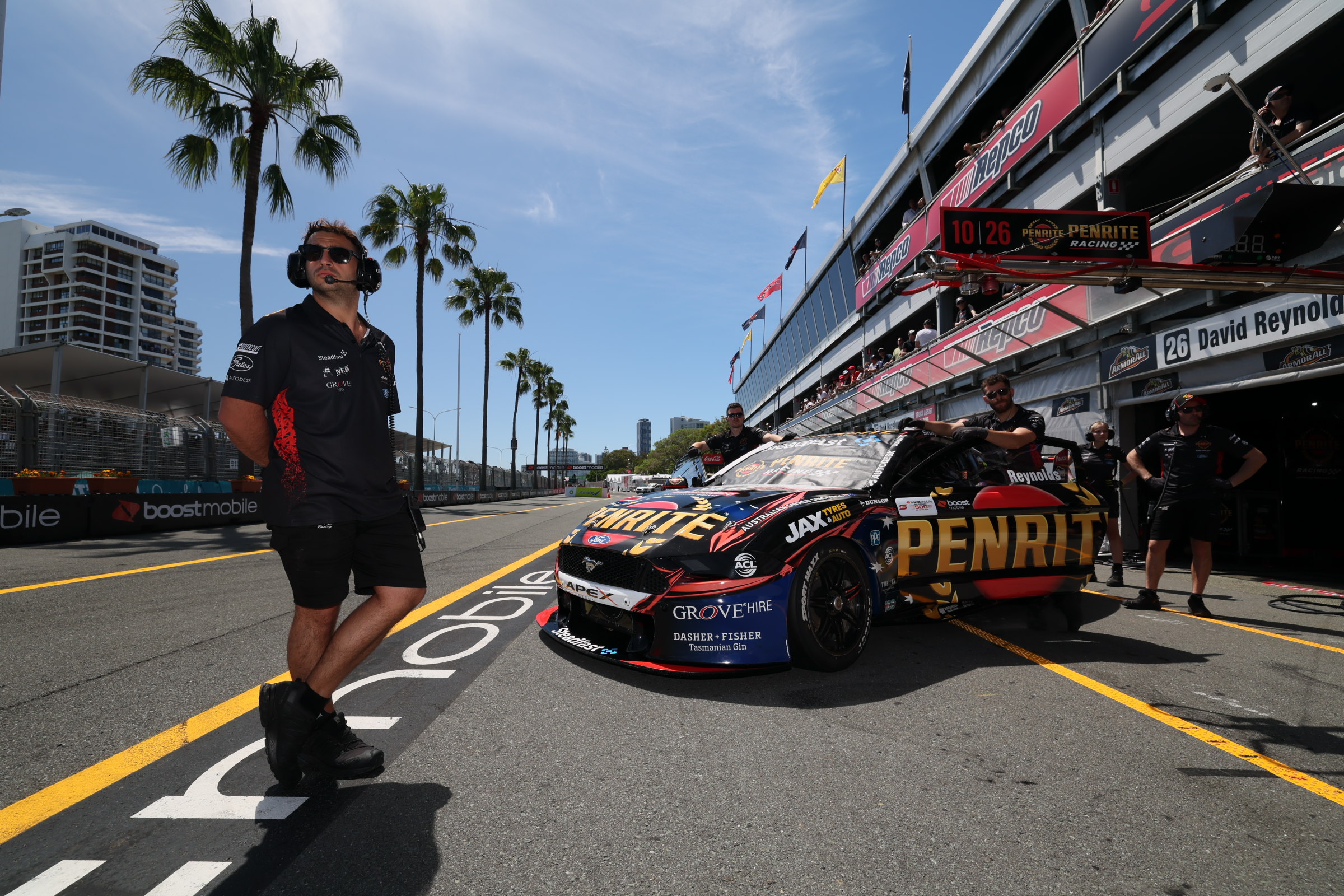 DAVID REYNOLDS is at his unfiltered best as he returns to the show to discuss his cracking weekend on the Gold Coast last weekend.
From kerbs to cool suits, to finding form, family life, comments on outgoing and incoming teammates and just about everything else, Dave is in great form.
We then plough through all of the outcomes from the weekend, get on the soapbox about key issues, marvel at wall-riding in NASCAR and epic Porsche drives – plus the usual Hot, Not and What from the week that was.
Spotify: Click Here
Apple: Click Here
Deezer: Click Here
Or listen on the Radio Show Ltd channel RS1 at 9pm (UK time) on Thursday nights.