Moffat on his TransAm Switch, Gen 3 + Superbikes and more!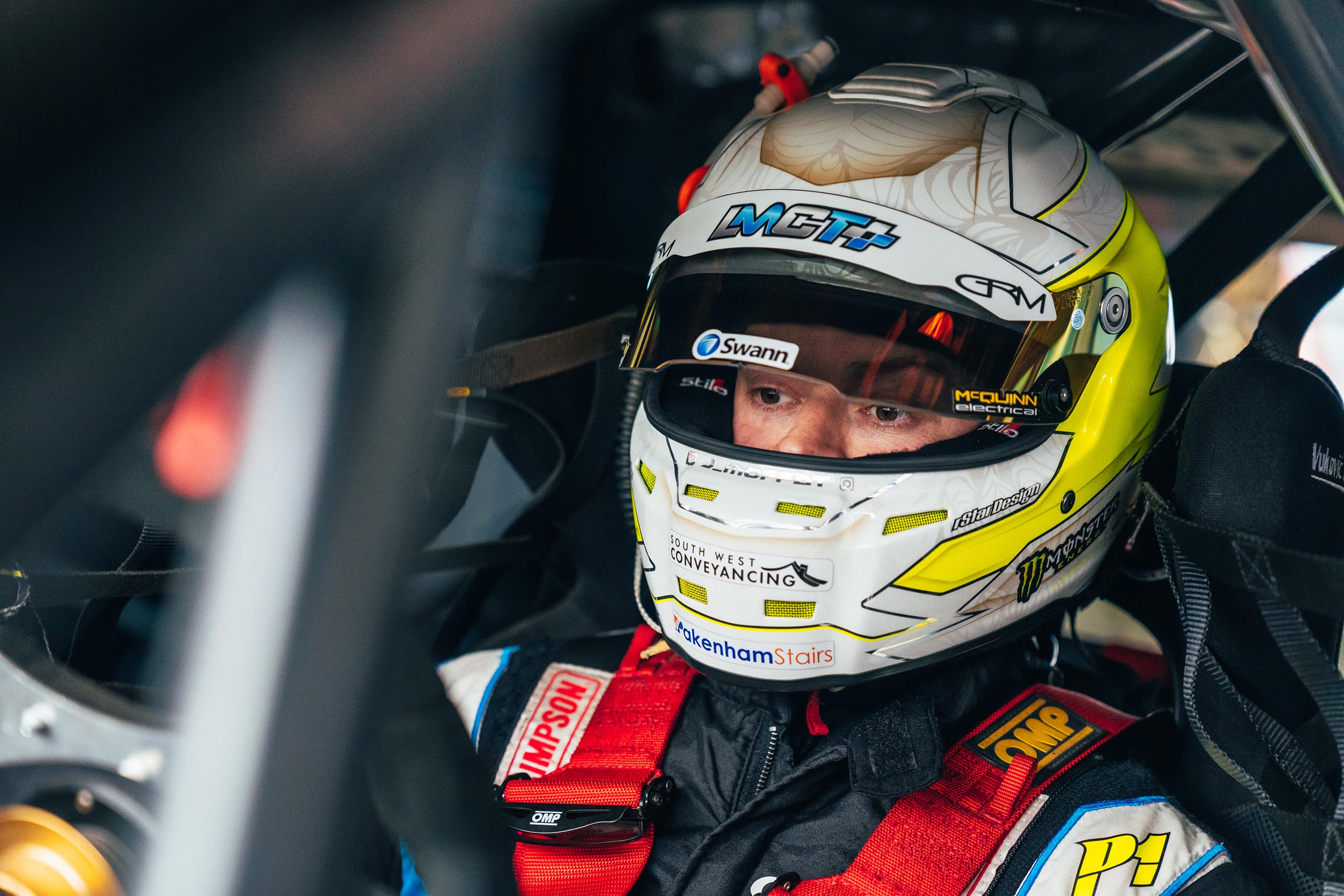 James Moffat trades two-litre turbo for V8 grunt this year as he switches from TCR to TransAm in 2023 – he joins the show to discuss the move, the firepower in the TransAm field this year and his career as it stands – plus his burning desire to get to the top step at Mount Panorama in the Gen III era.
Bracksy joins the show to preview this weekend's round of the World Superbikes at the Island, and then we run down the week that was, and – because we recorded this before anything happened – probably get everything wrong about the Supercars testing in Sydney. Plus, Daytona 500 chat.
Spotify: Click Here
Apple: Click Here
Deezer: Click Here
Or listen on the Radio Show Ltd channel RS1 at 9pm (UK time) on Thursday nights.