The drivers must be the heroes, not Gen3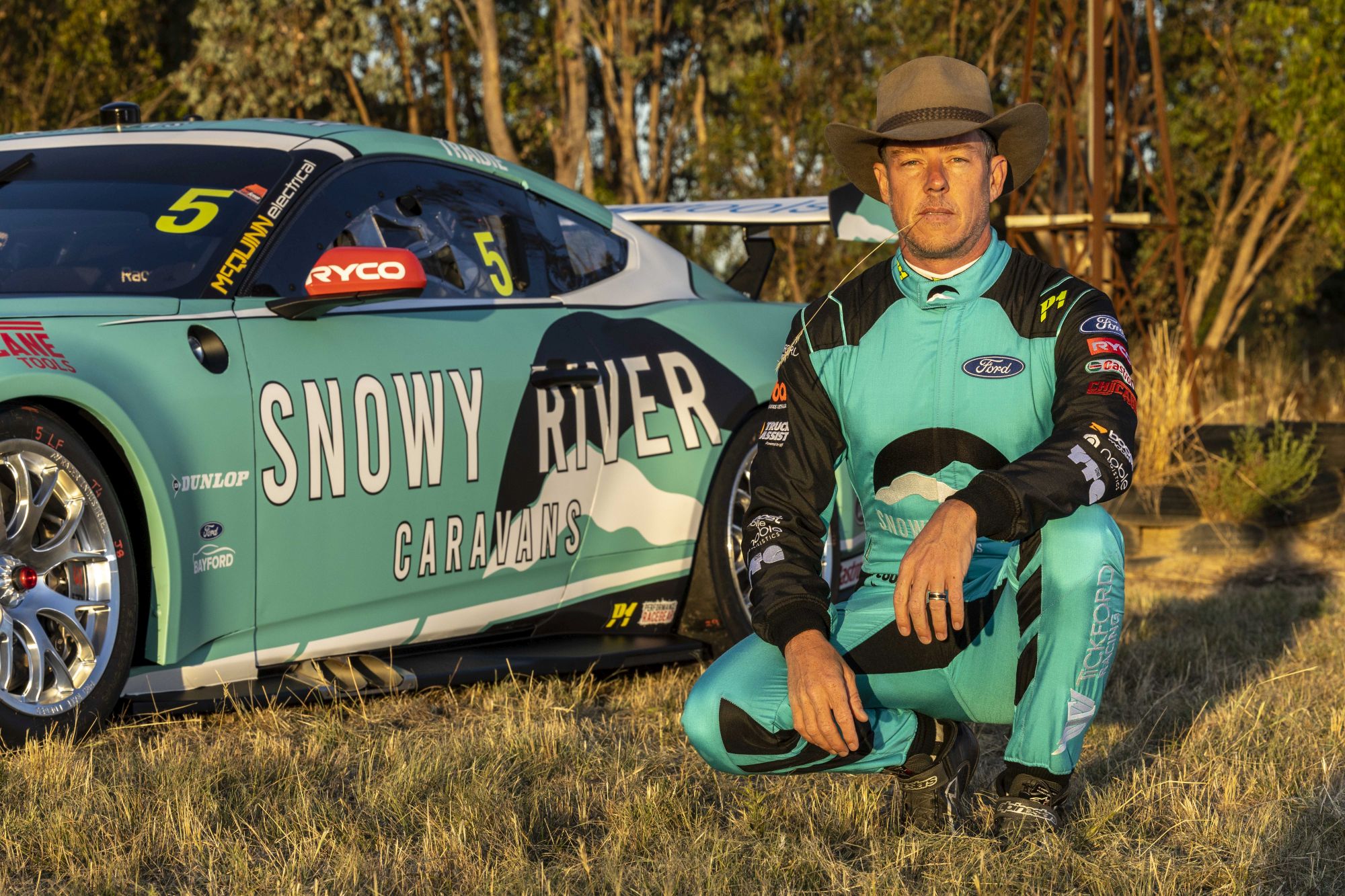 Motorsport 2023 came alive the other week with a scintillating Bathurst 12 Hour GT3 race.
Missing this depth of overseas teams and star drivers since 2020, the 12 Hour burst back into life with a nail-biting climax.
After 12 Hours and 2006km of racing, the first three cars were separated by 1.41 seconds. Just let that sink in.
Oh, and it was after a record green flag running time, not the result of a last-gasp Safety Car.
And the speed, the first sixteen cars – well the whole field in the end– posted faster race lap times than any Supercar managed at October's traditional 1000km Great Race. And that is not to downplay the speed of our recently pensioned-off COTF Supercar.
But the talking point and increased media coverage of the event were not really about the superb GT3 machinery.
It wasn't focused on the tried-and-true Mercedes-AMG GT3, the brand-new BMW M4GT3 or the ubiquitous Porsche or Audi.
It was one of the world's greatest-ever MotoGP riders, Valentino Rossi, making his debut at Mt Panorama.
Rossi has made a brilliant transition from two wheels to four, and his comments about a MotoGP bike at Phillip Island and a BMW M4GT3 at Mount Panorama were fascinating.
Rossi was the star of the show.
He arguably sold more tickets for fans to attend the 2023 race than the likes of Supercar Champions Shane Van Gisbergen and Jamie Whincup, and fan favourites Chaz Mostert and David Reynolds to name just a few of our regular stars saddling up in the GT3 category.
Yellow 46 caps were very evident.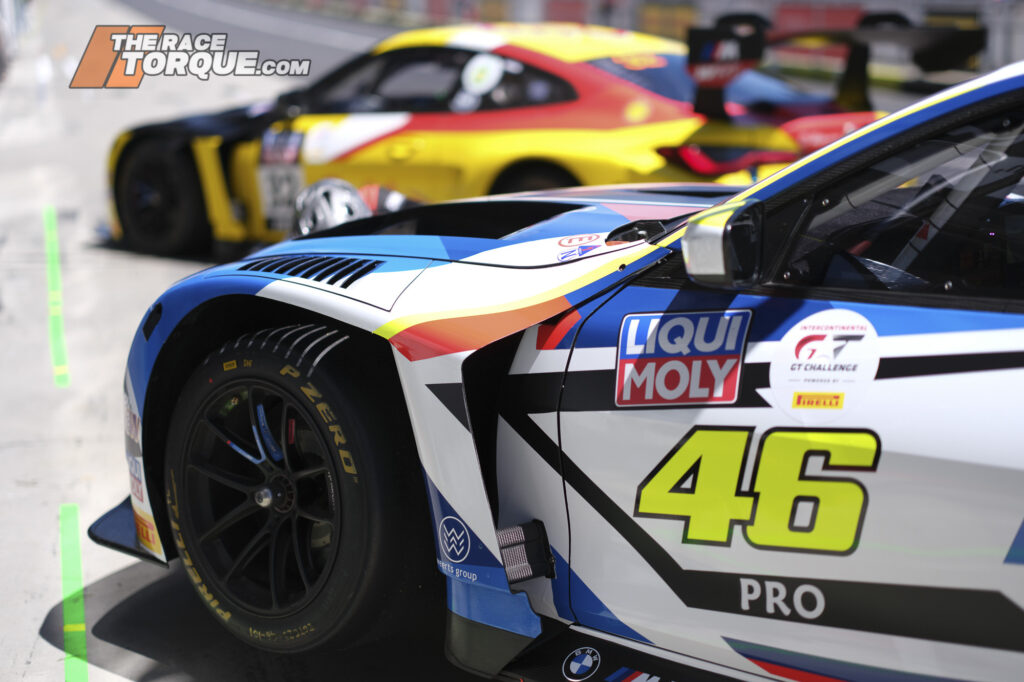 The driver signing sessions were packed, and the scenes of fans mobbing the Italian as he left the rear of the garage to head to the team's area were reminiscent of Peter Brock or Dick Johnson trying to navigate that same path with minders and helpers steering them.
This was not the scene that a Sports Car event down under had witnessed before.
So too, the media coverage.
As B12 Hour Media guru, Richard Craill commented on Twitter; the work of Supercars Media Boss, Paul Glover and News Ltd motoring journalist David McGowen to snare the back page of the Daily Telegraph with a full-colour shot of Rossi's #46 BMW M4GT3 plus features in all the News Ltd papers was a testament to the Rossi factor.
He is a hero.
The point here is the importance of the promotion of heroes, the media briefings and access and in turn, the public recognition is something that our main motorsport needs far more focus on.
In Supercars land, for well over two years, the digital space, the newspaper space, the press releases and the hype has all centred around the Gen3 chassis targeting Ford's Mustang GT and GM's Chevy Camaro.
It has been relentless, yet what about the people who will finally put their bums in the cars and drive them? Very little industry promotion has been channelled into them.
We seem fixated on the product. As we have just witnessed at the Bathurst 12 Hour, it would not have mattered if Valentino Rossi had been in a Mercedes, an Audi, a Porsche or the BMW he drove.
He is bigger than the vehicle he drives.
He is a hero.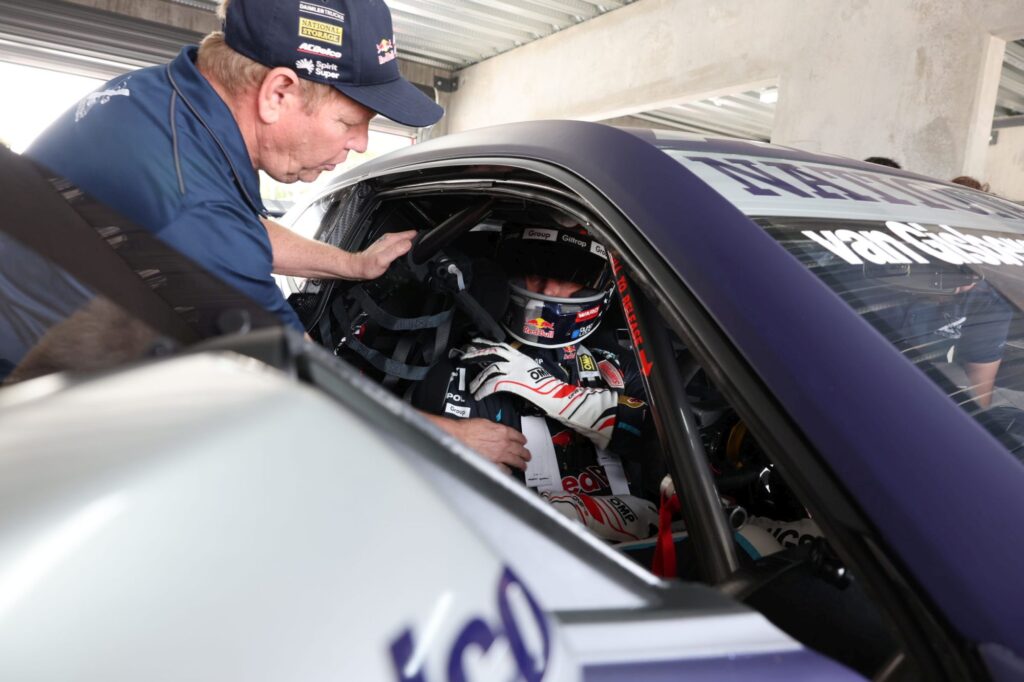 Why are we not pursuing at least a parallel strategy in Australian Supercars?
Shane Van Gisbergen is undoubtedly one of the most talented race drivers this part of the world has ever seen.
He lives motor racing.
Jumping from his unrivalled success in Supercars, he took on the best of the Rally fraternity and nailed it.
Jumped in a Sprintcar and won.
The 33-year-old has forged a successful GT Racing career, winning the 2016 Bathurst 12 Hour in a McLaren 650S GT3, winning the 2016 Blancpain GT Series Endurance Cup, finishing 3rd overall in the 2016 Intercontinental GT Challenge and finishing in second place in the 2015 24 Hours of Daytona in the GTD class.
Plus, two Bathurst 1000 wins and two Supercars Championships. Pretty impressive stuff.
But he is an invisible Champion. He shies away from the media, does not like personal or sponsor appearances and is renowned for single-statement answers to media questions.
So, the current Supercars Champion is far from hero status in a wider sports sense. It is simply unacceptable that race drivers in 2023 just drive racing cars.
They have to be marketing and commercial players. They have to be media savvy.
They must engage and ensure that fans are coming along for the ride. It is now a large part of their job description.
To this end, why has Supercars not insisted that their key assets, and that is not the two Gen3 cars they own, undertake substantial media and professional training?
This is a category problem, and it should not be let to the teams that drivers are contracted, to foot the bill.
In the USA, the NASCAR and Daytona 500 winners, the Indy Car Champion and of course Indy 500 winners are seen on every talk show across the country.
Their media tours are almost as big as the racing calendar itself. Even the casual US viewer gets their fill of USA racing champions.
Did anyone see an interview with Shane Van Gisbergen post his amazing victory performance at the Adelaide 500?
That imagery alone should have been enough to get him into various media opportunities.
But no, nothing.
The only thing a moderately interested fan might have seen was Shane's monster hangover on the Monday morning after Bathurst.
Funny, but is that as good as we get?
Thank god Garth Tander was there to pick up the scraps.
Also, at the Adelaide 500, a young rookie's dream came true.
Broc Feeney won the final race for the iconic Holden brand. He achieved his first Supercars race win, and the comeback of the Adelaide event was buzzing.
Why wasn't this young gun managed and sent on a national media blitz?
Arguably, Supercars suffers in the wider sports arena from a lack of heroes.
That is not a criticism of the actual racing as it is world-class in its event calendar and TV production.
But Craig Lowndes now in his 40s is still the pin-up boy.
He has been and is still a great ambassador for the sport, but should he still be the best-known face to the broader Australian race fan? He is only a part-time driver.
Outstanding, but not part of the series week in and week out.
There is talent that can and must be developed and promoted.
Chaz Mostert is quirky, young and fun. He is also one of the best drivers on the grid.
So too, Cam Waters. David Reynolds drifts in and out of the spotlight, but he is now 37 years old! Hard to believe.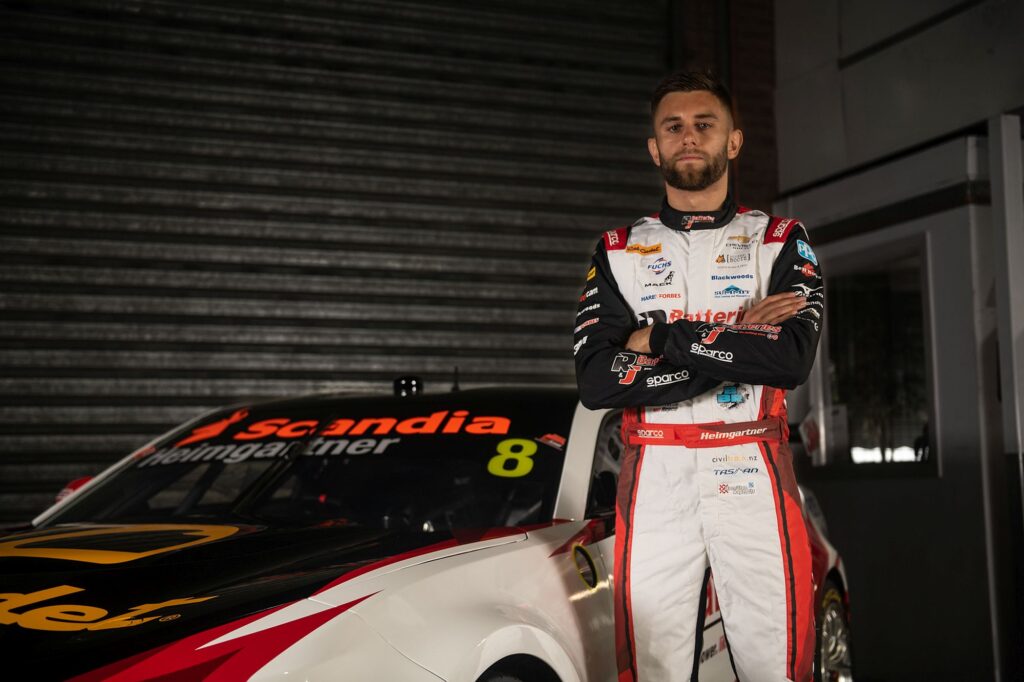 The new batch of young guys – Feeney, Grove's Matthew Payne, Cameron Hill even Todd Hazelwood, James Golding and Will Brown are all well-presented young sports people, but without Supercars getting behind them, they remain somewhat vanilla.
Now that Gen 3 Supercars are turning wheels in their first days of testing, it is time to shift focus to develop a hero strategy for the next three to five years.
Who are the drivers that will become household names? How do we promote them? How do we nurture them?
Without that strategy, we will be stuck on a field of Mustangs and Camaros with 'what's his name' driving.
It is not too long ago that Russell Ingall, Marcos Ambrose, Greg Murphy and Mark Skaife regularly were in the media, regardless of what make of car they drove.
Sometimes for the wrong reasons? Sure, but that is what it is all about.
And it goes right back to the beginning of Touring Car Racing in Australia. Big personalities. Confrontation. Real racers.
Time to unlock the heroes.