GALLERY: GROUP C TOURING CARS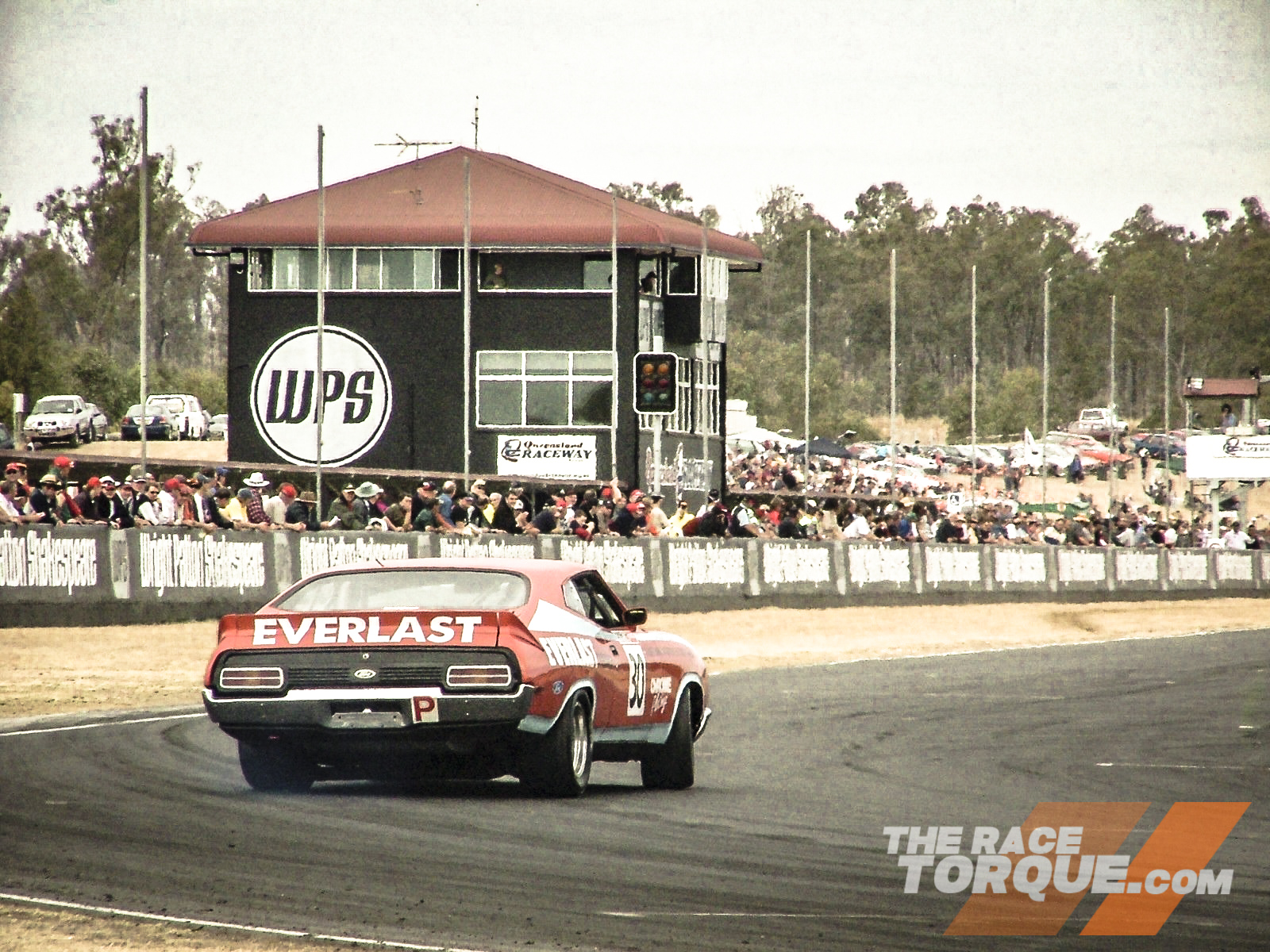 HOW can you not love the Big Bangers?
IMAGES: Mark Walker
Here's a gallery from the all Historic meet at Queensland Raceway 2004.
There are some certified rarities in this lot: the Torana A9X that Bob Morris used to win the 1979 ATCC (driven by Chris Hinton), the pair of Bryan Byrt Ford Hardtop Falcons (pilots: Steve Emson & Stephen Voight), the King George Tavern XE Falcon (Vic Cameron), the Bob Morris XD Falcon (as driven by Craig Harris), and the Bob Muir/Pete Geoghegan Army Reserve XD from 1981 (Frank Binding).
Pictured above was the ever sideways Lloyd Bax, behind the wheel of the Everlast XC.
For the record, it as a Group C only affair, with the feature John French Trophy going to Harris.