THE ARGUMENT FOR TURNING OUT THE LIGHTS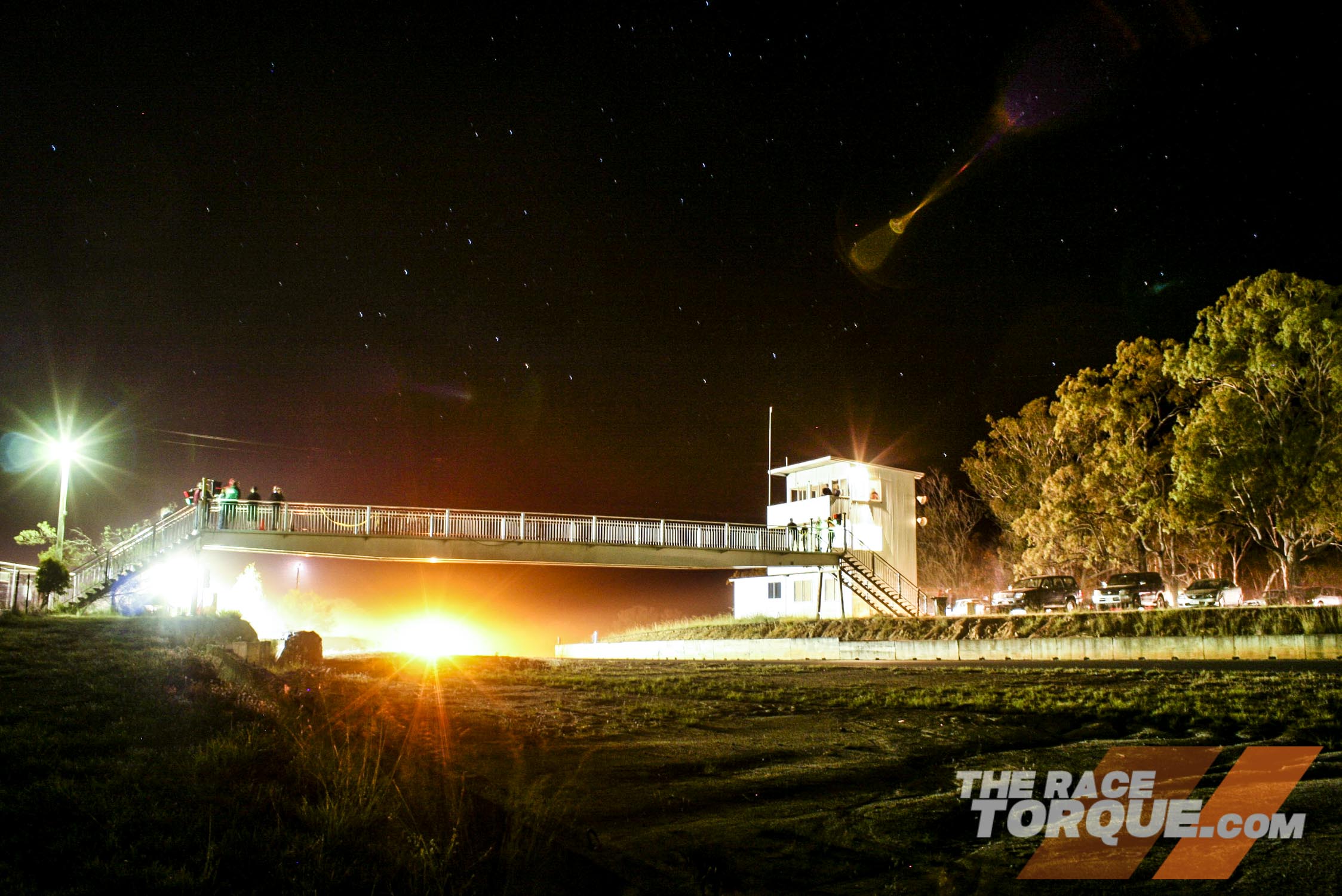 THINGS move faster at night.
IMAGES: Mark Walker
With tonight's Truck Assist Sydney SuperSprint set to take place after dark, the race has been on to install the circuit's new track lights in time.
But why bother?
Anyone who has ever watched a proper, lights out night race, will attest that the spectacle is amplified by the lack of vision.
Think the start of the Bathurst 12 Hour, or the overnight stint at the Bathurst 24 Hour.
Glowing brakes, red hot exhausts, streaks of head and tail lights; it's the stuff that photographers love.
Back in 2009, a state championship event at Morgan Park did just that – with only a minimal of background lights, punters enjoyed the action under the stars.
Sure, Supercars need enough light to make for a worthwhile TV production – and hopefully for SMP tonight they run some alternate camera angles that are something different to plain blinding headlights.
Still, we can dream…