PODCAST: ON THE GRID'S DARWIN DRAMA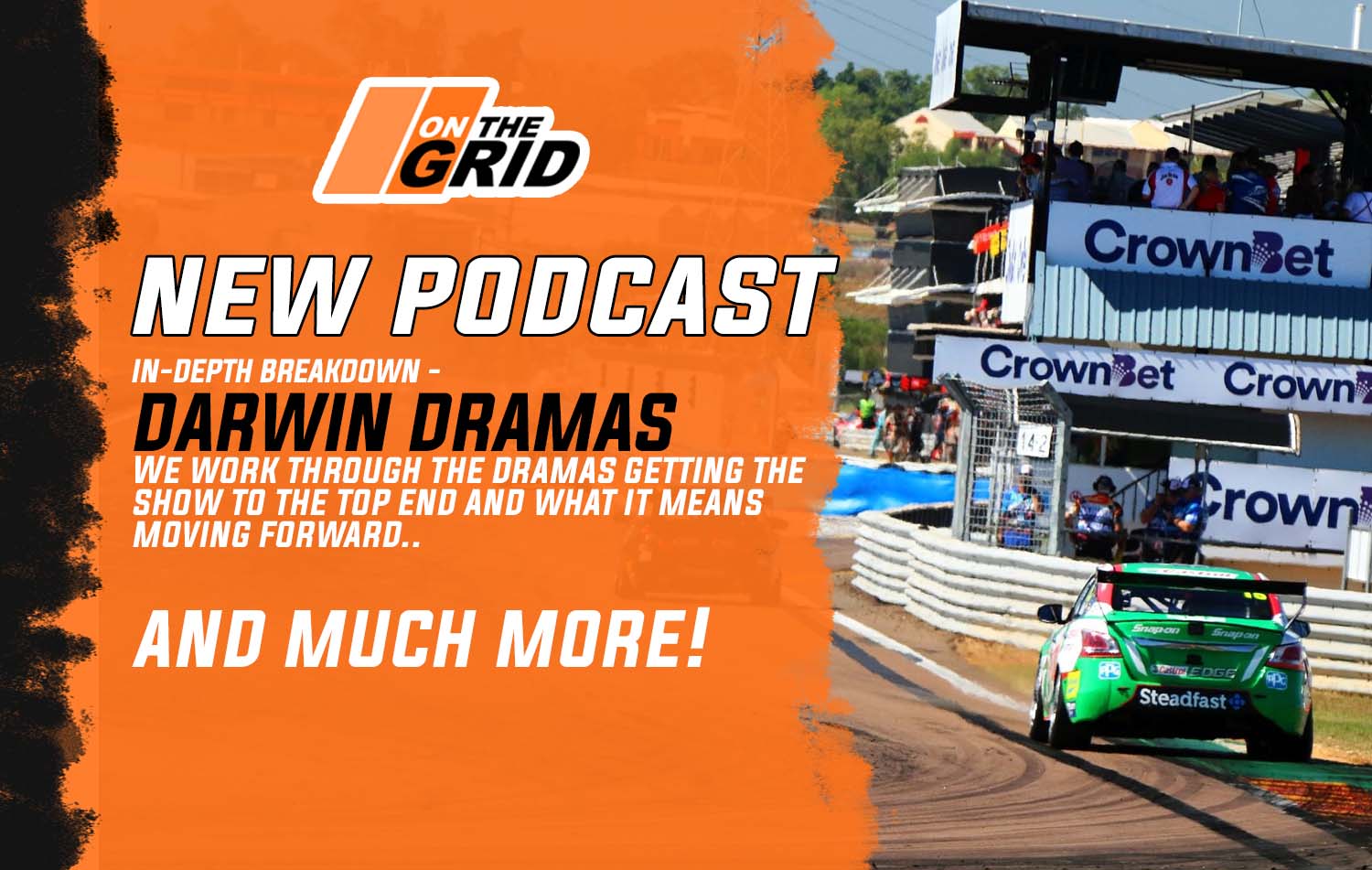 ON THE GRID delves into the Darwin dramas this week, so much so that we ditched the first attempt at recording and had another shot once the rapidly-changing news cycle had evolved during the week.
We break down what it means for the championships moving forward and the added potential of mid-week racing to spice things up before the series returns to Queensland.
We're also feeling for our mates in Melbourne, so we've got Team Owner / driver Tim Macrow on the line to discuss the ramifications of the latest Lockdowns in Victoria's capital, which will basically shut the state down for six weeks.
There's that and all the latest news, plus a review of the biggest Excel event of the year to date – and much more!
Listen now via the player below, at mypodcasthouse.com, Spotify, Apple, Google or at 9pm Thursday Night UK time on RS1, via radiolemans.com.