PODCAST: 12 Hour debrief, Blanchard on FFord return, Winton preview + More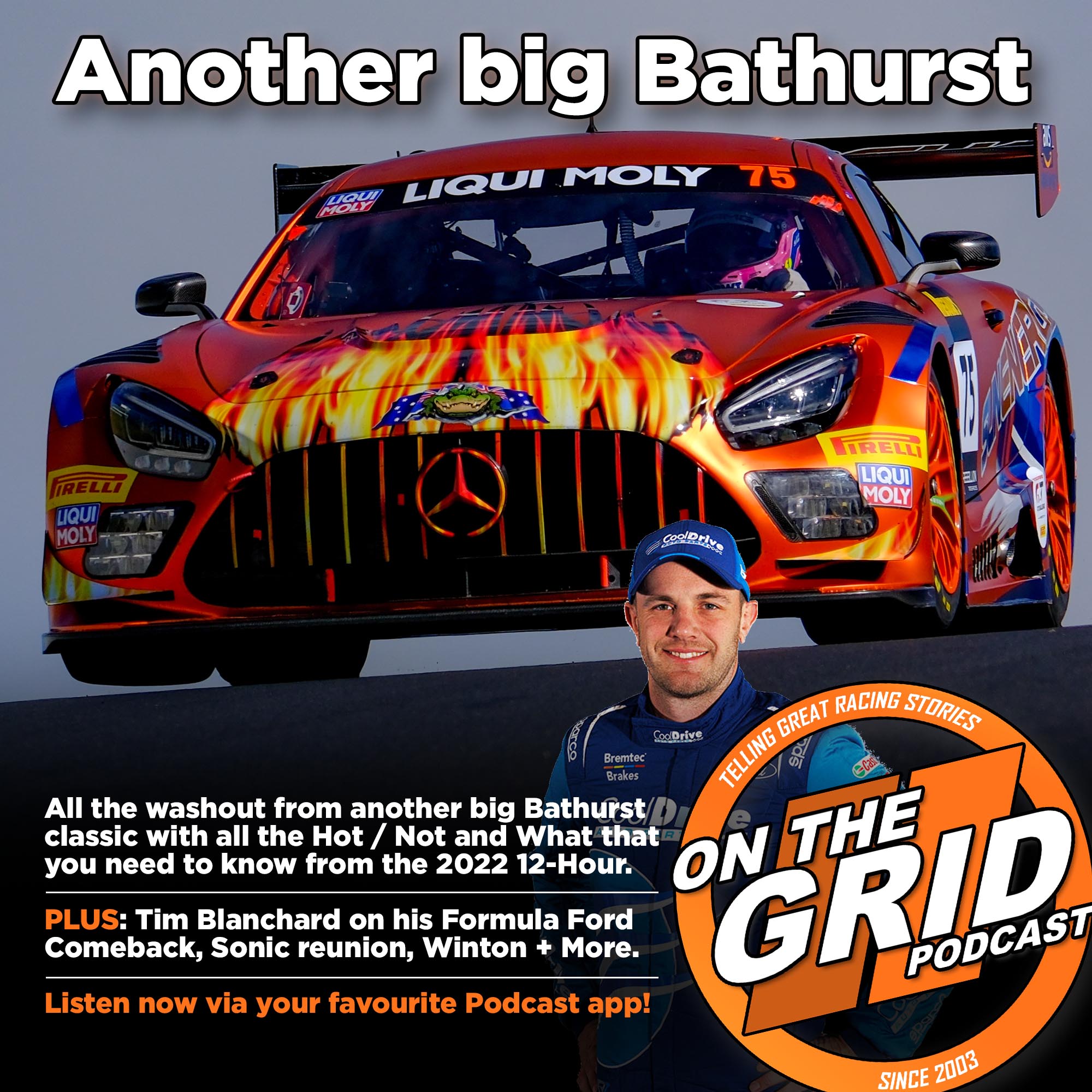 There's a whole heap to work through this week as we look back at the Bathurst 12 Hour and break down all that worked and the things that didn't from another energetic, Bathurst classic Motor Race.
Tim Blanchard swings by to talk about his return to Australian Formula Ford after a long time out of the seat, Will Davison talks Winton and Wanneroo's breakthrough and then #DoricGuy joins Schibeci, Walker and Craill to preview all the action this weekend.
Spotify: Click Here
Apple: Click Here
Deezer: Click Here
Or listen on the Radio Show Ltd channel RS1 at 9pm (UK time) on Thursday nights.