Beyond Thunderdome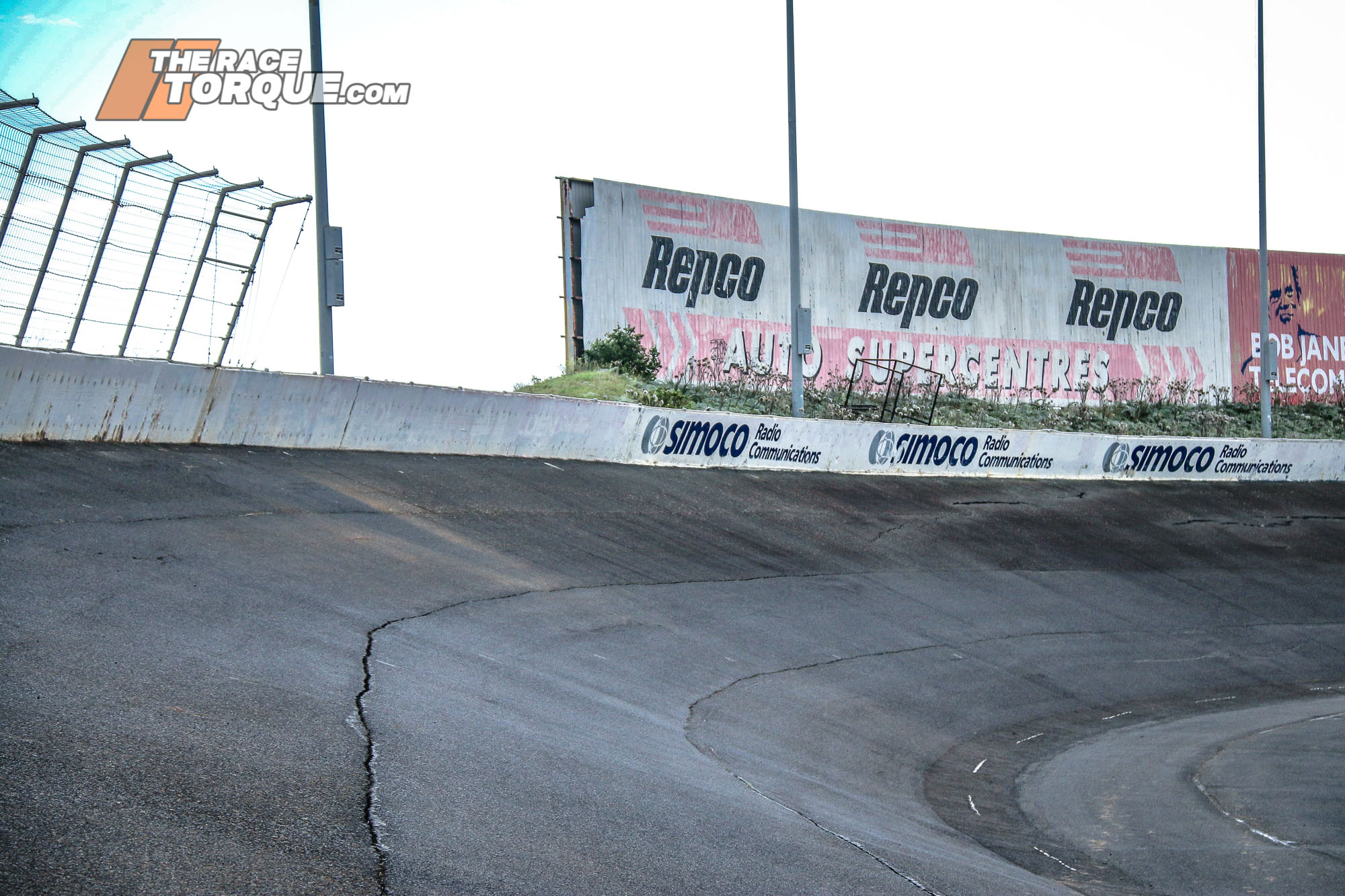 Yesterday we delved into the current day state of Sandown Raceway. Today, we head across town to reminisce at Calder Park, and return to the Thunderdome.
With motorsport riding a wave of growth, there are ever-increasing calls for more permanent venues to service the industry, especially in light of this week's closure of Wakefield Park.
Obviously, the management at Calder Park has their reasons for running the facility the way that they do, and as you can see in the below photos, in many places, it looks tired.
However, the potential is there for it to return as a functioning fixture sooner rather than later.
Fingers crossed.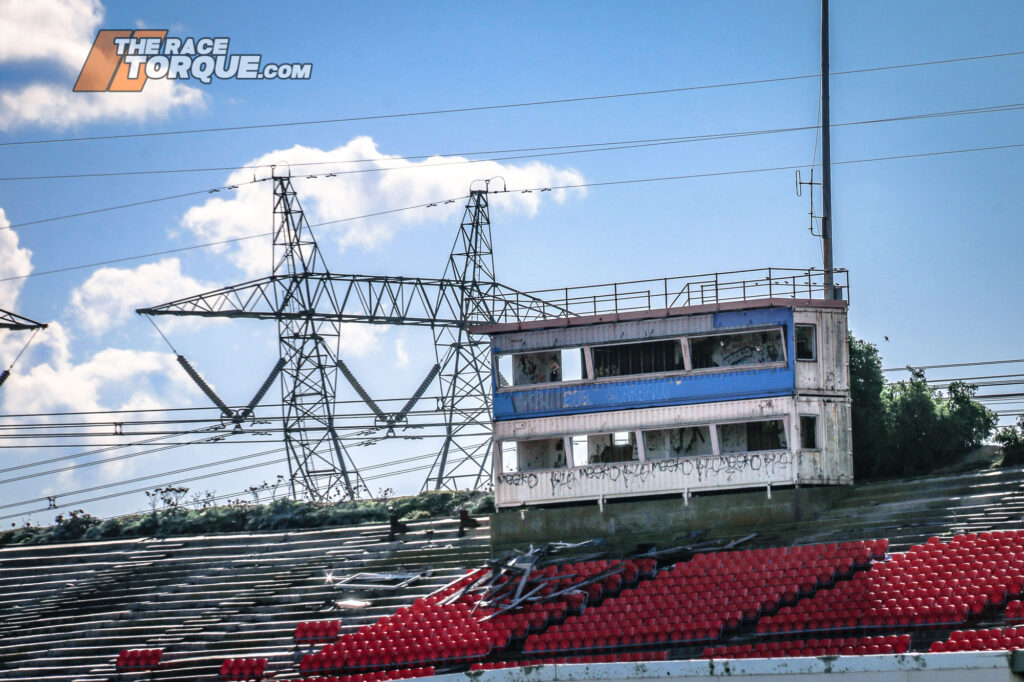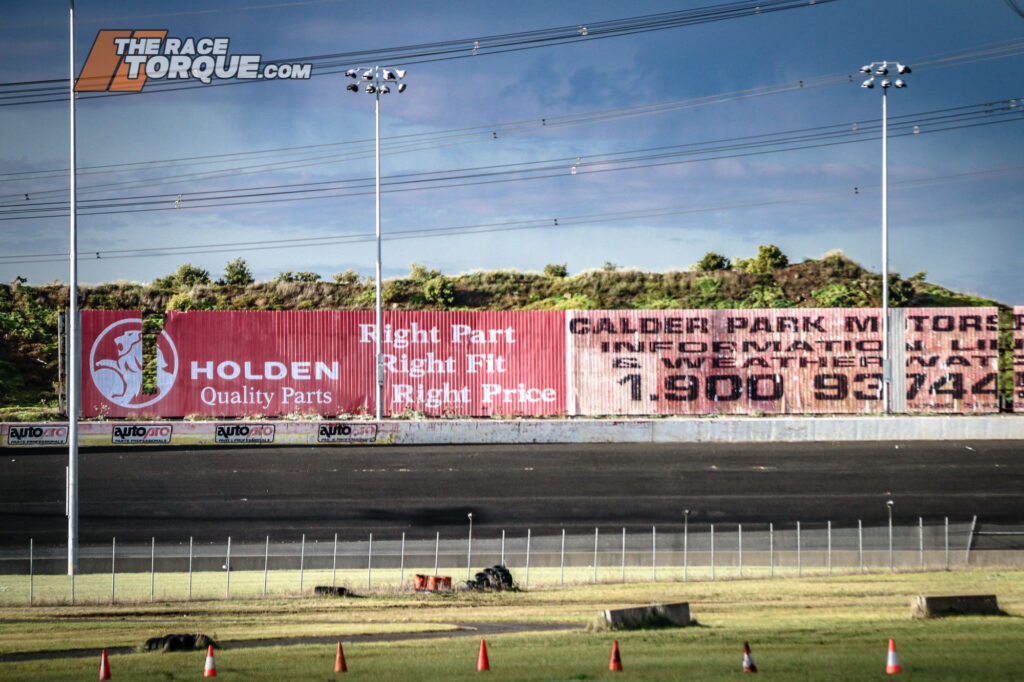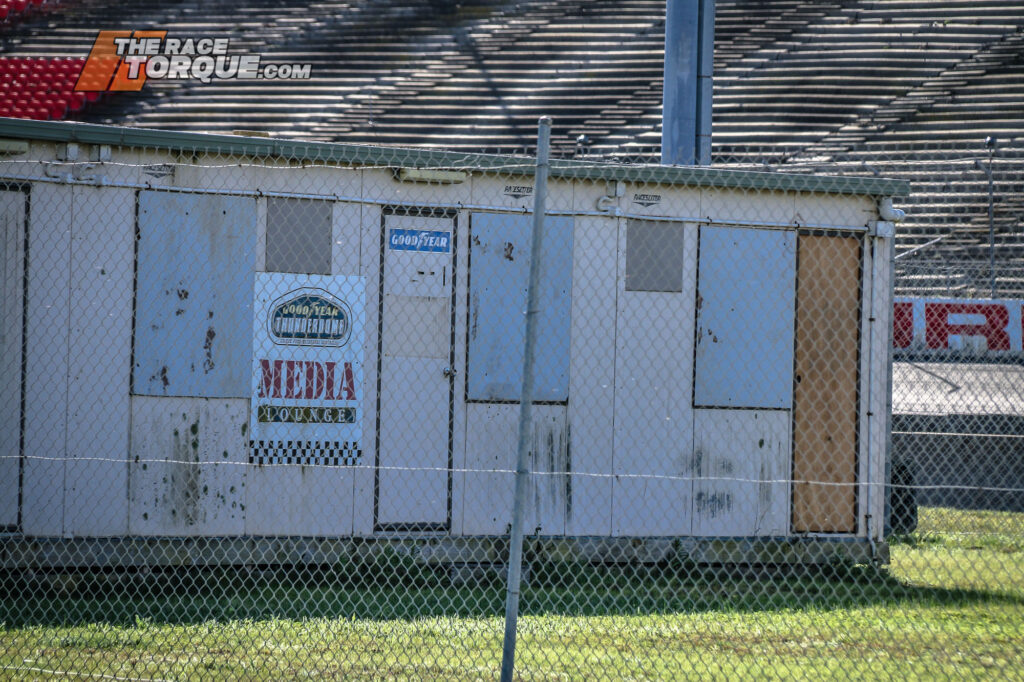 ---
The Calder Park Thunderdome
The Thunderdome brought the brave new world of NASCAR Downunder, but sadly, it was way ahead of its time.
Despite repeated attempts at revivals, the high banks of the 1.1-mile oval have lied dormant since around 2001.
Back in 2014 The Race Torque was there when Rick Kelly ran his Nissan Altima V8 Supercar on the track, and frankly, it's one of our fondest motorsport memories.
Looking back on the images of that day, there's a case to be argued that the track surface at least appears to be in better condition now than it did eight years ago, with less grass growing through the cracks.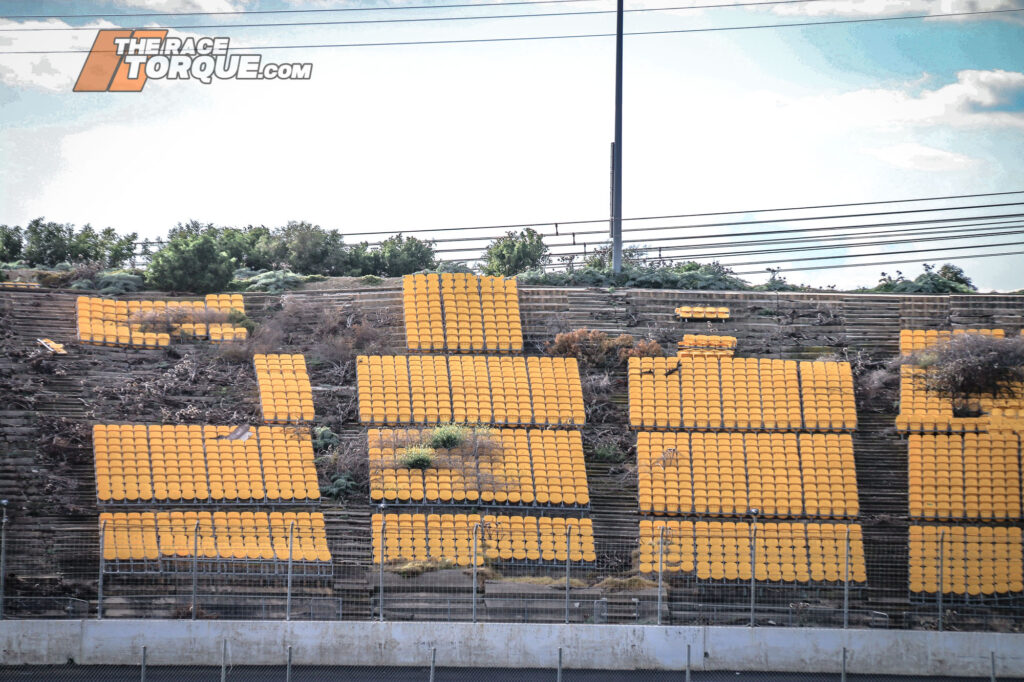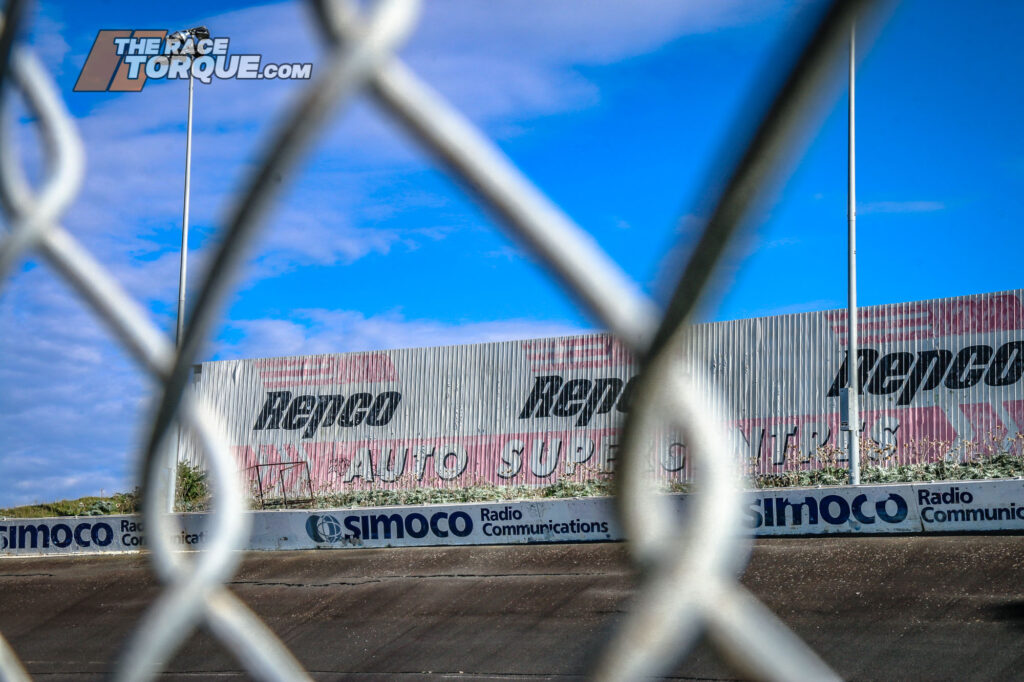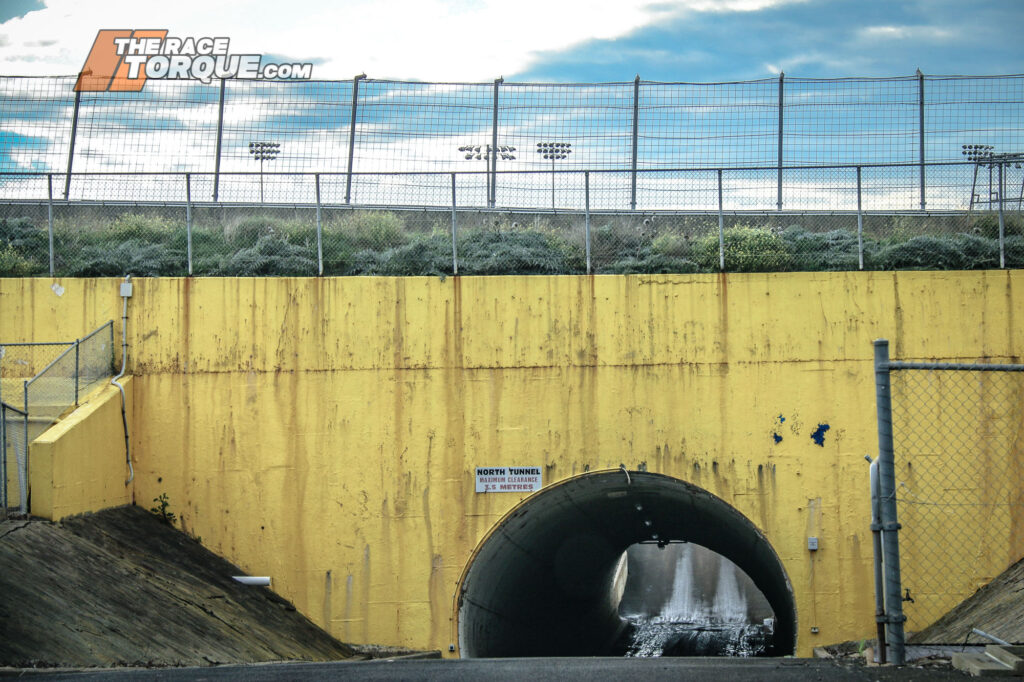 ---
The Calder Park Flat Track
With massive spectator banks towering over the bullring, it's easy to picture big crowds once again flocking to the road circuit.
The venue is scheduled to host the seventh round of the 2022/23 ANDRA Sportsman Series on February 4-5, hopefully, it is the forerunner to bigger and better things.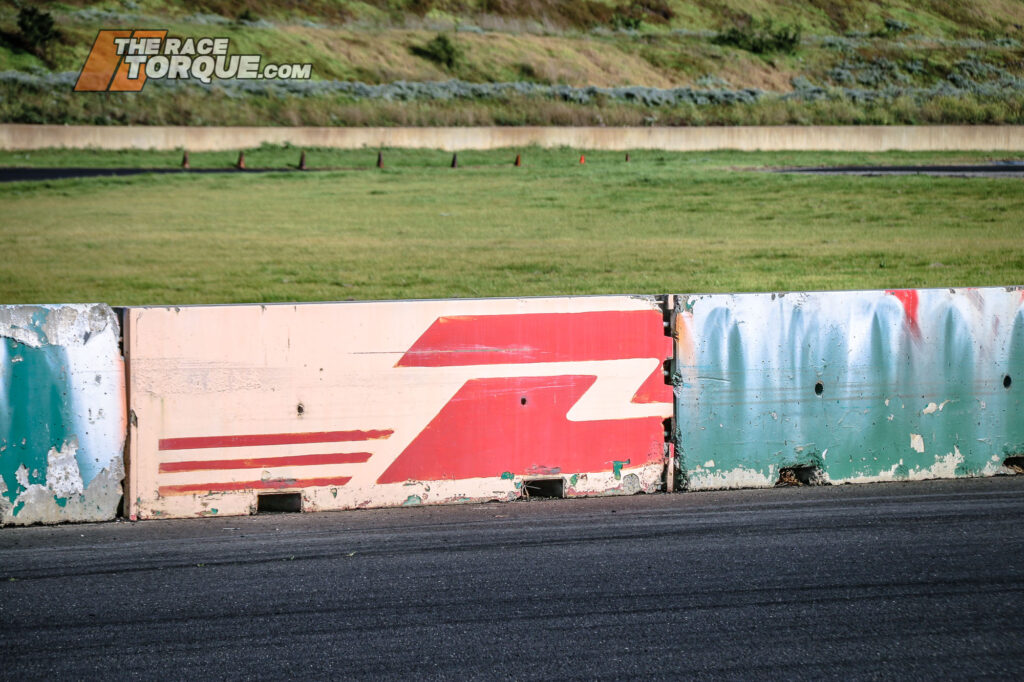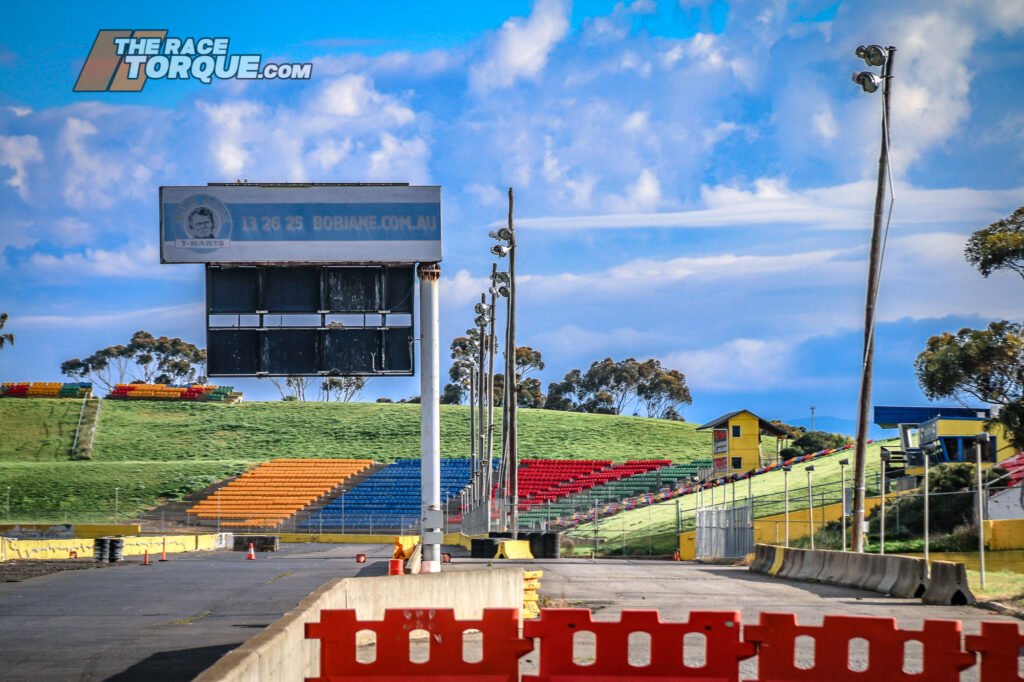 ---
Around the grounds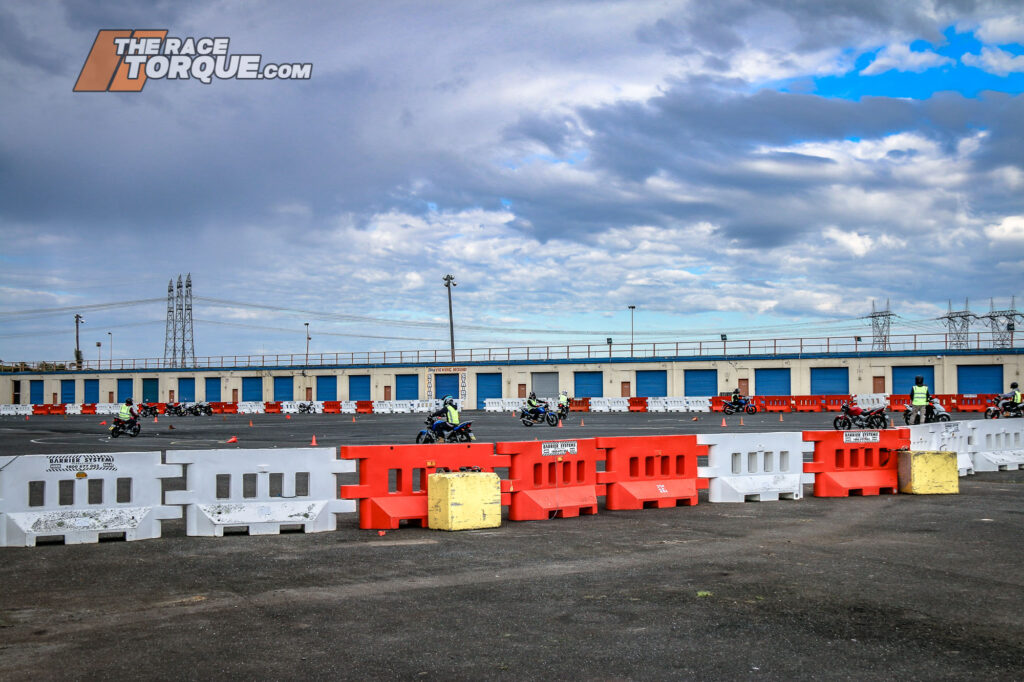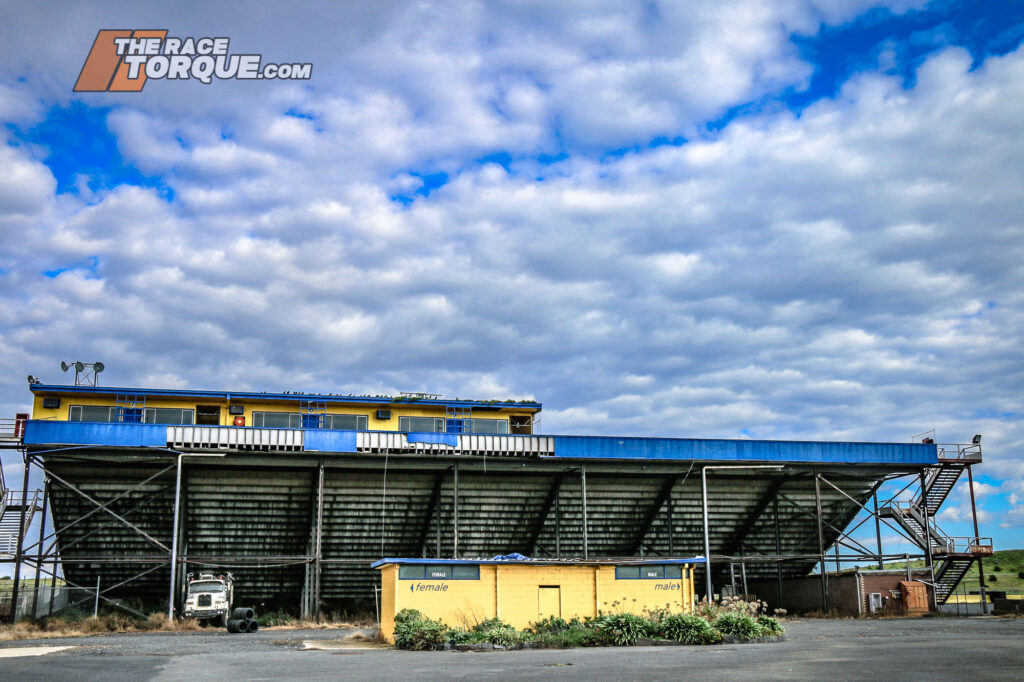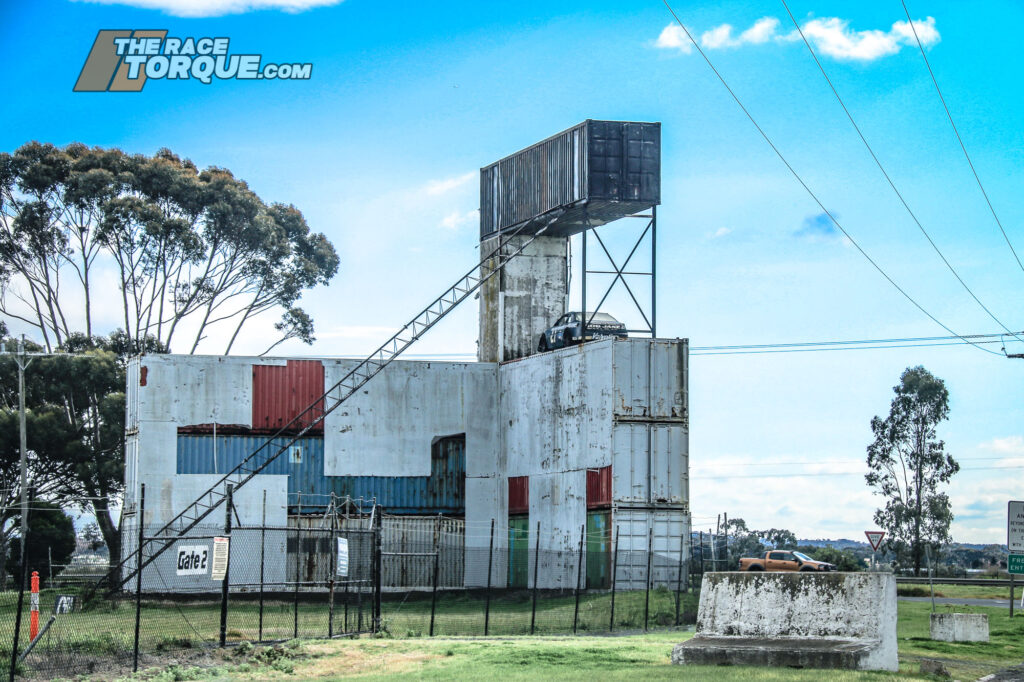 ---
Drifting
On of the regular customers at Calder Park these days is drifting, with events contested on both the road track and the Thunderdome.
Over the weekend, Drift Cadet's Sunday Sessions turned on the action in front of a stout audience.