John Bowe's Adelaide memories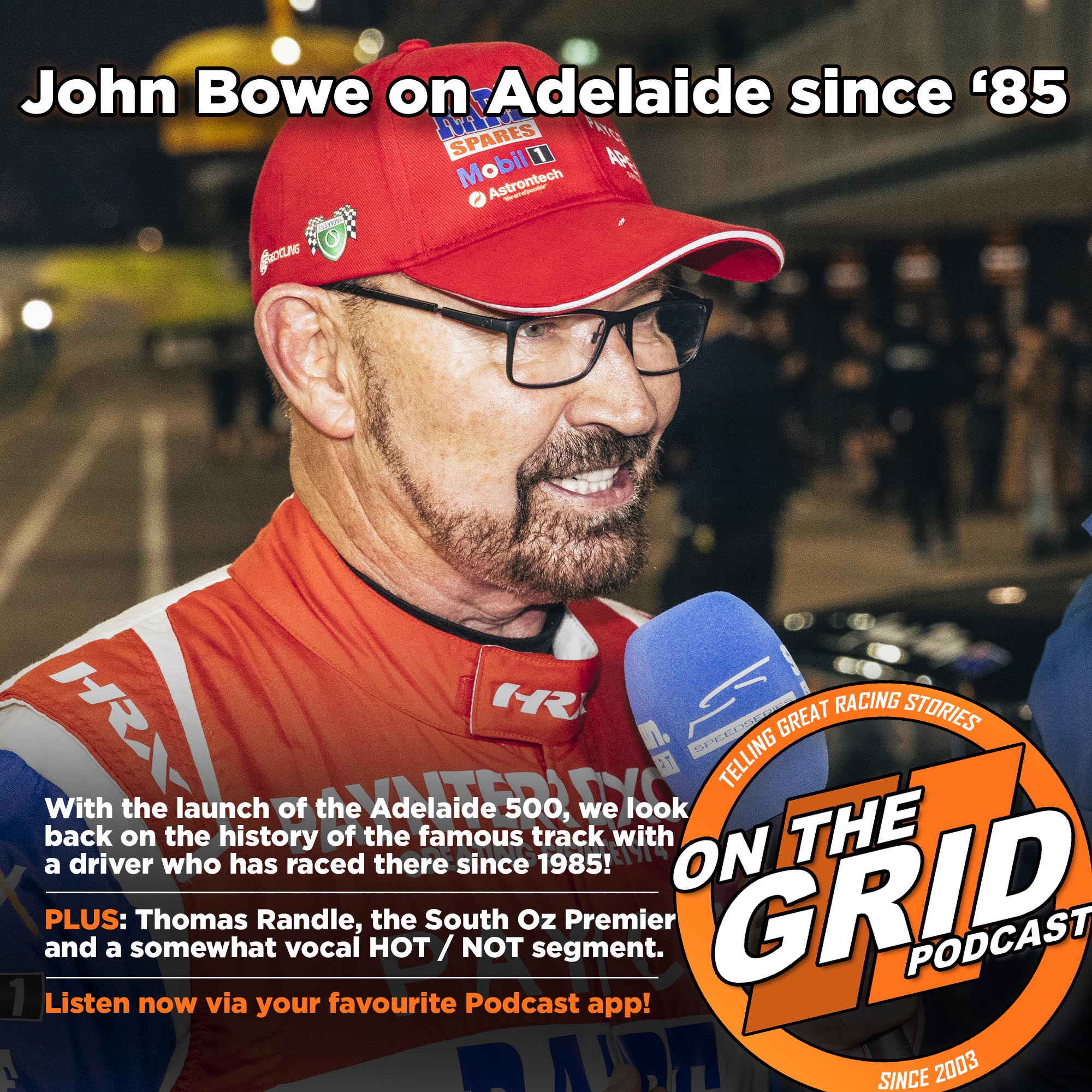 THE Adelaide Street Circuit is back! One of the most famous racing tracks in Australia returns this year along with the Adelaide 500, so we got the only driver to have raced there every year of its existence on the line!
Australian Motorsport Legend John Bowe raced open wheelers' in Adelaide in 1985, then Touring Cars, GT cars and lately Touring Car Masters on the city streets – and he's been there every year since the track was launched. He talks about it all – including the famous battle against Larry Perkins in the pouring rain of 1994 that is one of the best ever.
Then the team debriefs the Adelaide 500 launch, reviews The Bend and we snag chats with both Thomas Randle following his crash, and 59 seconds with the busy SA premier following his launch. It's a massive show!
Spotify: Click Here
Apple: Click Here
Deezer: Click Here
Or listen on the Radio Show Ltd channel RS1 at 9pm (UK time) on Thursday nights.