'They're wild!' positive reaction to S5000 test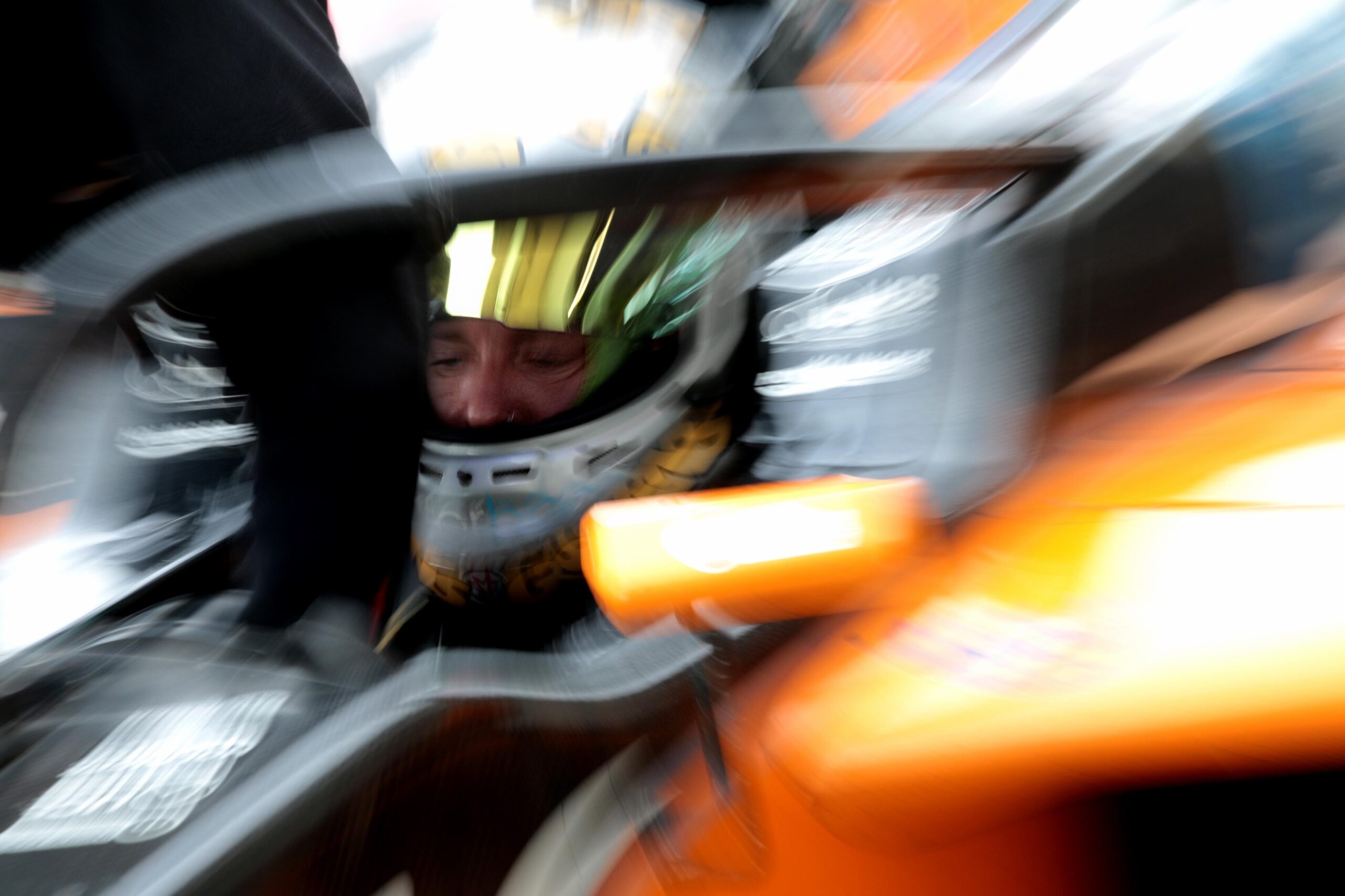 A SUCCESSFUL S5000 Open test at The Bend Motorsport Park has seen 15 drivers complete more than 350 laps of The Bend Motorsport Park's West Circuit on Tuesday.
Drivers from Super2, Super3, TCR Australia, Radical Cup, Toyota 86, Formula 3, Formula Ford and direct from Karting participated in the day, designed to introduce new drivers to the category and allow them to experience the performance of the vehicles first-hand.
Dunlop Super2 Series frontrunner Matt McLean said he enjoyed his first dose of open-wheel driving, pairing with race-winning team Versa Motorsport.
"It's not at all what I expected, but in the best of ways," McLean said.
"They're so wild and hard to tame. The first session was building up to it and taking it slow, before having a crack in the second one.
"They're good, once you learn how they handle – it's my first time in a single seater – once you come to grips with it they're quite easy to drive. But that first experience, it's wild.
"The transition from a Supercar has been massive, all I've ever done is tin-tops.
"To step in a single seater, something I always wanted to do as a kid, has been an incredible experience. It's something I've really enjoyed."
"Thanks to Versa for getting me along, it's been really cool. Hopefully we can chip away a little bit more and work towards racing in the category."
Super3 round winner Brad Vaughan returned to The Bend on Tuesday just two days after racing his Hyundai Excel in the South Australian state championship event at the weekend.
Like McLean, the experience was eye-opening for the South Australian-based open-wheel rookie.
"They're unreal cars to drive, the S5000s, so much power! This was my first time in an open-wheeler and it's just been awesome," Vaughan, who drove a Team BRM-prepared car, said.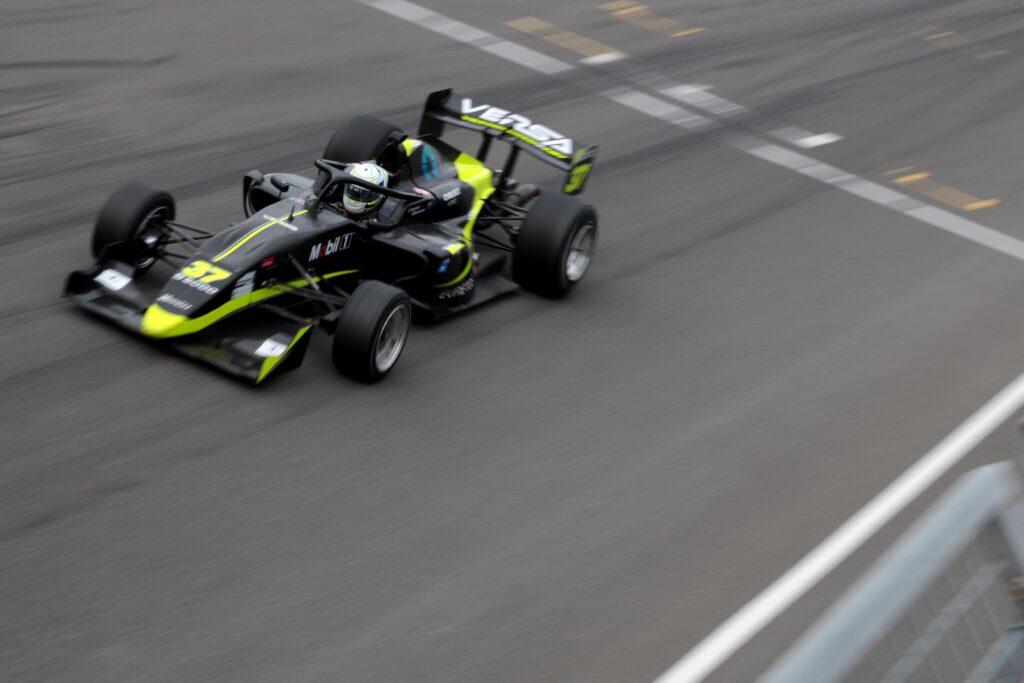 "The first laps were about building up to it, but once you got over the sensation it was straight on it.
"Being an open wheeler it's a lot different to the Supercar, you've got the wind in your face and you sit quite tight in the cockpit, but once you get over that they're reasonably similar.
"I could see myself driving one of them in the future."
Radical Cup Australia frontrunner Sebastian Fiorenza was another to make his open-wheel debut, though his experience in the open-topped Sports Cars went some way to preparing him for the test.
The teenager from Perth is currently in his maiden season of circuit racing however has S5000 on his radar for the next step in his career.
"Today's been my first time out and it's not what I expected! These things are high horsepower, slick tyres, big rear wheels and a lot of power compared to the Radical," Fiorenza said.
"They're a lot of fun to drive but they definitely have a lot of horsepower. It doesn't have as much downforce as a Radical but that experience definitely helped prepare for this. A lot of skill from the Radical to the S5000 transitioned really well.
"We're working away on it. I can't say too much yet but I definitely would love to have a crack in one of these for a season or two."
Among those testing included 15-year-old Karting prodigy Alex Ninovic, who experienced his first laps in a racing car at The Bend.
Australian Formula 3 frontrunner Trent Grubel tested for Tim Macrow Racing while Garry Rogers' Motorsport ran two programs – one for young drivers and a separate one developing upgrades destined to be introduced to the S5000 platform in the near future.
Their young-driver program included TCR Australia young-gun Kody Garland, Jude Bargwanna – fresh from a strong Formula Ford round at The Bend last weekend – and Karter Beau Russell.
"What an unreal car to drive," Russell said.
"Thanks to Garry, Barry and the whole team at GRM for giving me this opportunity and letting me get my hands on a Formula car for the first time.
"It was an incredible experience and such an awesome car to drive. It's the best car I've ever driven!"
Established S5000 talent on hand to assist the new drivers included double Gold Star champion Joey Mawson, Supercars racer James Golding, Ben Bargwanna, Nathan Herne, John Martin and Tim Macrow.