TV RATINGS: Footy sinks, Bathurst soars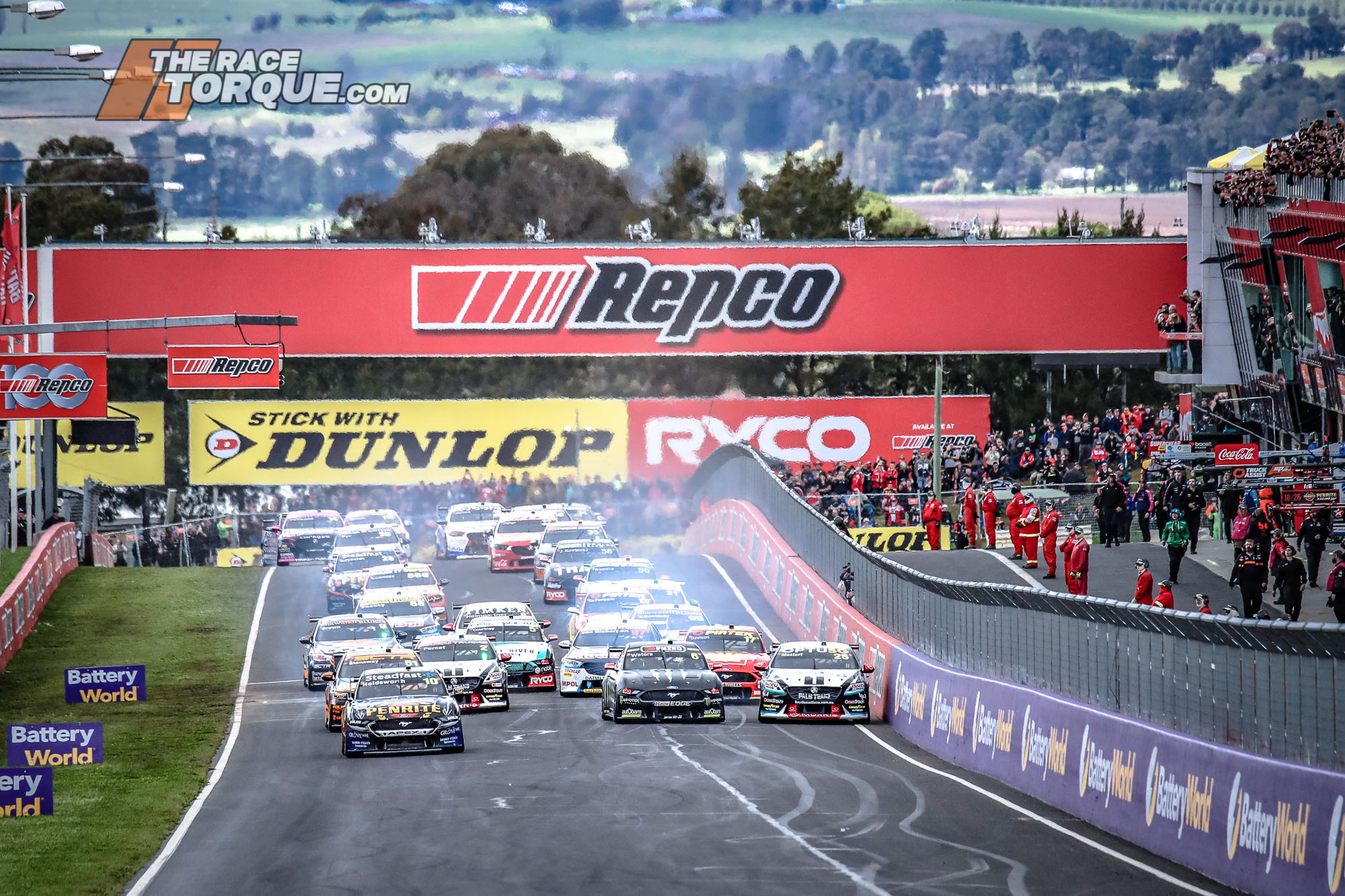 THE Repco Bathurst 1000 has appeared to have broken the trend of major sporting events experiencing soft TV ratings in 2022.
Following record or near-record low national audiences for both the NRL and AFL Grand Finals, the 2022 Great Race looks to be one of the most-watched in the last three years.
An average audience of 1,117,000 watched the entirety of the race, comprised of 774,000 on Channel 7 and 343,000 on Fox Sports.
It compares to the 1,118,000 who watched on Seven (747,000) and Fox (371,000) in 2021.
Last year, Foxtel revealed that 111,000 additional people watched on Kayo Sports, taking the total race audience to 1,229,000 people.
With the Kayo Sport Audience continually growing, TRT estimates that the 2022 number will likely soar to approximately 1,250,000 when the streaming audience is revealed – that information is not publicly released by the ratings agency.
Even without the Kayo numbers, it is already larger than the total audience that watched the 2020 Great Race on Channel 10, Fox and Kayo; That 1,093,000 the smallest since 2010.
The 'overnight' TV ratings released do not include the regional audiences, which in 2021 added 550,000 to the total audience figure.
Even more impressively, the audience soared at the end of the race for the conclusion and podium celebrations.
1,060,000 people watched that on Seven alone, with a further 433,000 on Fox Sports. An additional 170,000 is estimated for the Kayo streaming audience, taking the total to more than 1.66 million.
That would make it the most viewed segment of the Bathurst broadcast since 2016, when 1.75m people watched the closing laps and podium finish on Channels 10 and Fox.
The Bathurst 1000 race itself has averaged a national audience of 1.235 million across a 15-year period dating back to 2007.
The 2022 numbers will create plenty of joy at Supercars HQ, Channel 7 and Fox Sports, who would have been nervously anticipating this morning's numbers following the disappointing ratings of the various Grand Finals in recent weeks.
TRT will update this story as more ratings information comes to hand.