Farewell Holden, Welcome Back Adelaide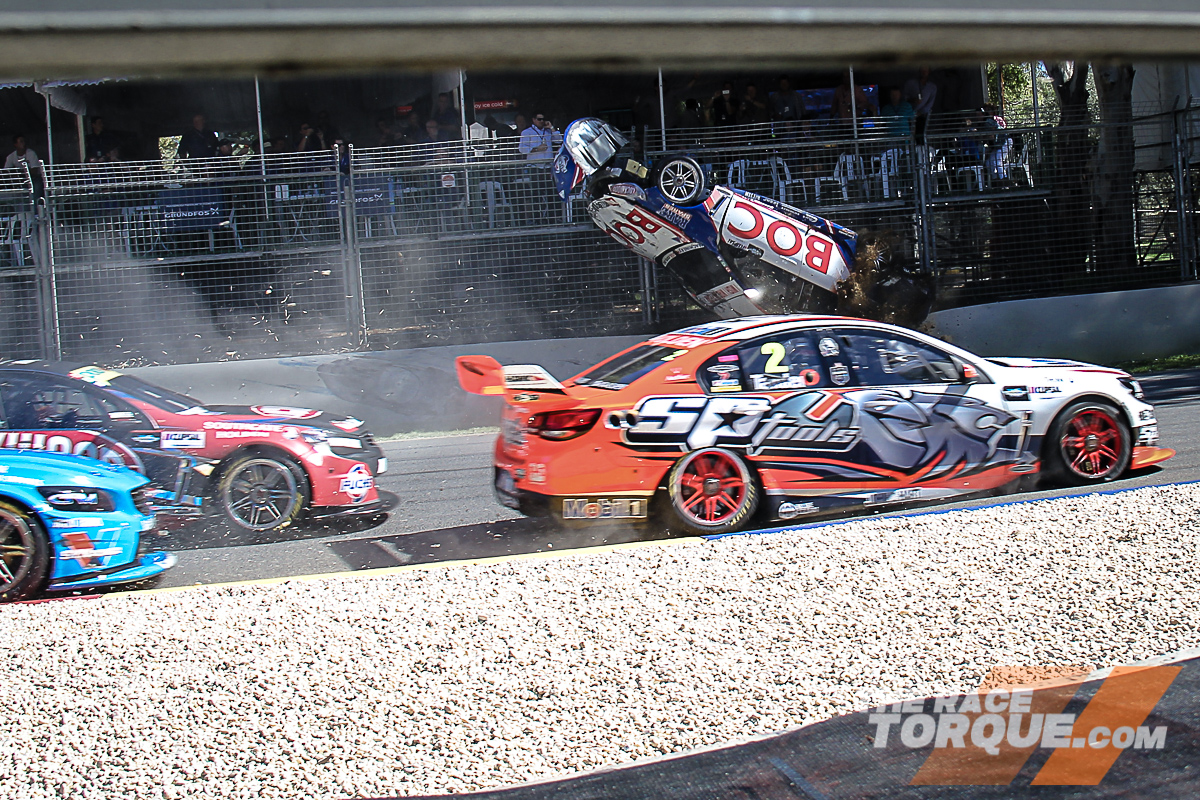 It's time to celebrate. It's the end of the season, the end of an generation in Supercars, the end of Holden in elite competition, but it's also the welcoming back of the incredible Adelaide 500 in all of its glory. This is the final edition of the Doric Inside Line Magazine for 2022.
Featuring in the 91st edition of the magazine:
A preview of all of the action and a wrap-up of the season so far
The history of the Adelaide Parklands Circuit
News + tidbits from Adelaide
The latest from the Doric Racing Team of Champions
Adelaide's Great Rebuild
Some brilliant memories from the streets of Adelaide
The machine that started the legend of Victoria Park
+ Much, much more!
---