Holdsworth's final farewell and the Adelaide 500 returns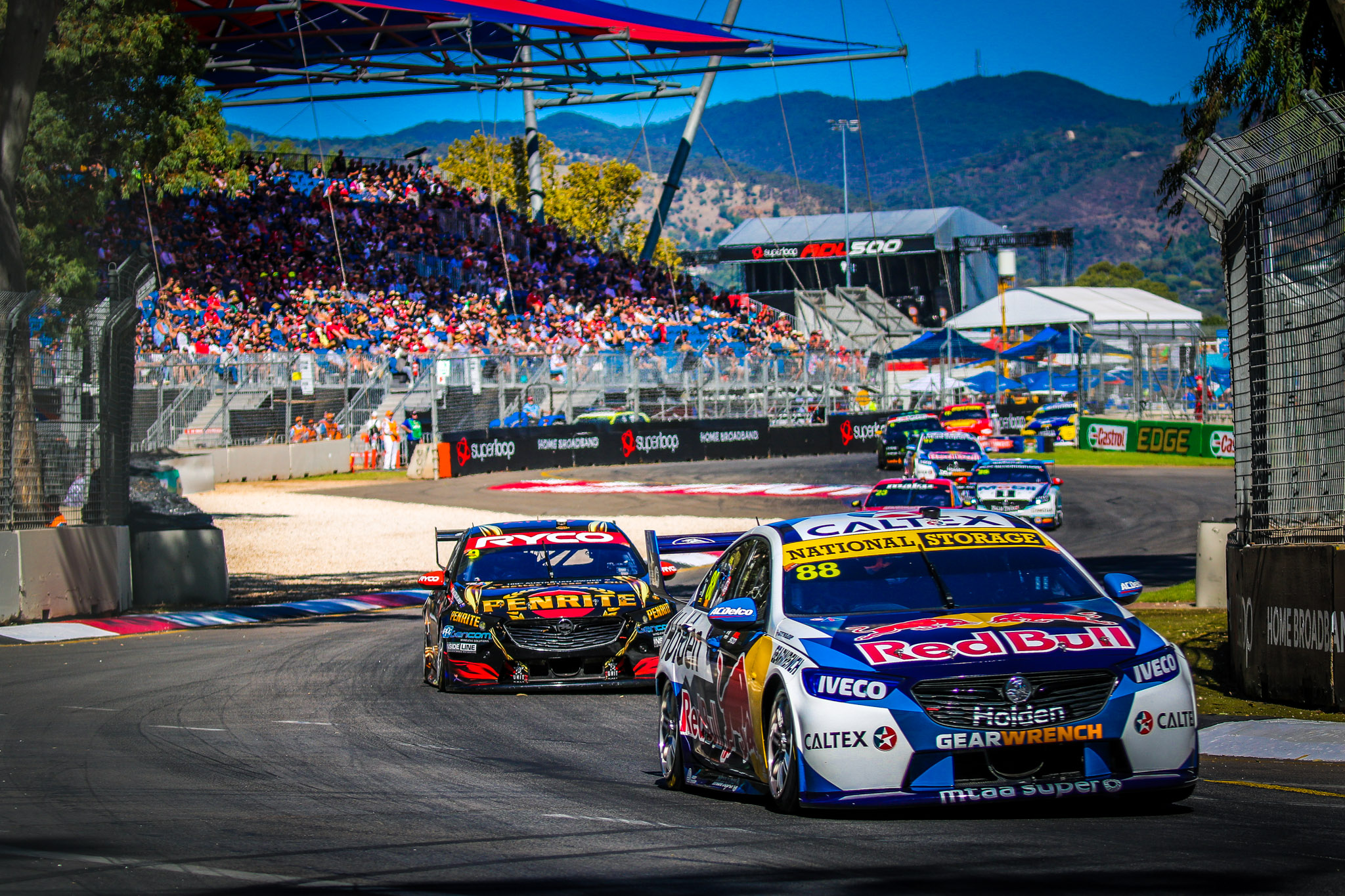 A BIG show this week as Lee Holdsworth drops by to reflect on his career as it rounds the final bend at the VALO Adelaide 500 this week.
Speaking of that, the massive event returns and we look into what to expect from one of the largest motorsport events going around, including the main game and supports.
Then it's our usual Doric Power Rankings for the week that was as we count down to the Supercars finale'.
Spotify: Click Here
Apple: Click Here
Deezer: Click Here
Or listen on the Radio Show Ltd channel RS1 at 9pm (UK time) on Thursday nights.