Grand Prix CEO Andrew Westacott on 2023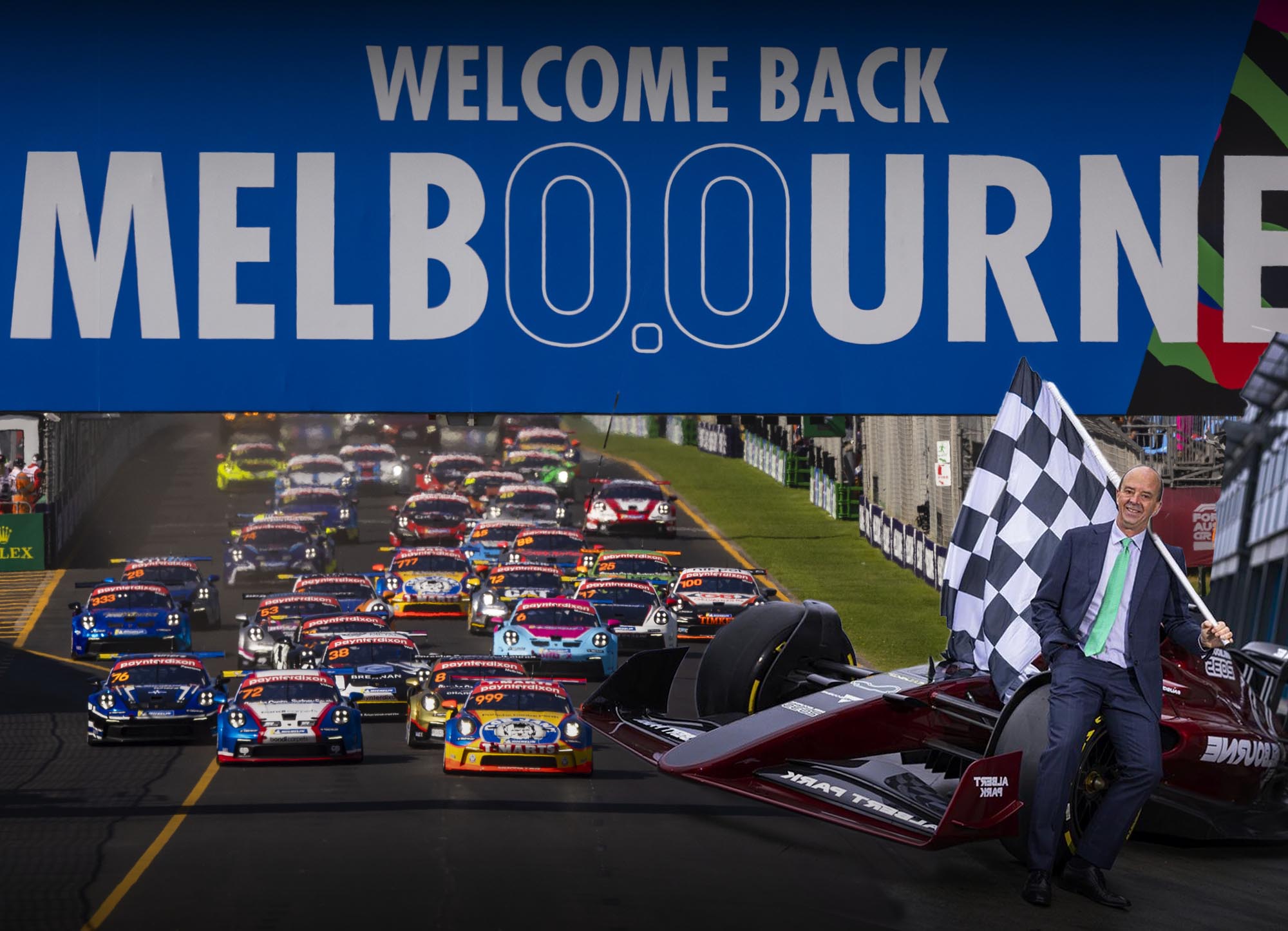 AUSTRALIAN Grand Prix Corporation CEO Andrew Westacott drops in a week out of one of Australia's largest sporting events this year.
It's his last year at the helm of the Grand Prix and he talks about the challenges, the current year and the future.
Then the boys talk all things F1, the fallout from Saudi, plus a deep dive into the Hots and Nots from the week that was!
Spotify: Click Here
Apple: Click Here
Deezer: Click Here
Or listen on the Radio Show Ltd channel RS1 at 9pm (UK time) on Thursday nights.