Ranking the liveries + Will Brown on Newcastle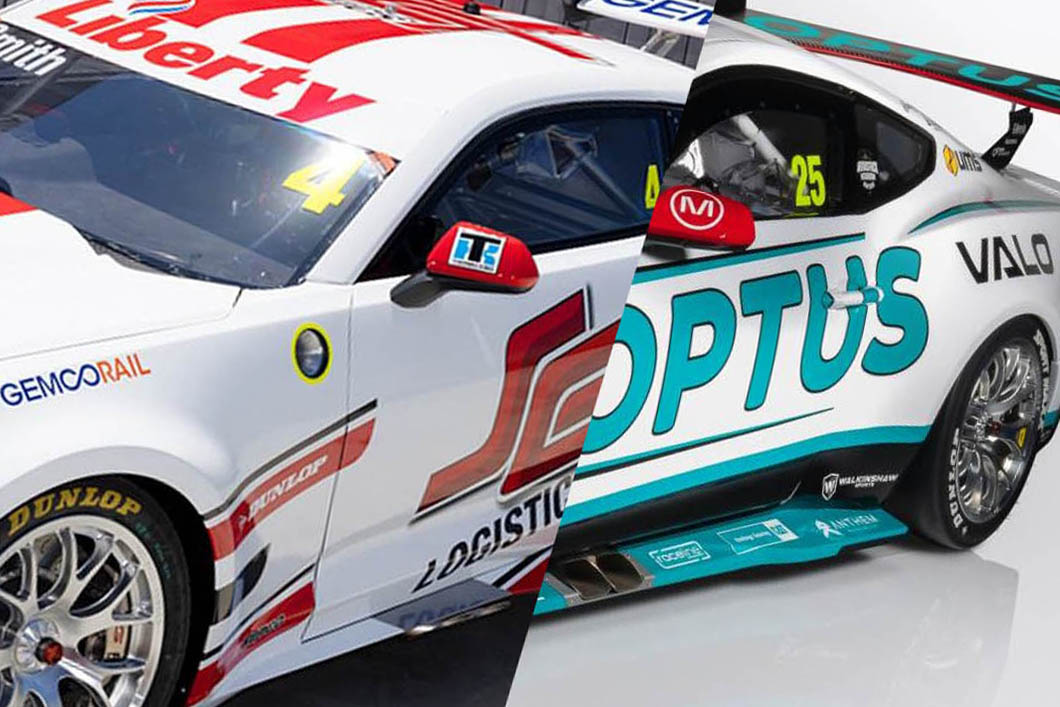 ON THE GRID is back with another hard-hitting investigative deep-dive into.. the completely subjective world of race car liveries. Anyway, we've ranked the Supercars field in our customary way and we explain them in depth on this week's show.
Fortunately, Will Brown also drops by to have a natter about all things Newy and Generation 3 Supercar action and just what to expect this weekend (hint: It's the unexpected).
All that, our usual HOTs and NOTs of the week and so much more.
Spotify: Click Here
Apple: Click Here
Deezer: Click Here
Or listen on the Radio Show Ltd channel RS1 at 9pm (UK time) on Thursday nights.