Down & Dirty at Ada River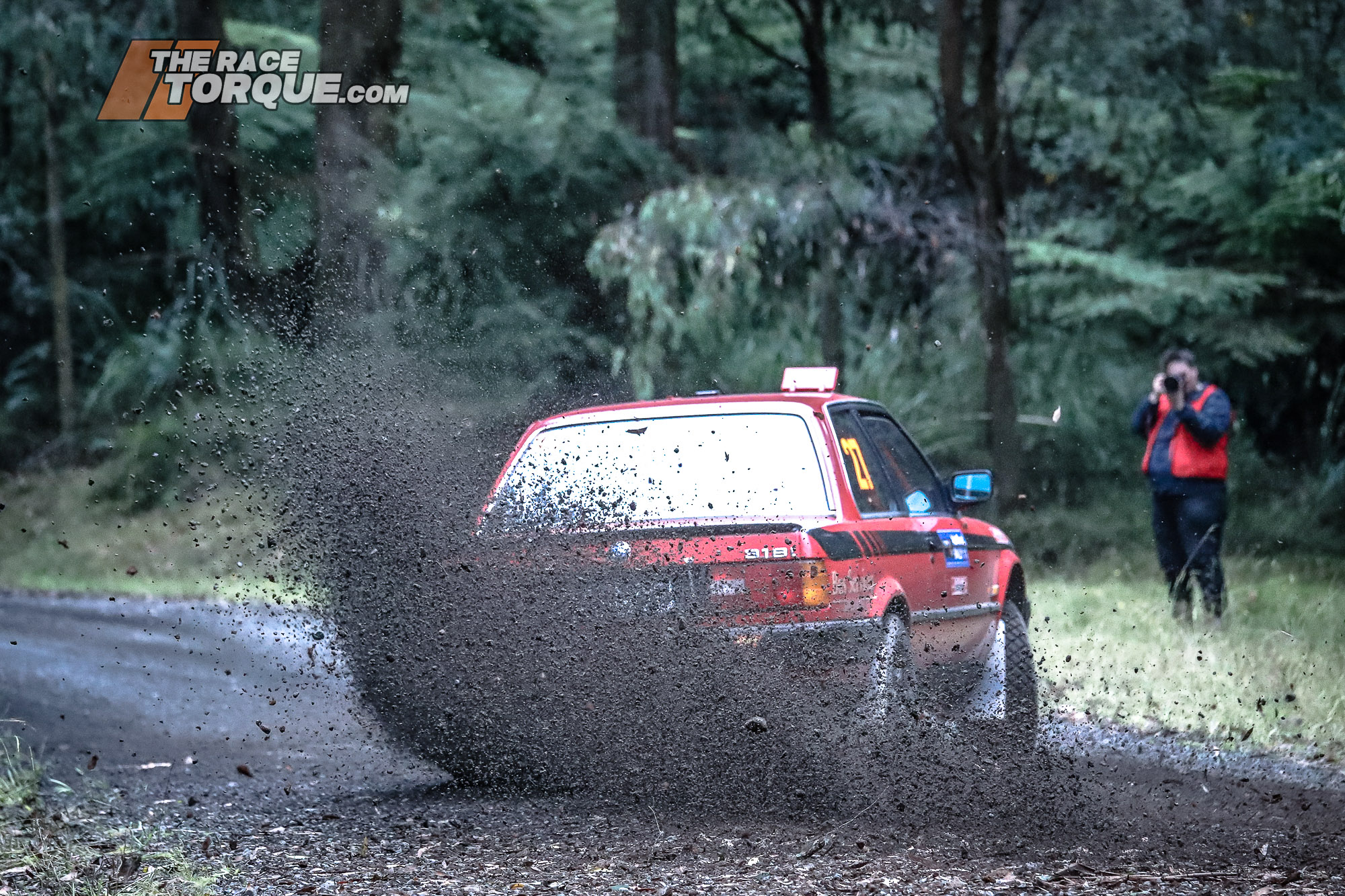 Standing in the middle of a forest is just a great way to spend a day.
The Till Hino Victorian Rally Championship and the LDV Geelong Victorian Club Rally Series took to the European Affair-Ada River Rally on Saturday, taking in some brilliant roads around the Gippsland town of Noojee, in the shadows of Mount Baw Baw.
With the predicted floods failing to materialise, the capacity field enjoyed some of the best rally roads in the country.
For the record, outright and 2WD honours went the way of Brendan Reeves in his spectacular Datsun 1600 against some staunch competition.