The Grand Prix debrief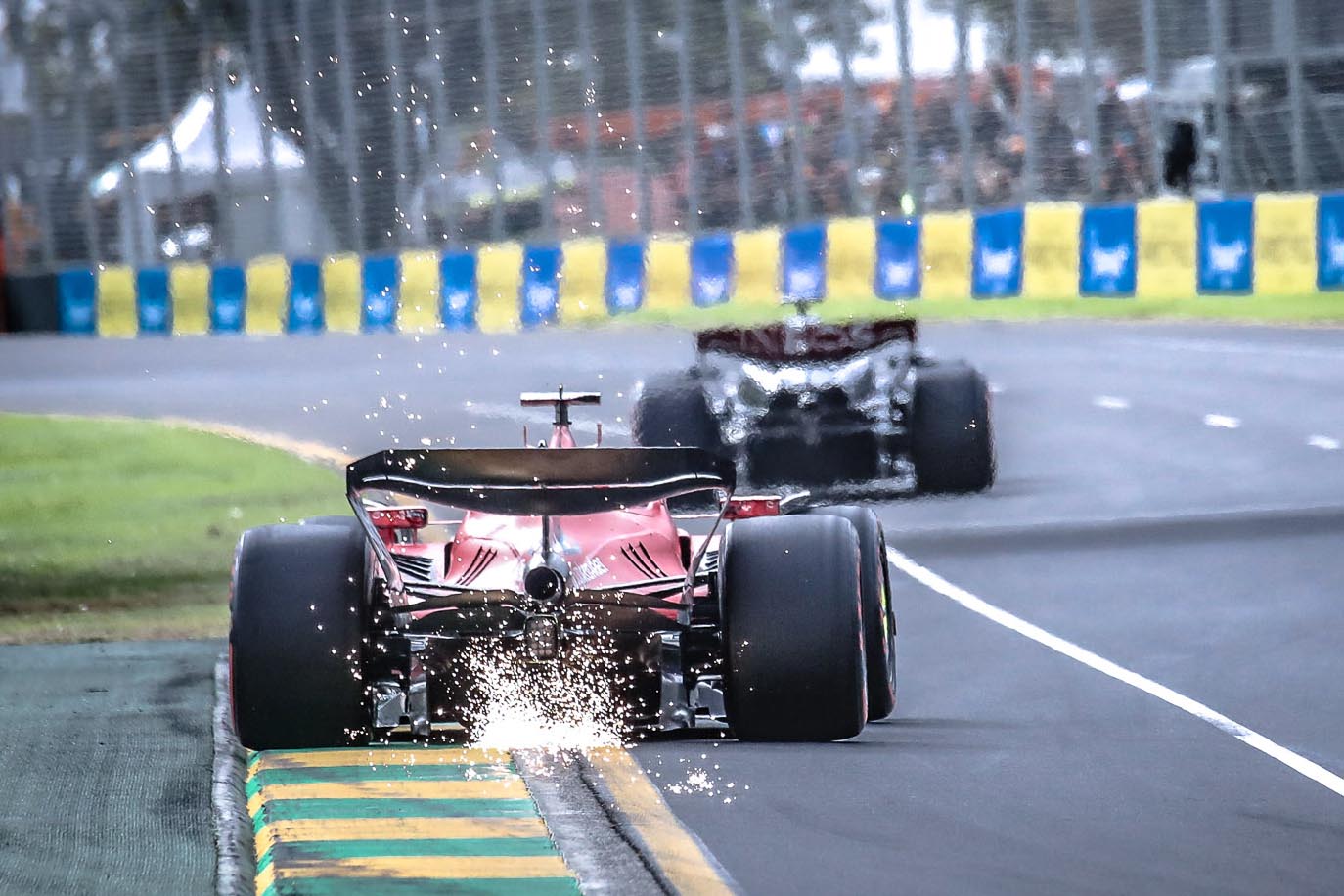 THIS WEEK On the Grid it's all about the incredible Australian Grand Prix – and it turns out all three of the OTG team were on the ground in varying roles, living their best lives.
We recap everything from the madness of the F1 race to the equally mad track invasion, calling with a world champion, taking photos of F1 cars at speed and everything else in between. 
We also look ahead to this weekend's Bathurst 6 Hour with Motoring journalist Tim Robson – who will live his own dream by starting his first Bathurst race this weekend. 
Spotify: Click Here
Apple: Click Here
Deezer: Click Here
Or listen on the Radio Show Ltd channel RS1 at 9pm (UK time) on Thursday nights.