Jude Bargwanna and one Island to another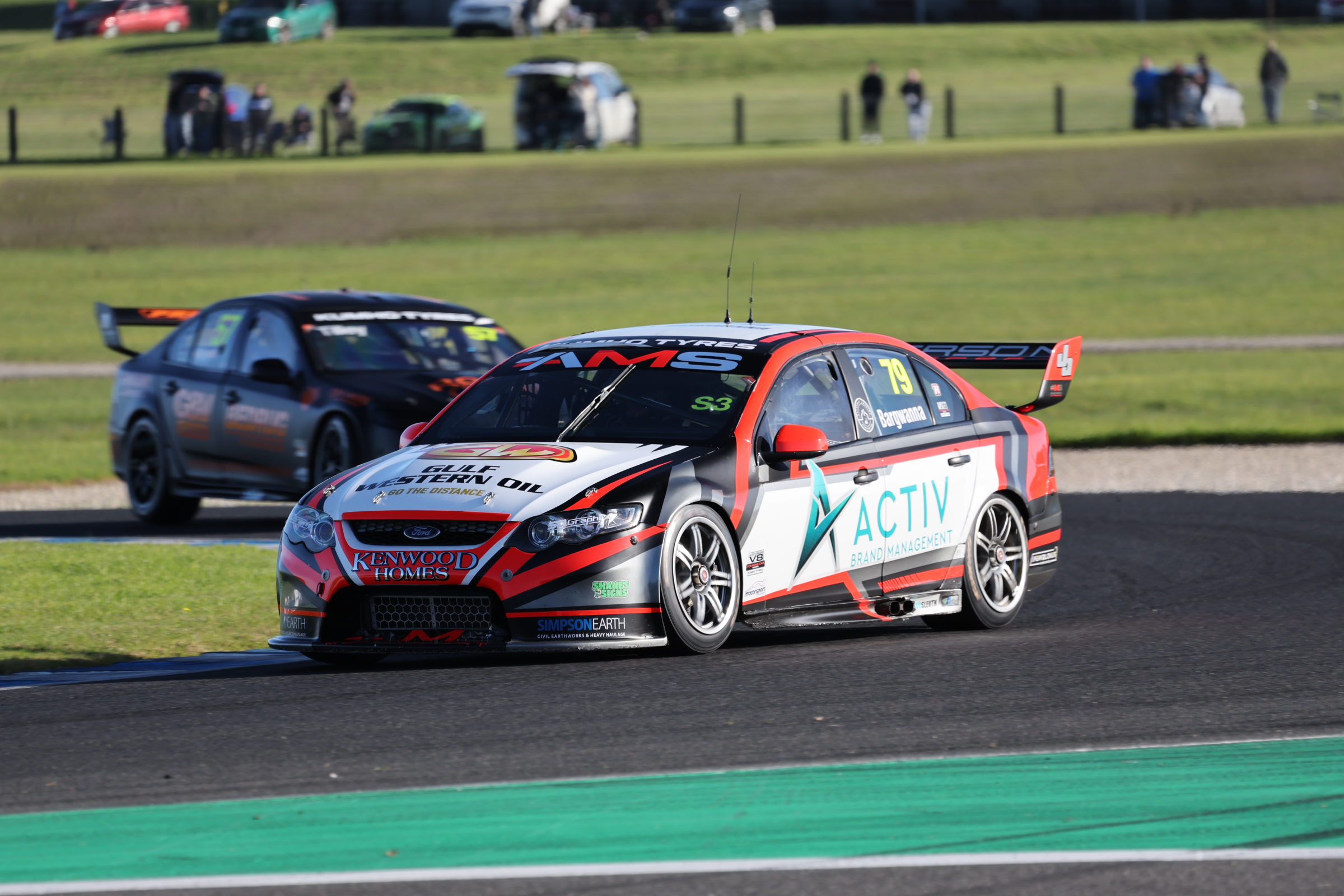 JUDE BARGWANNA is the guest On the Grid this week as the latest in his broad racing family to give V8's a crack. Jude joined the Kumho V8 Touring Car Series for the first time at Phillip Island and – despite some challenges – managed to claim the round win on debut.
He's a laconic young lad and good value so this is a fun chat.
Then we review all the action from the Shannons SpeedSeries at The Island, and preview Tasmania's Supercars sojourn this week.
Spotify: Click Here
Apple: Click Here
Deezer: Click Here
Or listen on the Radio Show Ltd channel RS1 at 9pm (UK time) on Thursday nights.