New Aussie Circuit Opens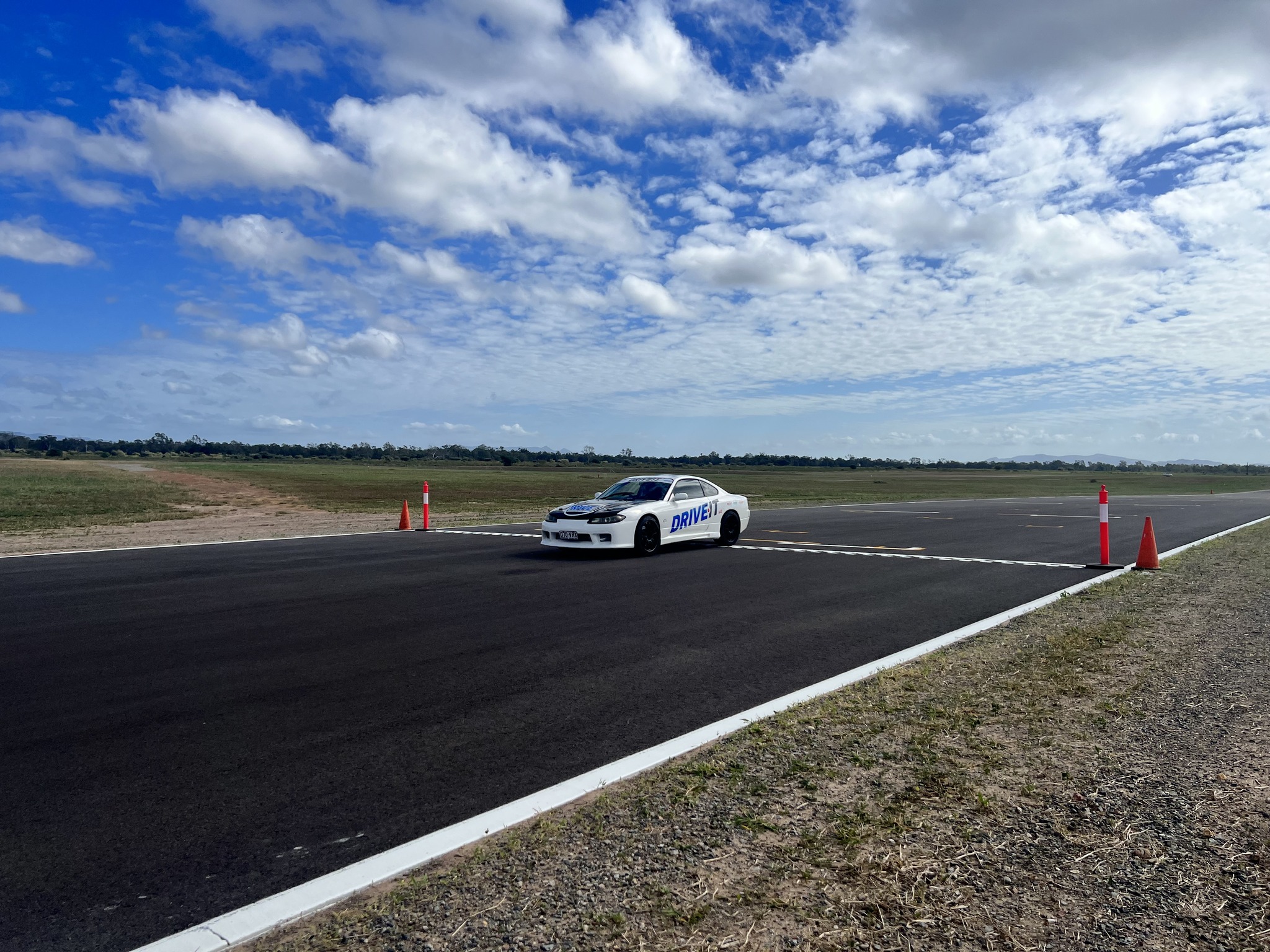 The long wait is over for North Queensland to receive its first permanent race track, with the DriveIt venue outside Townsville playing host to its first laps over the weekend.
---
First look: the DriveIt layout
---
Some 17 years in the making, the multi-purpose venue services a prominent motorsport-mad audience that has grown exponentially since the Supercars Championship first raced on the downtown temporary street circuit back in 2009.
That support came to the forefront during the pandemic when local enthusiasts bolstered the undercard at an event in 2020, with some wild machinery taking to the track in super-sprint format sessions.
Up until now, that temporary facility has also been used outside of Supercars by various local motorsport user groups.
Late last month, we covered the story of how some of these club-level racers had improved with a makeshift race track out of the driver training area of the facility, which has been utilised by motorcycles, cars and go karts.
One of the first events scheduled for the venue is the Boneyard GP, a three-day budget enduro event set down for July 14-16.
The road to the opening has been long, with our report at the start of the year noting that the initial track surface was laid in mid-last year, although an issue with the finish saw works delayed significantly.
The 2.75km long layout features 12 corners in a range of configurations, providing a nice flow for drivers, who also benefit from extensive runoff areas.
Feedback and support for the venture came from motorsport leaders, including Paul Morris and Roland Dane.
The DriveIt project is the first all-new circuit in the state since Queensland Raceway opened in 1999.
Interestingly, the venture is the only one of the 21 new race track facilities we reviewed in 2020 that has come to fruition.