Quality & Quantity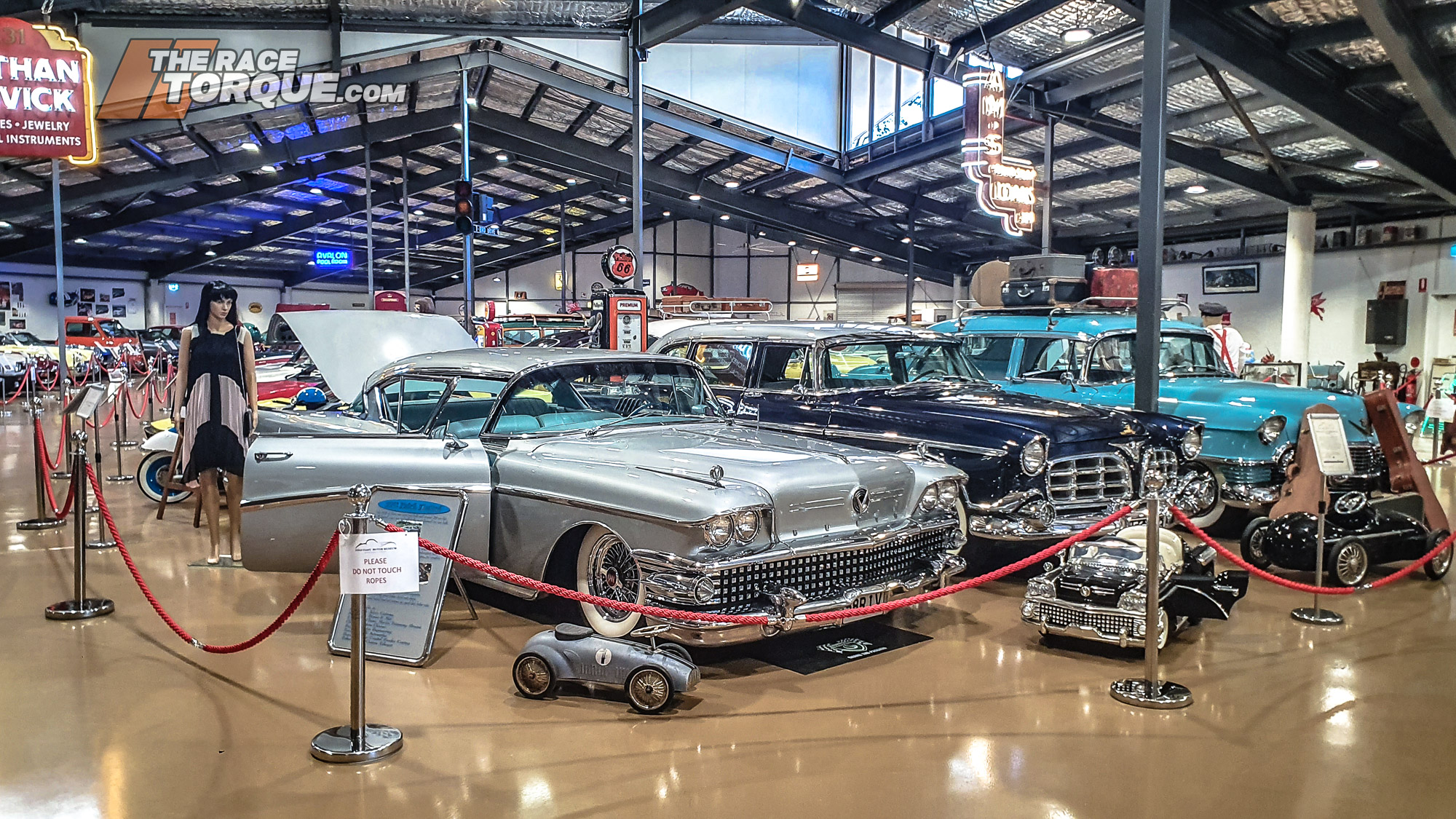 While the Gold Coast Motor Museum is only a recent addition to our fantastic national roster of motoring museums in late 2020, its showcase is a standard setter in terms of quality and quantity.
Let's face the facts, the various theme parks of the GC have been done before – located just up the hills behind Movie World in Upper Coomera is the Gold Coast Motor Museum, and it's a great addition to the holiday of any rev head.
Featuring 75 vehicles from the collection of brothers Carl and Grant Amor, the display features machines from the full breadth of the motoring spectrum, from the turn of the 20th century through to more contemporary times.
From the Model T Ford to Crusher Murray's Marcos Ambrose NASCAR winner, there are plenty of high-quality examples, complemented by some cracking barn finds, with the machines accompanied by a wide selection of period displays from the automotive world and beyond.
Want more? Adjacent to the Museum is Stanleys Barn Restaurant, and for the kids, an assortment of farm animals can be found on the 12-acre property.
You can't go wrong…