Barry Ryan + the top 5 things that will definitely happen before the end of '23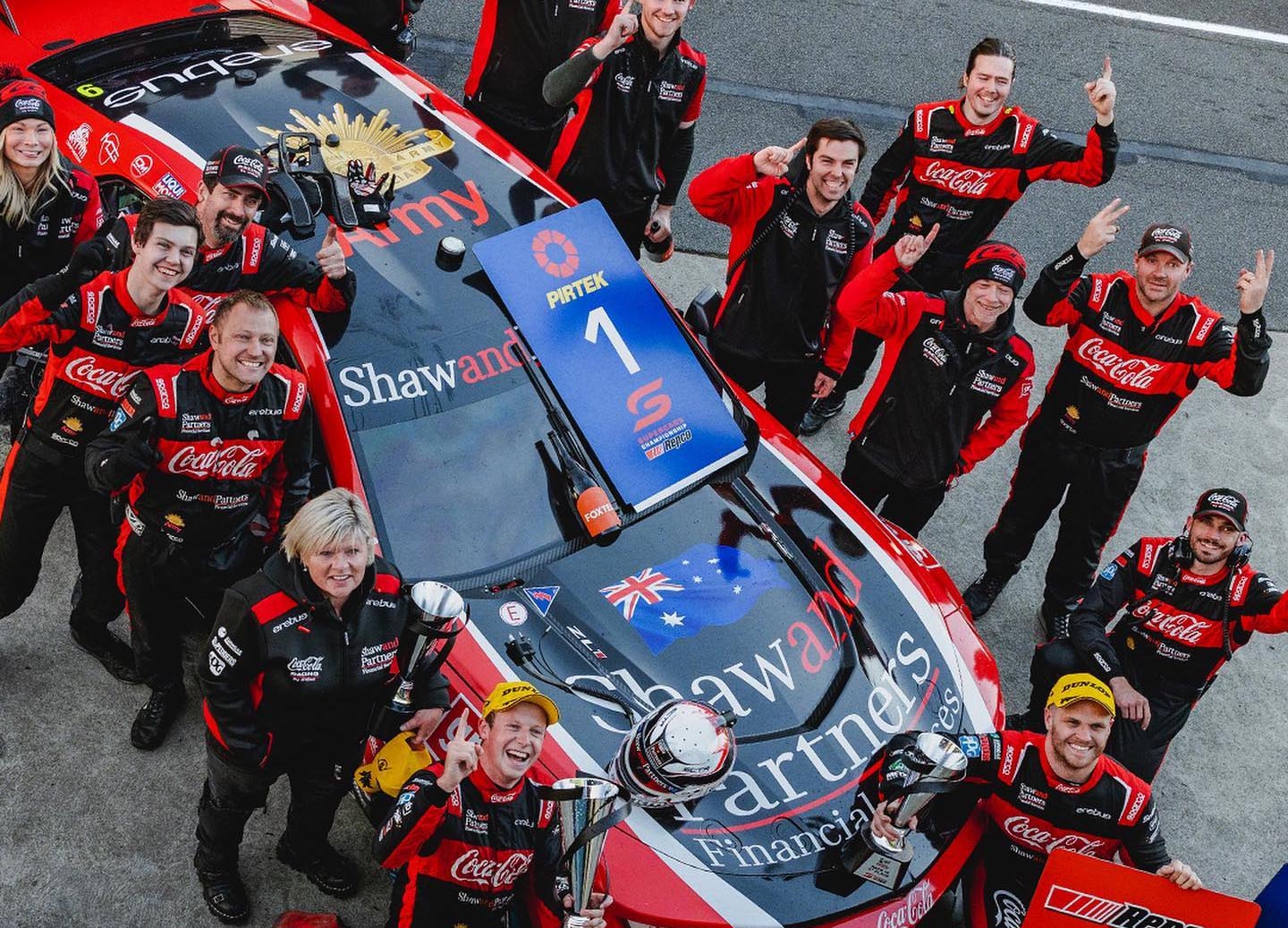 BARRY RYAN has a bit on.
He's running the leading team in Supercars, beating Triple Eight and has two drivers first and second in the championship – oh, and he's also off to the 'States to see how Erebus and NASCAR Powerhouse Richard Childress Racing can work together to go even better.
Just before jetting off, Baz stopped by with the OTG team to discuss all that and more.
PLUS: The Top 5 things we think will happen before the year is out – you heard it here first.. 
Spotify: Click Here
Apple: Click Here
Deezer: Click Here
Or listen on the Radio Show Ltd channel RS1 at 9pm (UK time) on Thursday nights.