Return to Days of Thunder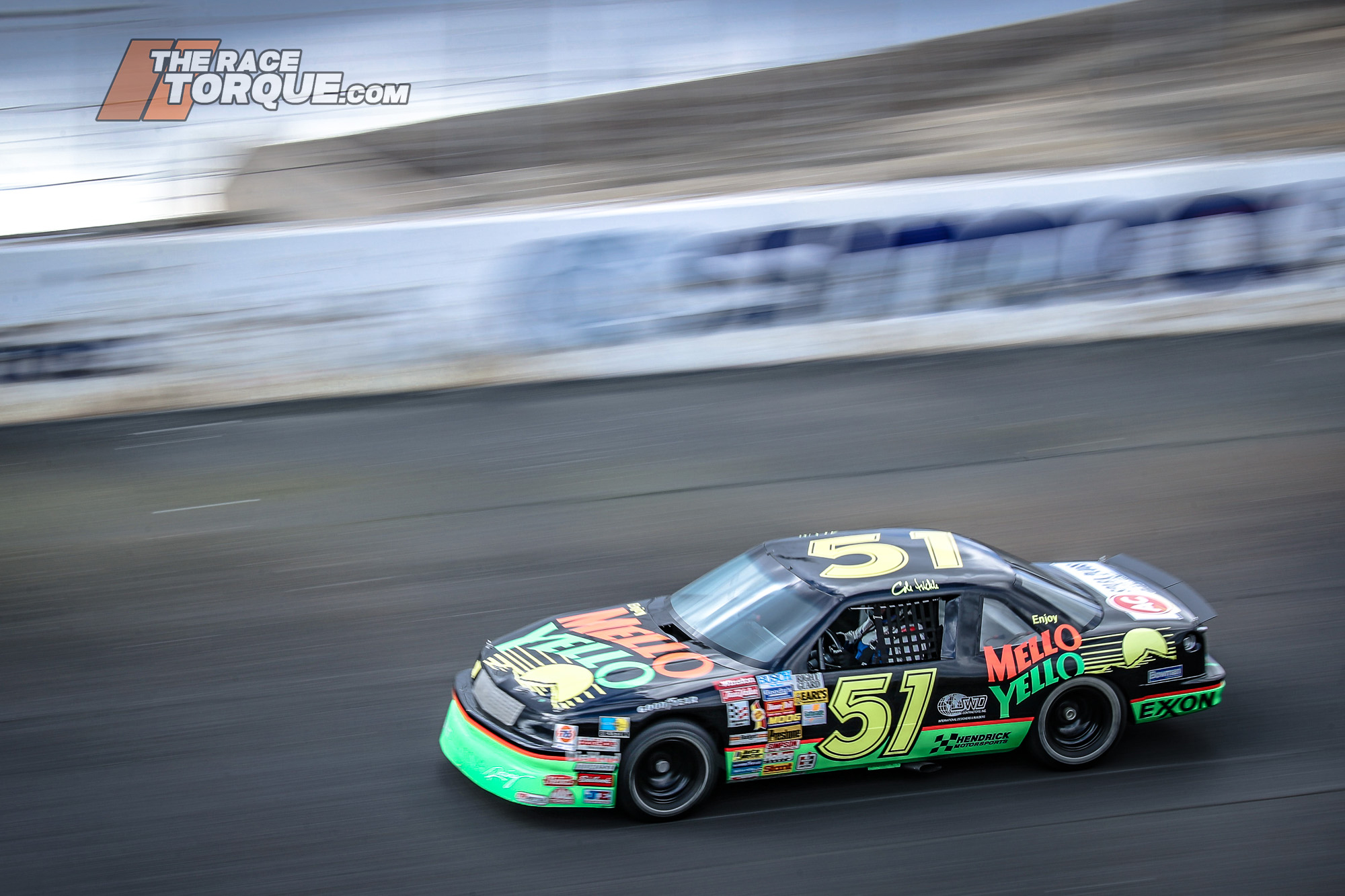 Reports of the demise of the Calder Park Thunderdome have been greatly exaggerated.
While the Calder Park road circuit next door came to life yesterday with its first race meeting in modern times, the Thunderdome howled with big V8s in a series of spirited parade laps.
From period NASCARs from both America and Australia to Auscars and a HQ Holden, the classic iron strutted itself on the high banks, while also making up a category on the flat track under the Stock Car Australia banner.
Stay tuned this week with more from the Calder Park revival…