SpeedSeries: 16 Years On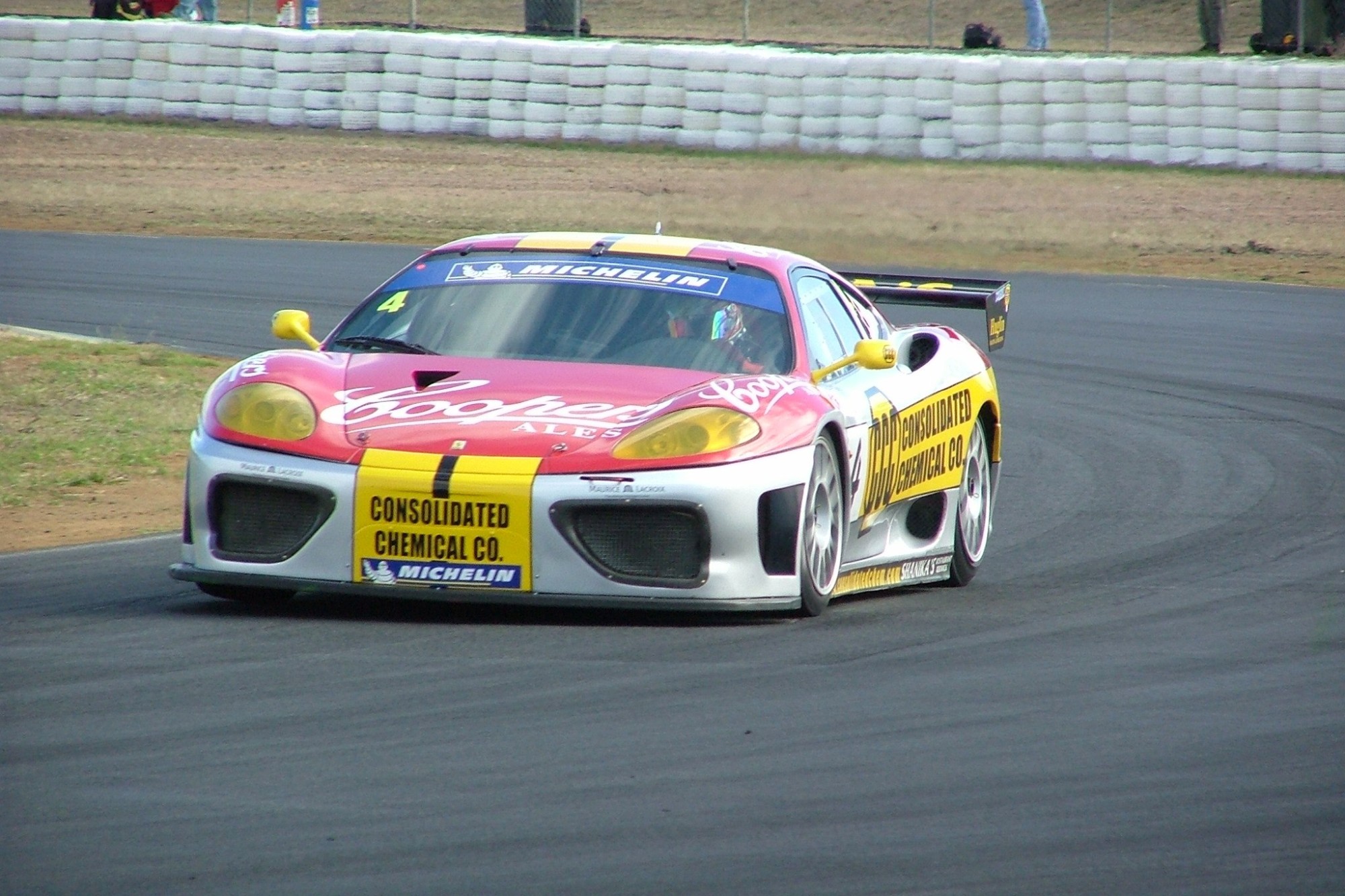 This weekend, the Shannons SpeedSeries returns to Queensland Raceway, and as a reminder of how far the program has come over the years, today we're throwing it back to 2007, and the third round of the Shannons Nationals which was held at the Willowbank venue.
A fairer like-for-like comparison of race meetings could probably be made with last weekend's Shannons Motorsport Australia Trophy Series, which featured the national Sports Sedans, as per the 2007 program.
Back 16 years years ago, Tony Ricciardello was a front-running feature in his Alfterra GTV – so the more things change, the more they absolutely stay the same!
It was an interesting field, including the likes of Stephen Voight, Kerry Bailey, Dean Randle, and now Ford Supercars engine guru Bobby Ervin in the battle at the front of the field.
The Australian GT Championship had a trio of sprint races, with Bryce Washington (Lamborghini), David Wall (Porsche), John Kaias (Aston Martin) and the late great Allan Simonsen (Ferrari) in the thick of the action.
Production Cars also featured on the bill, although that category was at a low ebb, with only nine entries fronting for qualifying.
This weekend expect to see a near-capacity field take in the Fight in the Night feature.
A total of 19 Saloon Cars were entered for their national series – this weekend, that class has been demoted to the state round at Sandown, where 36 Falcons and Commodores have entered for their national showdown.
The biggest field on the '07 program was the HQ Holden National Challenge, with 28 of the classic taxis taking to the track.
This week's event takes place on a reinvigorated Queensland Raceway circuit following its recent 'Quinnification'.
In addition to the Production Cars, which are joined on track by GT4s, the meet is headlined by TCR Australia, Porsche Sprint Challenge, GT World Challenge Australia, the National Trans Am Series, and the V8 Touring Cars.
National motorsport is in a good place in 2023…