TCR leader Josh Buchan + Calder's renewal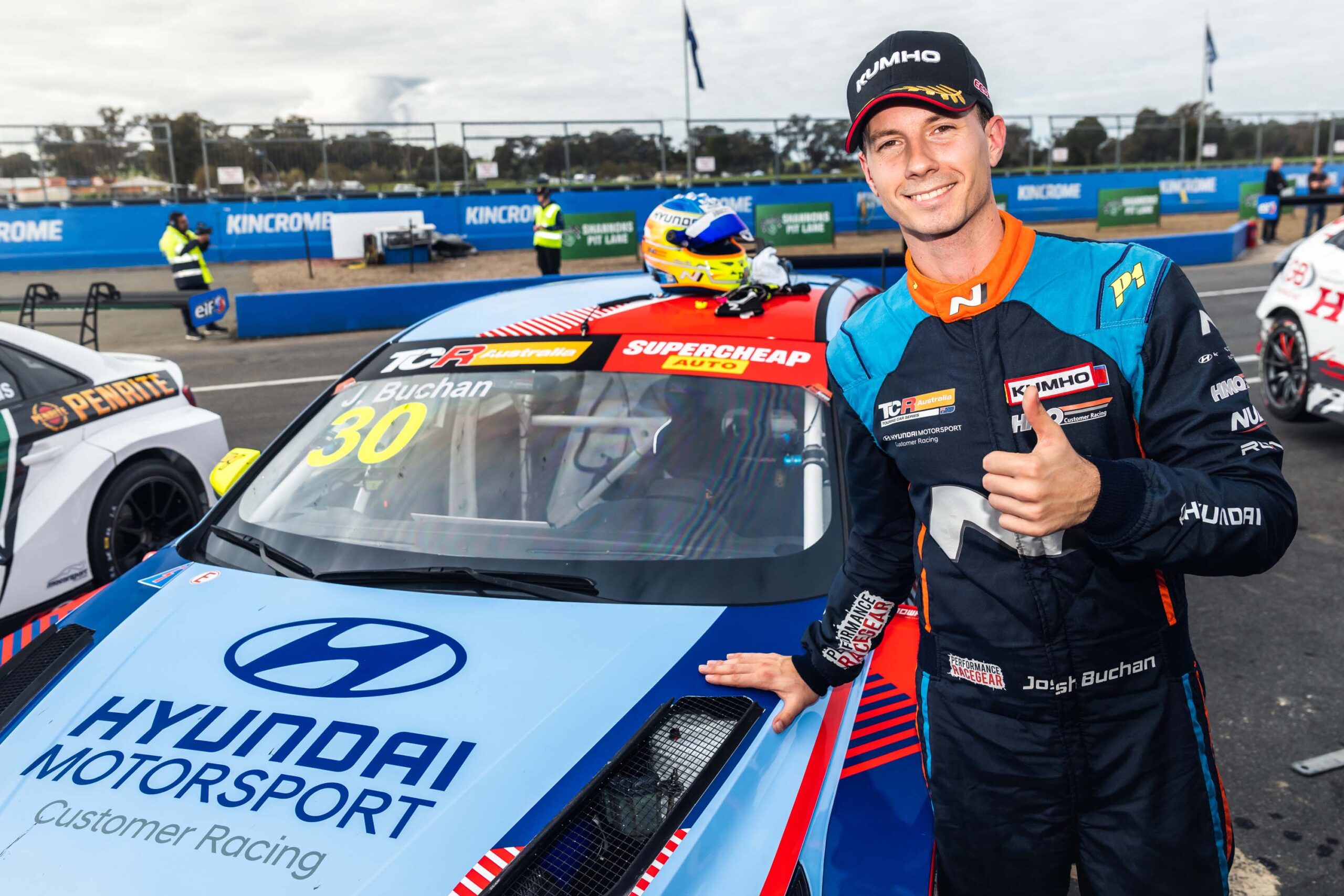 JOSH BUCHAN has charged into the lead of the Supercheap Auto TCR Australia Championship at the series' mid-way point and even though it's only by a solitary point, it's still a lead.
The Sydneysider jumps aboard the OTG ship once again to discuss this year's compelling title battle, fighting with his teammate for the championship lead, rivalries and how he's going to take on the world when they come Down Under later this year.
Then all the hot's and not's from the week that was, including some Calder Park chat and the Scott Dixon fun facts you need to know.
Spotify: Click Here
Apple: Click Here
Deezer: Click Here
Or listen on the Radio Show Ltd channel RS1 at 9pm (UK time) on Thursday nights.