Who is Garnet Patterson? In depth with 2023s breakout GT star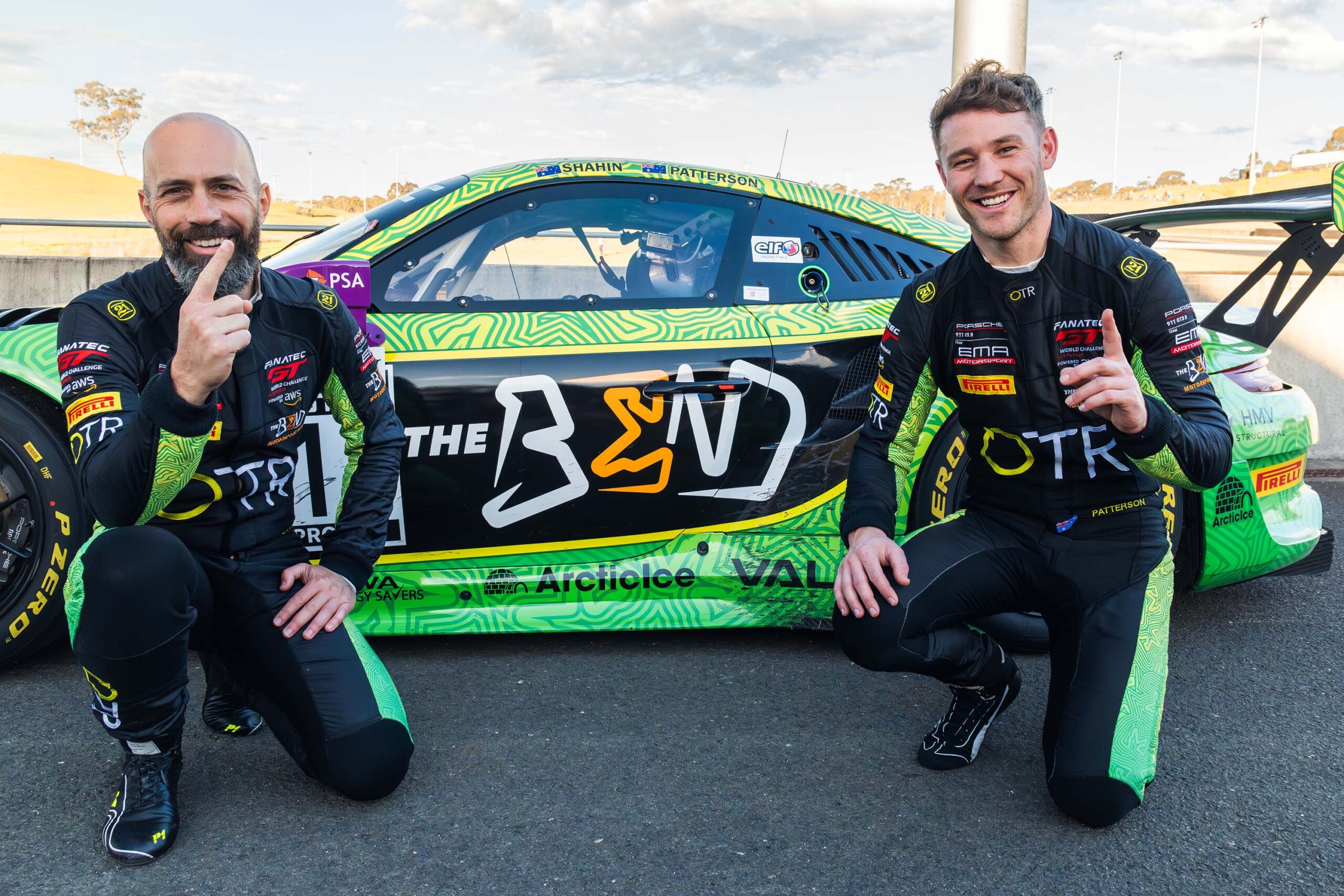 Who is Garnet Patterson? That's the question we answer this week as one of the leading lights in Aussie GT3 racing joins the show.
'GP' talks about leaving Australia early, racing with top Prototype teams, his pick of the tracks and this year's intense GT World Challenge title battle – all from his roots in a small town in country NSW.
That, and we talk about very little else because we now just save everything for the Hots & Nots..
Spotify: Click Here
Apple: Click Here
Deezer: Click Here
Or listen on the Radio Show Ltd channel RS1 at 9pm (UK time) on Thursday nights.
LEAD IMAGE: Fanatec GT World Challenge Australia / Daniel Kalisz