Le Mans Celebrations Continue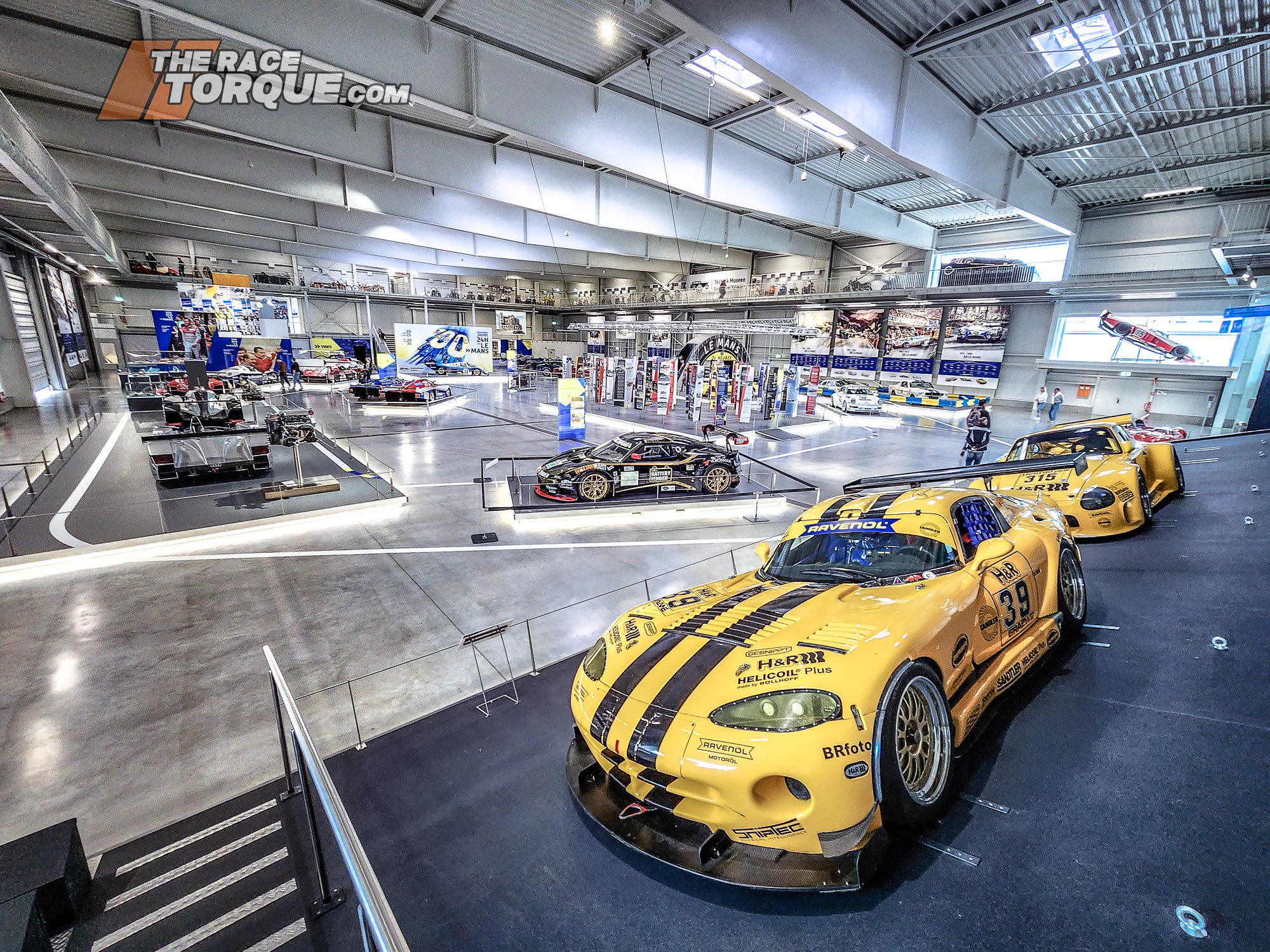 Centenary celebrations for the Le Mans 24 have continued across Europe, with TRT recently dropping by this display at the remarkable Technical Museum in the German town of Sinsheim.
While this showcase isn't a pimple on the extraordinary celebrations that our editor Richard Craill covered earlier in the year at Le Mans, it's not a bad effort.
From contemporary pieces from recent players such as Porsche, Toyota, Audi and more, the special display covers the breadth of the classic twice-around-the-clock enduro.
A highlight is the winner from 1926, the genuine Lorraine Dietrich B3-6 as driven by Frenchmen André Rossignol and Robert Bloch, which covered 148 circuits.
For some perspective, the race record currently stands at 397 laps.
Stay tuned to TRT for more from this incredible museum – it's genuinely one of our favourite places.
The Le Mans exhibit runs through to January 7th, 2024.