Bathurst 1000: Marshal's Eye View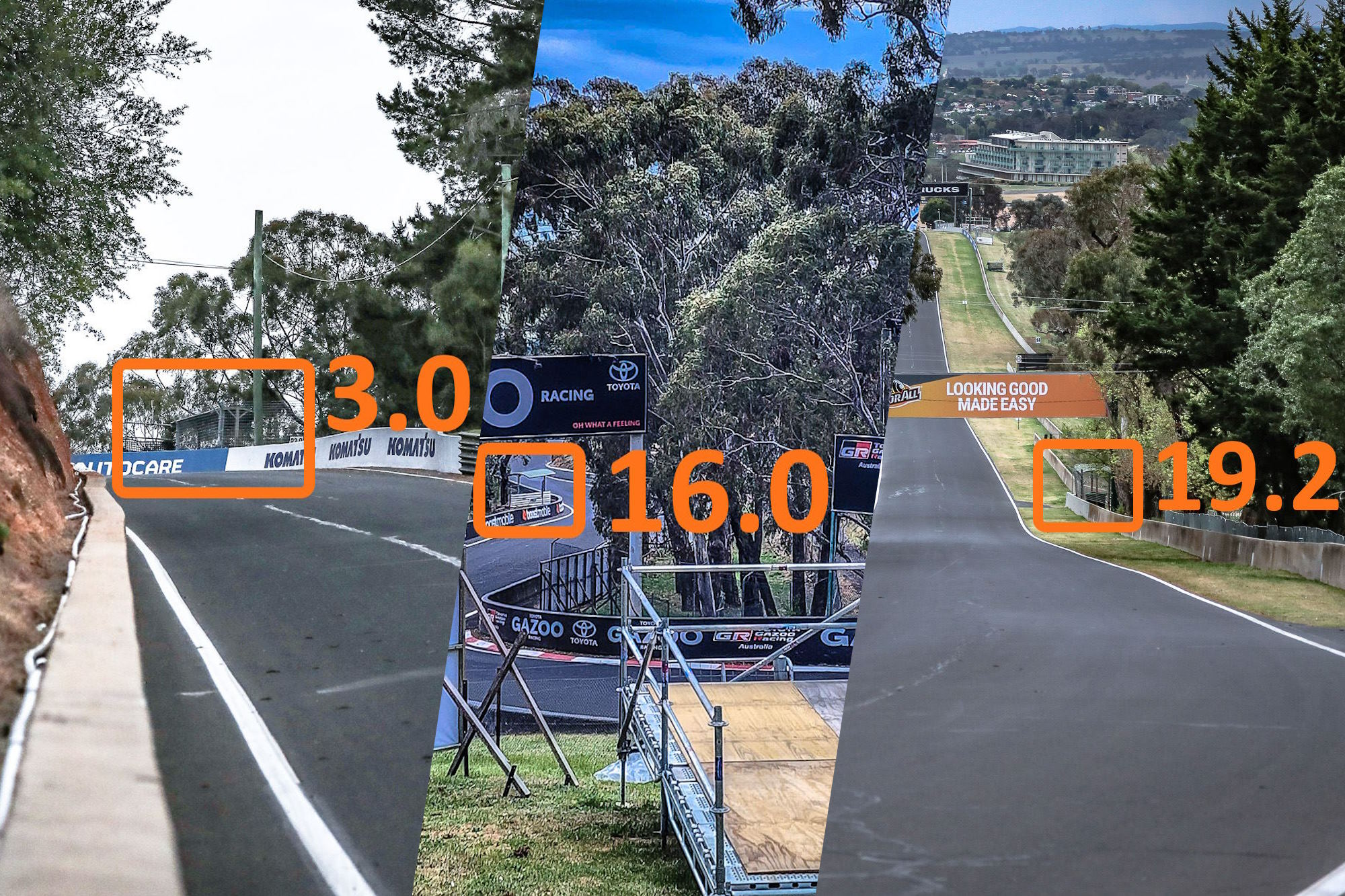 This year, we decided to do a track walk with a difference – take in Mount Panorama from the marshal's eye view.
They have the best seat in the house, but they also have to deal with the best and very worst of the weather, for long hours over a massive race week.
On numerous occasions over the years, races have been slowed or stopped due to terrible conditions with rain or fog descending on Mount Panorama, with the line of sight between flag points sighted as a major safety issue.
Hopefully, through this gallery, you can get a better idea of where the many points are positioned around the hill, and the exact view that they have of the race track.
Some points are close together, while others cover vast sections of the track, some have a perfect line of sight, while others can be impeded.
Some are easier to see by drivers, while there are also supplemental yellow warning lights positioned at key points over the top of the hill.
You will notice that the relative flag point numbers have been listed next to each point, corresponding with the corner number or following straight, with the decimal number used as a relative gauge of how far the point is from the next corner.
Some corners have more than one point, ditto the straights, which have to deal with the significant rise and fall around Mount Panorama.
Also, not all of the corners earn themselves a flag point, such as turns 12, 14 or 15 in The Esses.
To hear the officials in action over the weekend, you can tune in via the Bathurst Scan website.
Where have you flagged at previously, or are stationed at this weekend? Hit us up on the socials @theracetorque; we'd love to hear your review!
Conversely, which corner would you love to be stationed at? There are some corkers in this bunch…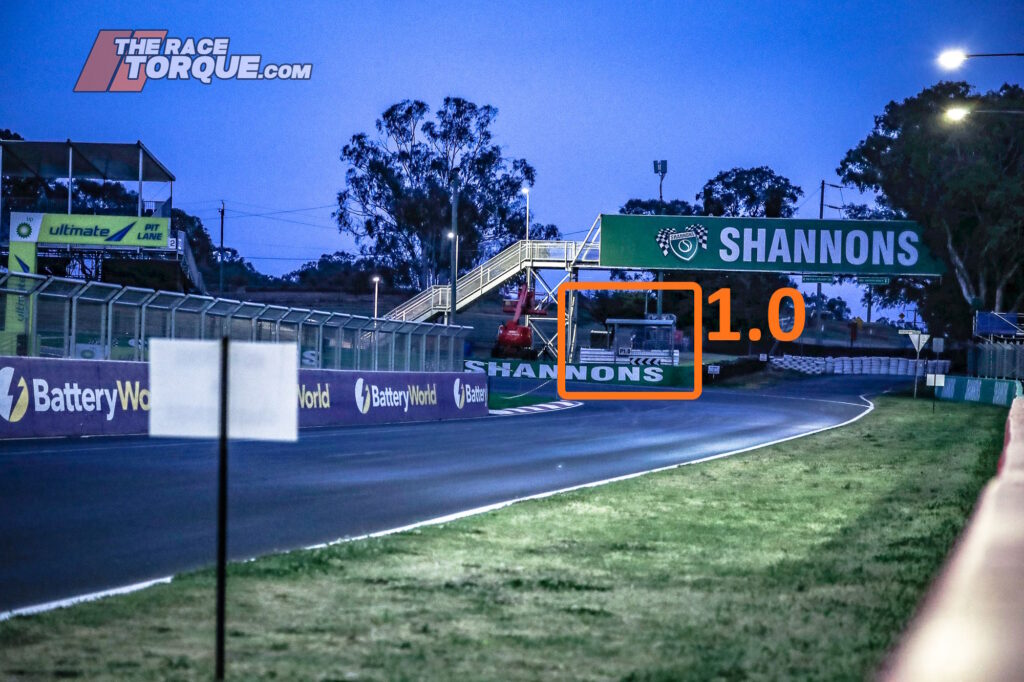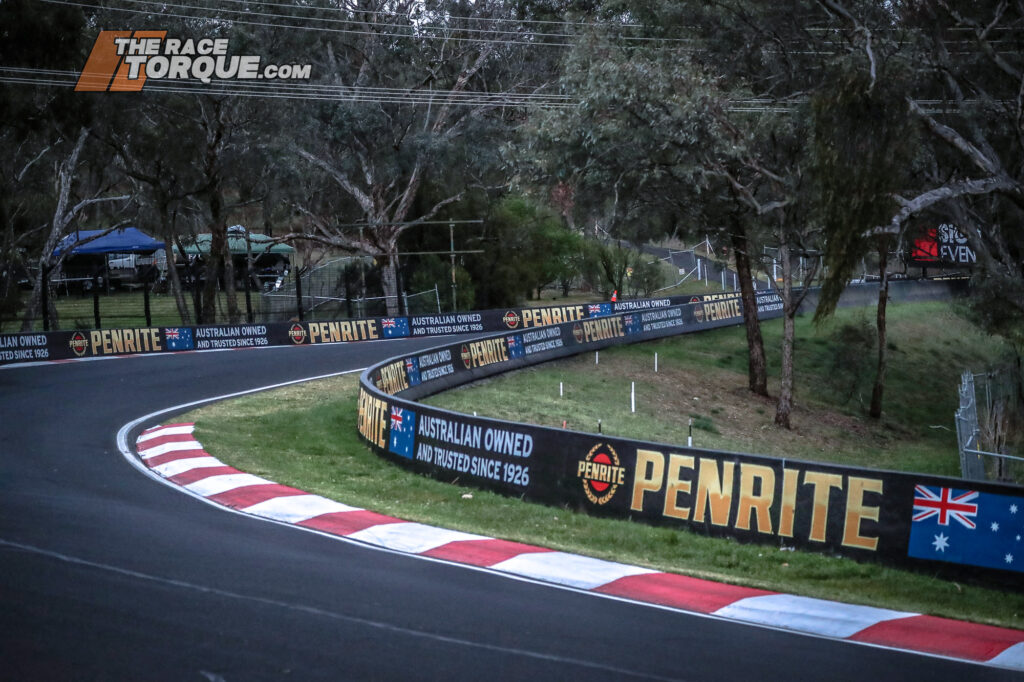 Griffins Bend poses quite the sight line challenge, even for the officials stationed straight on from the turn, upstream from the flag point, such is the thick growth that has overtaken the inside of the corner over the years.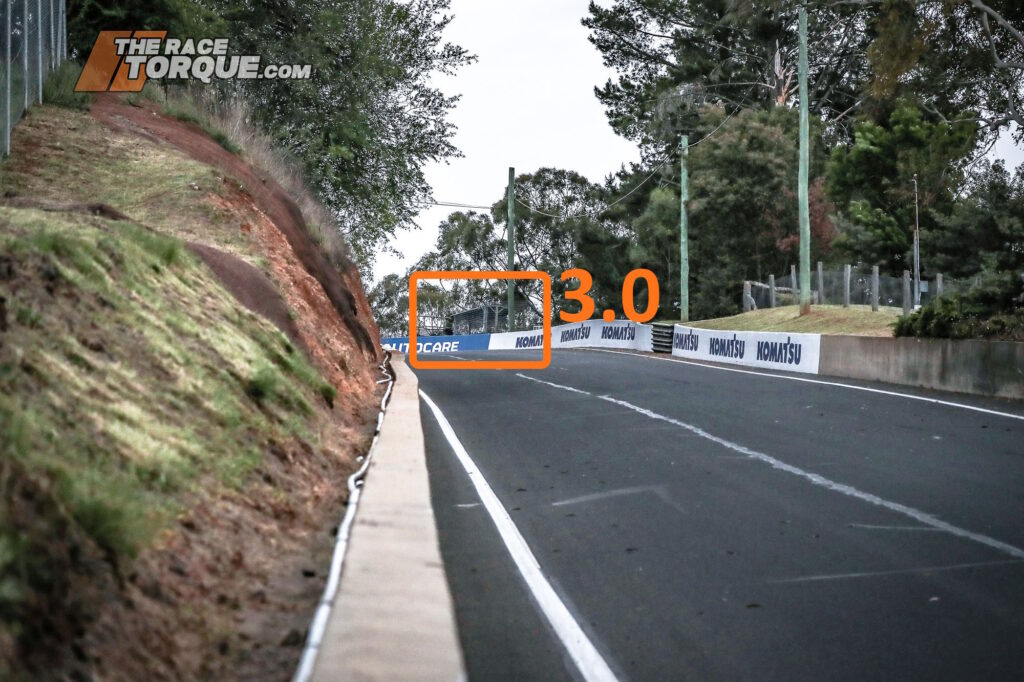 13.1 also has officials stationed at it, although they are no longer armed with flags.