Bathurst's great voice 'Wilko' + full 2023 debrief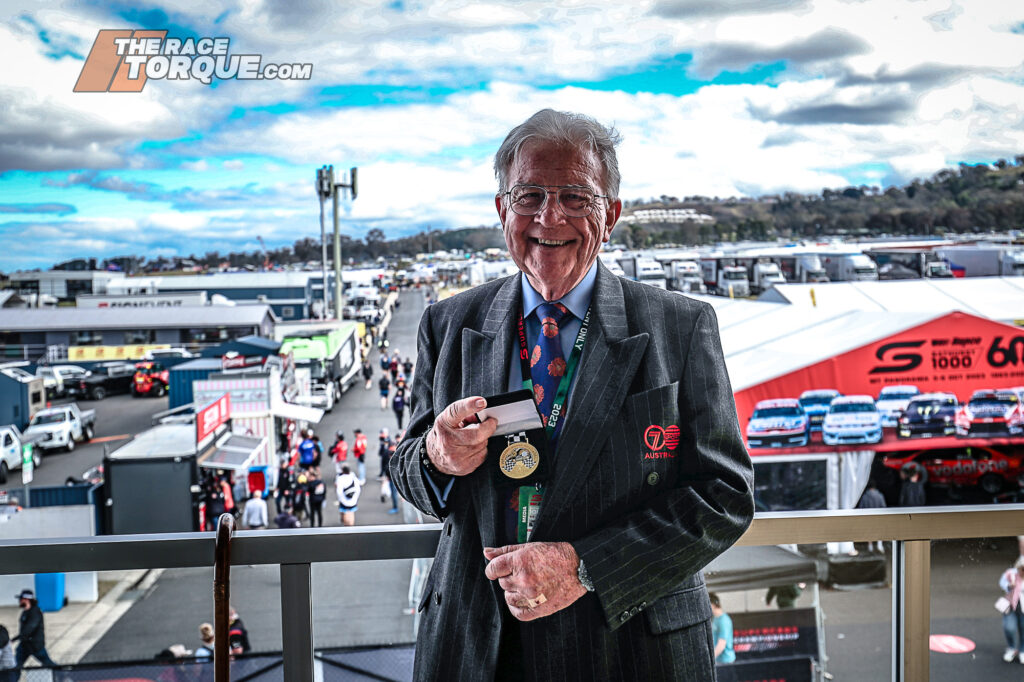 ONE of the great voices of the Great Race, Garry Wilkinson, is our special guest this week as he reflects on his incredible career having been inducted into the Supercars Media Association Hall of Fame at the weekend.
Then it's our breakdown of everything hot and not from the Bathurst week as we run through all the big moments that made the 60th anniversary event so good.
Spotify: Click Here
Apple: Click Here
Deezer: Click Here
Or listen on the Radio Show Ltd channel RS1 at 9pm (UK time) on Thursday nights.