Drag Racing is back! Inside the revitalisation of the sport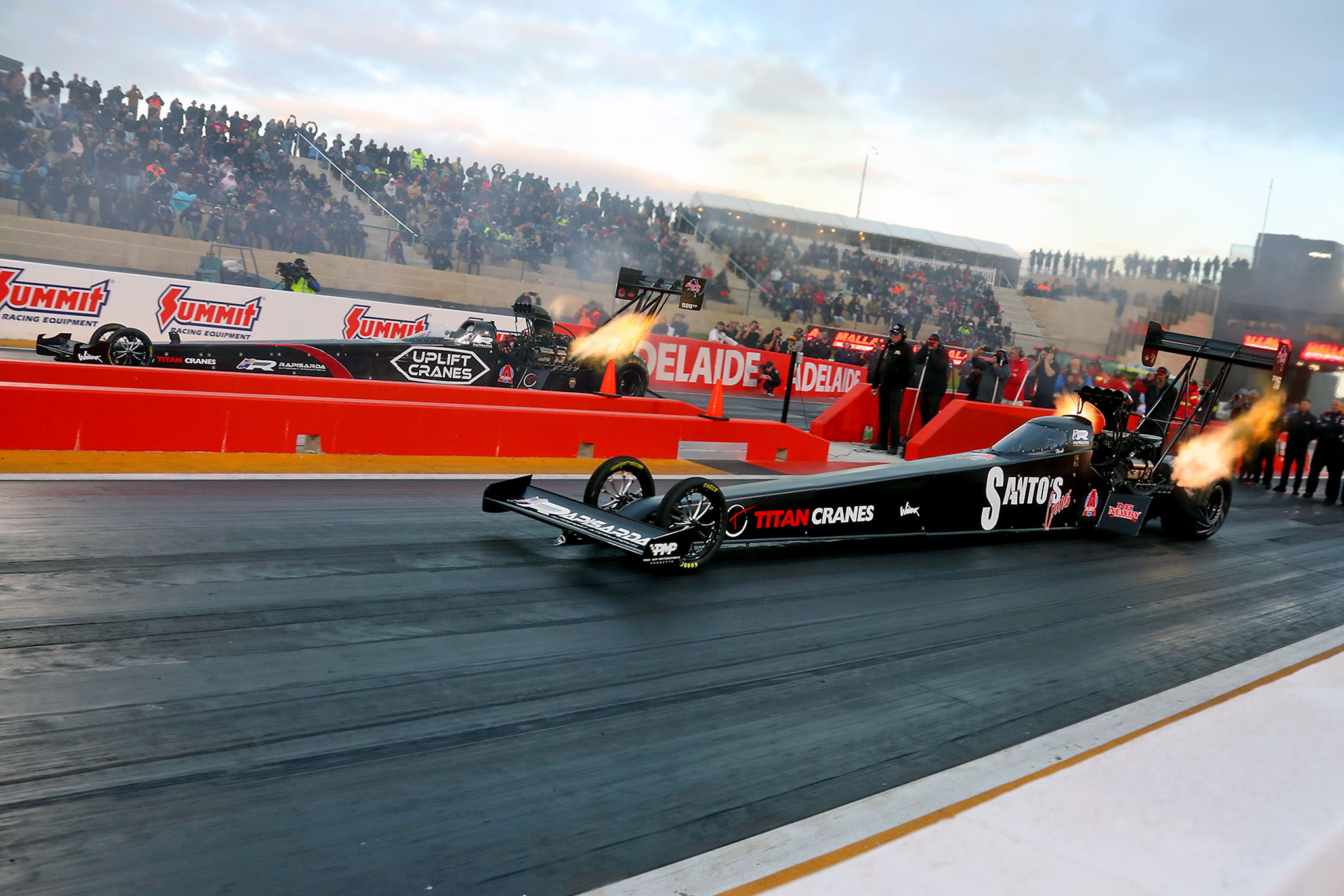 More than 35,000 people turned out to watch Drag Racing at The Bend for the first time at the weekend, an event that doubled as the launch of the new National Drag Racing Championship (NDRC).
One of the series' main players, Nathan Prendergast, is our special guest to download the weekend and the exciting future a unified sport has moving forward.
Then it's our Gold Coast preview and a particularly scathing Hot and Not segment to not be missed.
Image: National Drag Racing Championship / Cackling Pipes Photography