Mount Panorama Kart Track Uncovered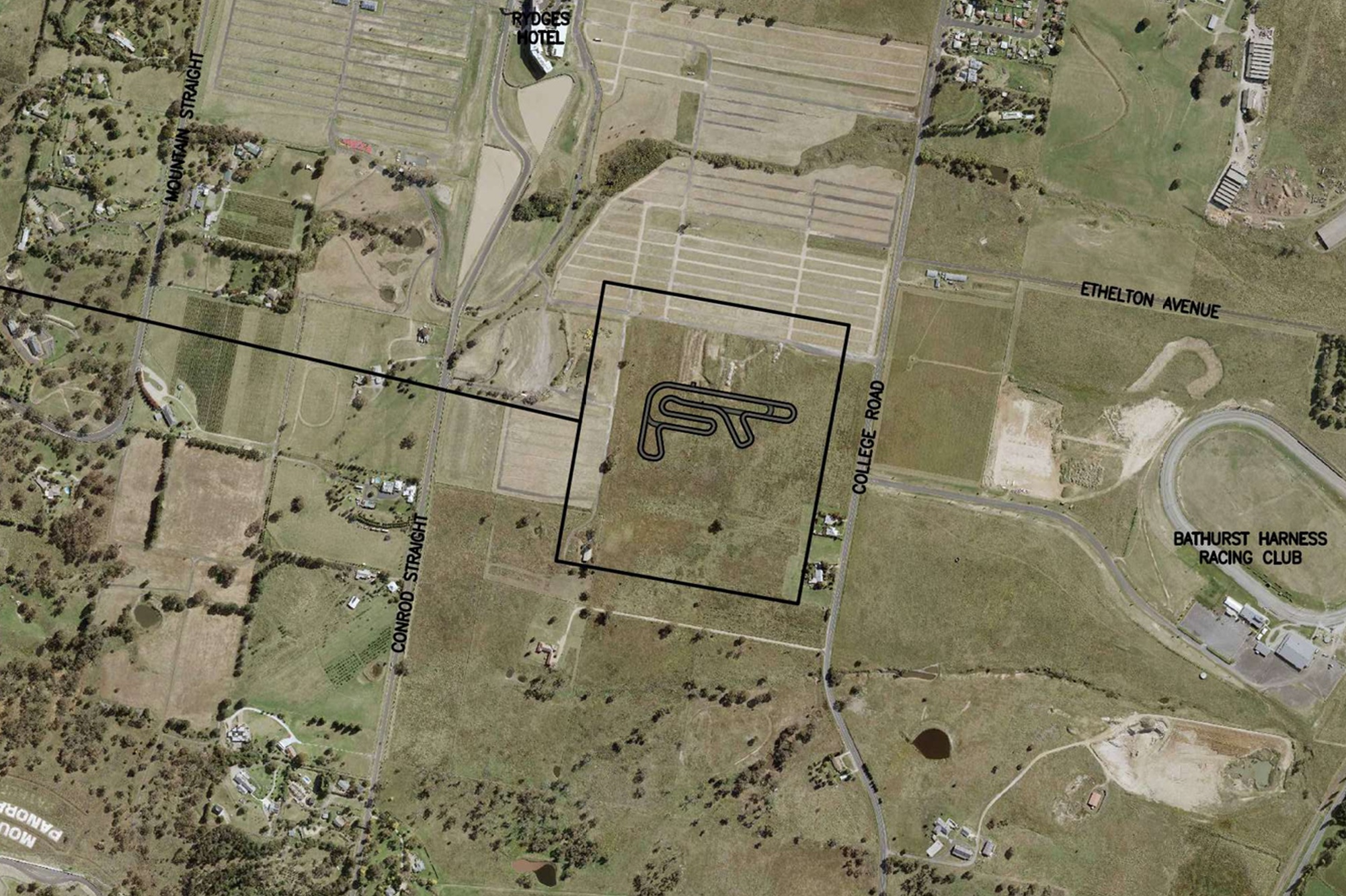 The battle to build a karting facility in Bathurst has been ongoing for some time, with previous attempts to create a circuit at McPhillamy Park not making it past the planning phase.
The proposed area, covering the track, pits, paddock area, acoustic mound, batters, and detention basin, totals 8.9 hectares.
Set to be built to a level that will be able to cater to national-level events, the track is set to be 1,000m long and 8m wide, with an estimated cost of $4,729,940.
The project is to be built on council-owned land.
Public feedback submissions are being taken through to Monday, the 11th of December.