Shannons Locked In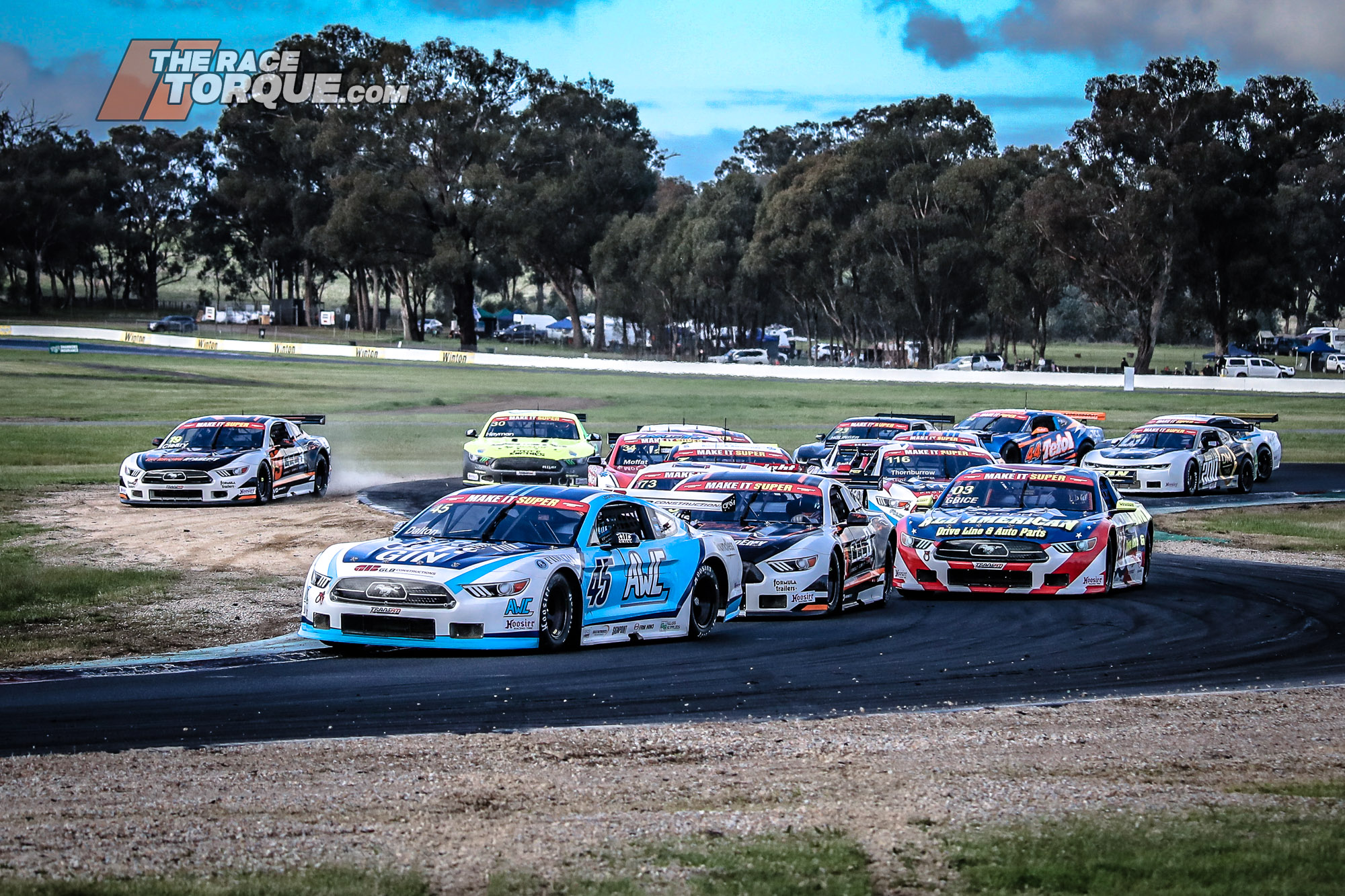 Shannons Insurance will once again support the Shannons SpeedSeries until at least the end of 2025, with Motorsport Australia confirming the leading insurance provider for motoring enthusiasts has extended its naming rights partnership.
Having been the key partner for the popular national-level race meeting since 2007, this renewal further cements Shannons' support of Australian motorsport.
Alongside its longstanding naming rights partnership of the SpeedSeries, Shannons will again be the Official Pit Lane Partner at each event in 2024 and 2025.
New Motorsport Australia CEO Sunil Vohra thanked the team at Shannons for their ongoing support.
"To have Shannons continue its longstanding partnership with Motorsport Australia and the Shannons SpeedSeries is something really special and a huge vote of confidence in the direction of these events," Vohra said.
"This renewal will see the partnership with Shannons extend to near-on two decades, which clearly highlights our shared values and the broader strength of our relationship. 
"The Shannons SpeedSeries is growing year-on-year, with big crowds throughout 2023 culminating in the two final international level events, with Race Sydney and the Supercheap Auto Bathurst International rounding out the year on a high. Across TV and digital platforms the viewership remains high, with big growth in our digital platforms in particular.
"With a 10-round calendar already announced for next year, excitement is certainly high ahead of the opening round of the Shannons SpeedSeries at Sandown International Raceway in February next year."
Shannons Insurance National Manager Business Development Simon Jreige said his organisation was eager to continue its support of the series it has been part of for so many years.
"We're delighted to be renewing our partnership with the team at Motorsport Australia and are very excited in the strength and further growth that lies ahead for the Shannons SpeedSeries in 2024 and beyond," Jreige said.
"Motorsport is certainly one of our passions and the Shannons SpeedSeries provides an important platform for national level racing across the country.
"The mix of categories, the exciting racing and the non-stop back-to-back on-track sessions provide motorsport fans with an experience that is one to remember, as well as plenty of off-track activations and colour throughout the paddock.
"Shannons SpeedSeries events are very accessible for fans, with free grid walks and paddock access a key part of that – and working with Motorsport Australia we look forward to be supporting those initiatives at all the Shannons SpeedSeries events."
Shannons' support of the SpeedSeries began in 2007, with the then CAMS National Racing Championships events, before it was rebranded into the Shannons Nationals along with the Shannons Motorsport Australia Championships in more recent times.
The opening round of the 2024 Shannons SpeedSeries takes place on 9-11 February 2024 at Sandown International Raceway.
Details of the 2024 Shannons SpeedSeries broadcast will also be announced soon.