GALLERY: #TBT 2006 LEYBURN SPRINTS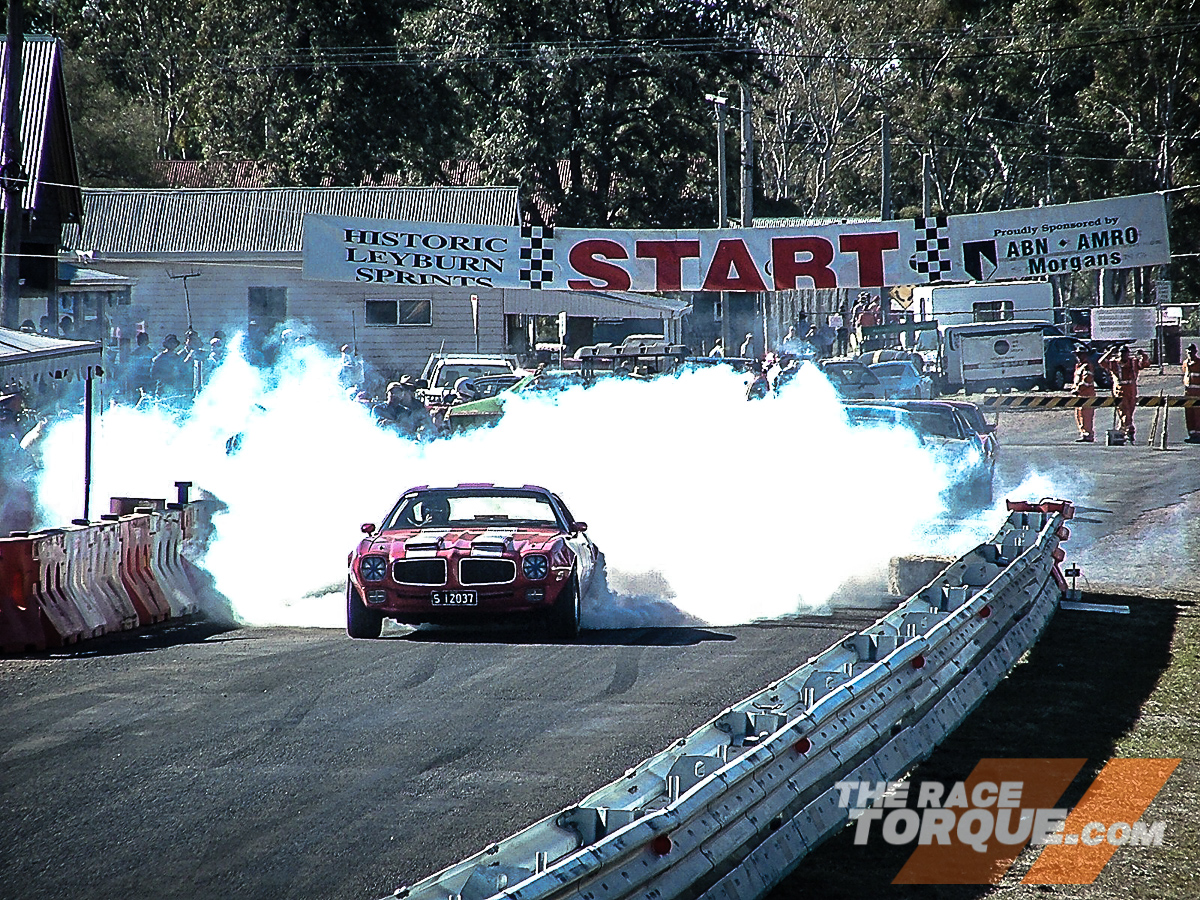 FOR the past 25 years, a sleepy Queensland town have been celebrating the Australian Grand Prix in their own unique way.
IMAGES: Mark Walker
Introducing the Leyburn Sprints.
Leyburn, a town of 416 residents, halfway along the back road between Towoomba and Warwick, played host to the 1949 Australian Grand Prix, which was contested on a WW II US constructed airfield just outside of the town borders.
Won by John Crouch in a Delahaye, the event was the first time the AGP were to be held in Queensland, with it later being rotated to Southport, Lowood, Lakeside and Surfers Paradise.
The event was also notable for a couple of firsts: the first time a full grid start was utilised for an AGP, and also the first time practice times determined the starting order.
Ever since 1996, the town itself has been the home for an historic street sprint, regularly drawing hundreds of competitors, and some very notable machinery, special guests and thousands of spectators.
The event returns on August 22nd to 23rd, with further information available on the Leyburn Sprints website.