GALLERY: #TBT FULLY SICK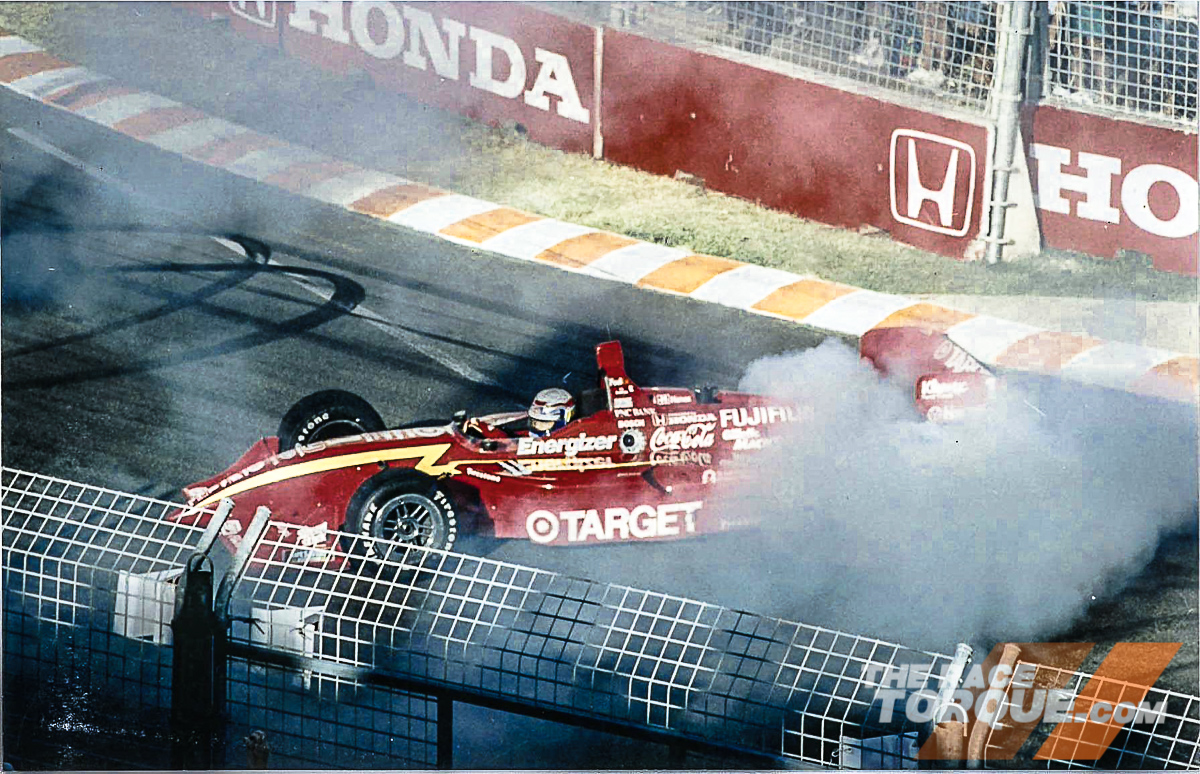 IT indeed appears that the whole planet is going fully sick.
IMAGES: Mark Walker
So for our unique report on the Coronavirus, please check out the below absolutely random assortment of fully sick machinery.
Despite all of the pessimism in the world, we would like to remind you that there are still plenty of cool cars.
Which one is your favourite? Let us know on our social channels @TheRaceTorque.