PODCAST: ANTON De PASQUALE AND TOM RANDLE ARE ON THE GRID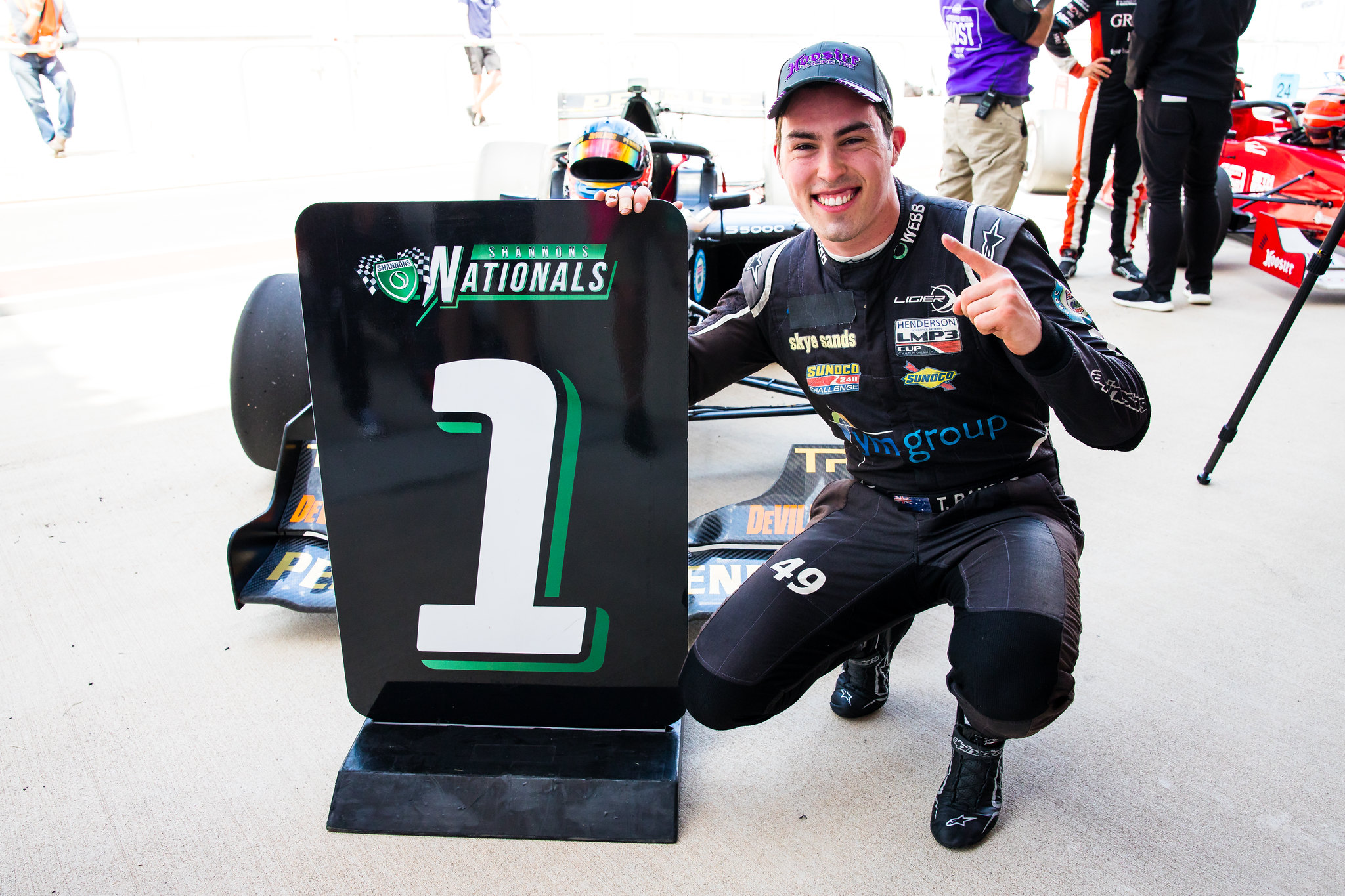 THIS WEEK on the grid we chat to Thomas Randle and get the positive news on his own health battle, and how he's planning to deal with this unscheduled off-season via e-sports.
Anton De Pasquale also joins the chat to talk about the upcoming Supercars E-Series and how things are at Erebus Motorsport.
Then it's up to Schibecs, Craillsy and Walker to dissect what is going on in the motorsport world and see how sim racing can fill the void.
It's another bumper On The Grid, available now via My Podcast House and the player below, Spotify and Apple, or 9pm UK time on the Radio Show Limited Network of Channels via radiolemans.com.
Don't worry – we're not going anywhere through these troubled times! OTG will continue each week with our regular content plus a series of specials, coming soon.