THE ACCIDENTAL LE MANS POLE POSITION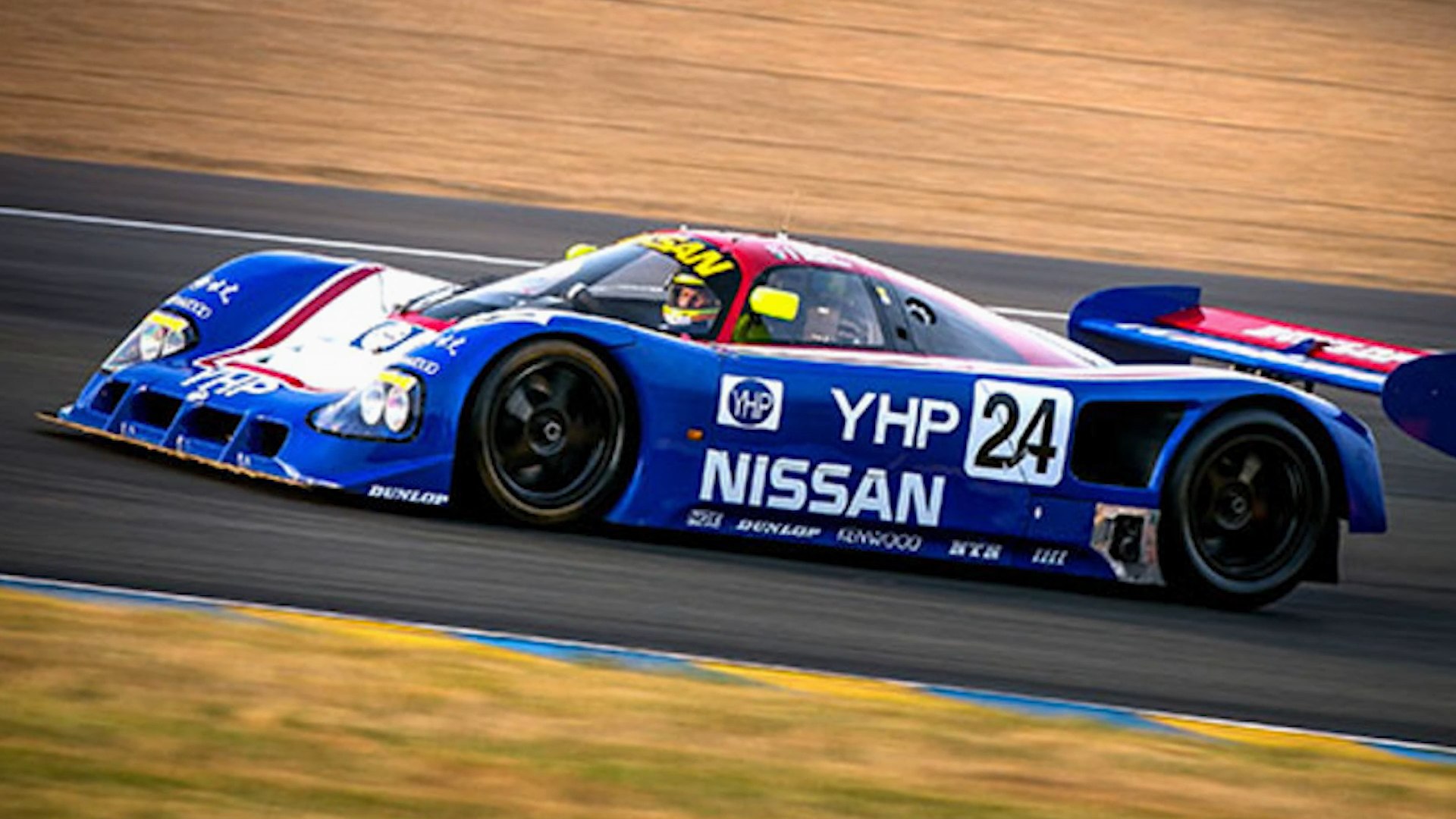 IN THE latest episode of 7mate motoring program Garage 41, ex-Nissan motorsport mastermind Alan Heaphy revealed the technical issue that allowed his squad to claim a remarkable pole for the 1990 Le Mans 24 Hour.
WORDS: Mark Walker
Driving the number 24 Nissan Motorsports International Nissan R90CK powered the company's VRH35Z 3.5L turbocharged V8, Mark Blundell bolted to the pole with a time some six seconds faster than the second fastest qualifying Porsche 962, with Nissans making up four of the top five qualifiers.
Quite how that time was achieved though, is a fantastic tale…
"We had a mechanical mishap that created a massive amount of power in the car," recalled Heaphy.
"The car created twice as much power as it should have done, much to the driver's delight!
"The boost control system in the car failed to function correctly, and increased the horsepower from something like 800 through to something like 1,300 or 1,400 horsepower."
That qualifying pace wasn't to prevail in the race though, with Tom Walkinshaw's Silk Cut Jaguars taking a one two, with the event the first to be contested on Circuit de la Sarthe with the addition of chicanes to the Mulsanne Straight.
A sign of the staggering qualifying pace, the fastest race lap was some 13 seconds slower than the pole time!
Once the world sports car program folded, the call came from Australia, with Heaphy returning to take on the development of the Group A Nissan GT-R Godzilla.
"When the world prototype program finished, the Le Mans cars, I sat down with Howard Marsden, who was the head man of Nissan Europe at that stage, and he said to me, 'What are your plans?'" Said Heaphy.
"'Well I've got no plans, what would you like me to do?'
"'I would like you to go back and work with Freddy (Gibson), because they have just got the GT-R, and see what we can do about that, because Nissan would very much love to win Bathurst.'
"I'd like to think I was a fairly integral part of that – the benefit we had that during my time with the prototype cars, we developed a data acquisition system called PI Research, and I brought one of those back with me when I came back to help Fred.
"We fitted one of those into the GT-R, we were able to measure everything, turbo speeds, brake temperatures, everything you could think of that you needed to develop a car.
"And of course the development was just a vertical incline; we were able to do more in a month than you ever thought you could do in a year with all of the data we could get.
"It took the car from being a difficult car to run, expensive car to run, and fragile, into a car that was sort of was dominant, which was unfortunate in some ways and fortunate in others.
"But I have to say, in Gibson Motorsport, I have never worked with a group of more creative people that were in the confines of that team, anywhere else in the world."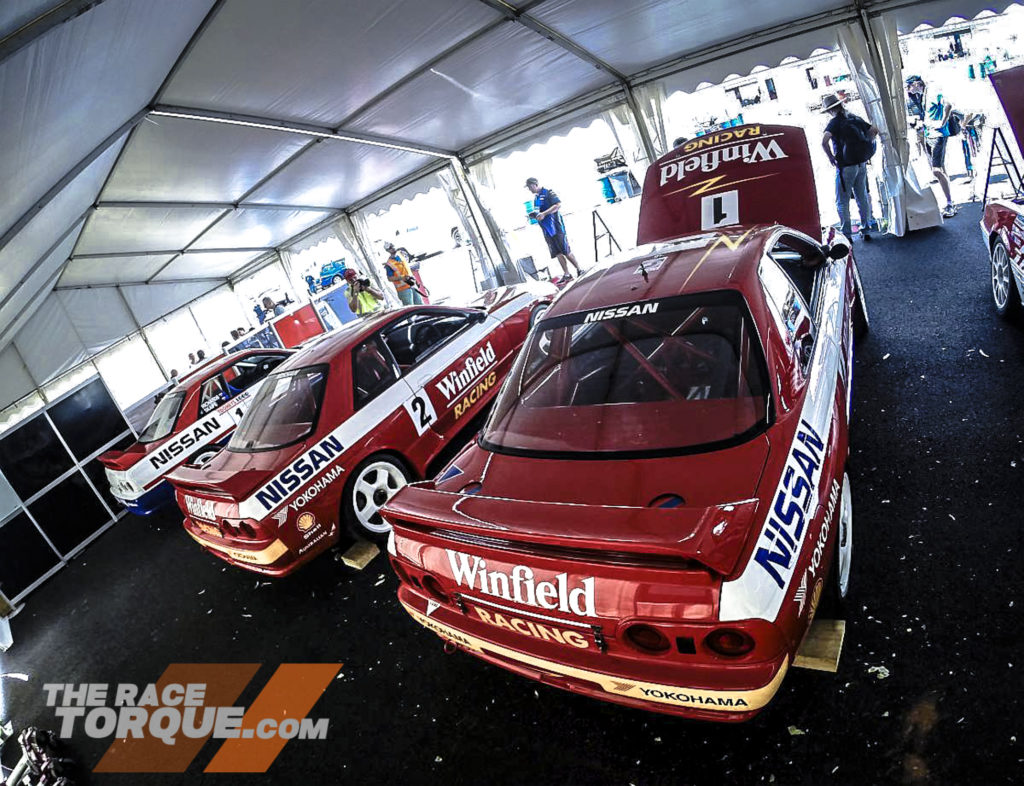 After a brief return to the UK to work with Nissan's 1993 BTCC campaign, one final move saw a permanent return down under.
"Basically I got a call from Wayne (Gardner's) manager, and I was UK based at the time, we had a bit of a meeting and I decided to come back home," said Heaphy.
"So we came back and setup the Coke Racing operation in Sydney, and I spent some four years with him doing that, but we never had the success that I think we deserved.
"Certainly from Wayne's point of view, there was no lack of bravado… amazing ability."
Click here for more information on Garage 41, with full episodes available online any time through 7plus.