THE MOST PHOTOGENIC MOTORSPORT EVENT EVER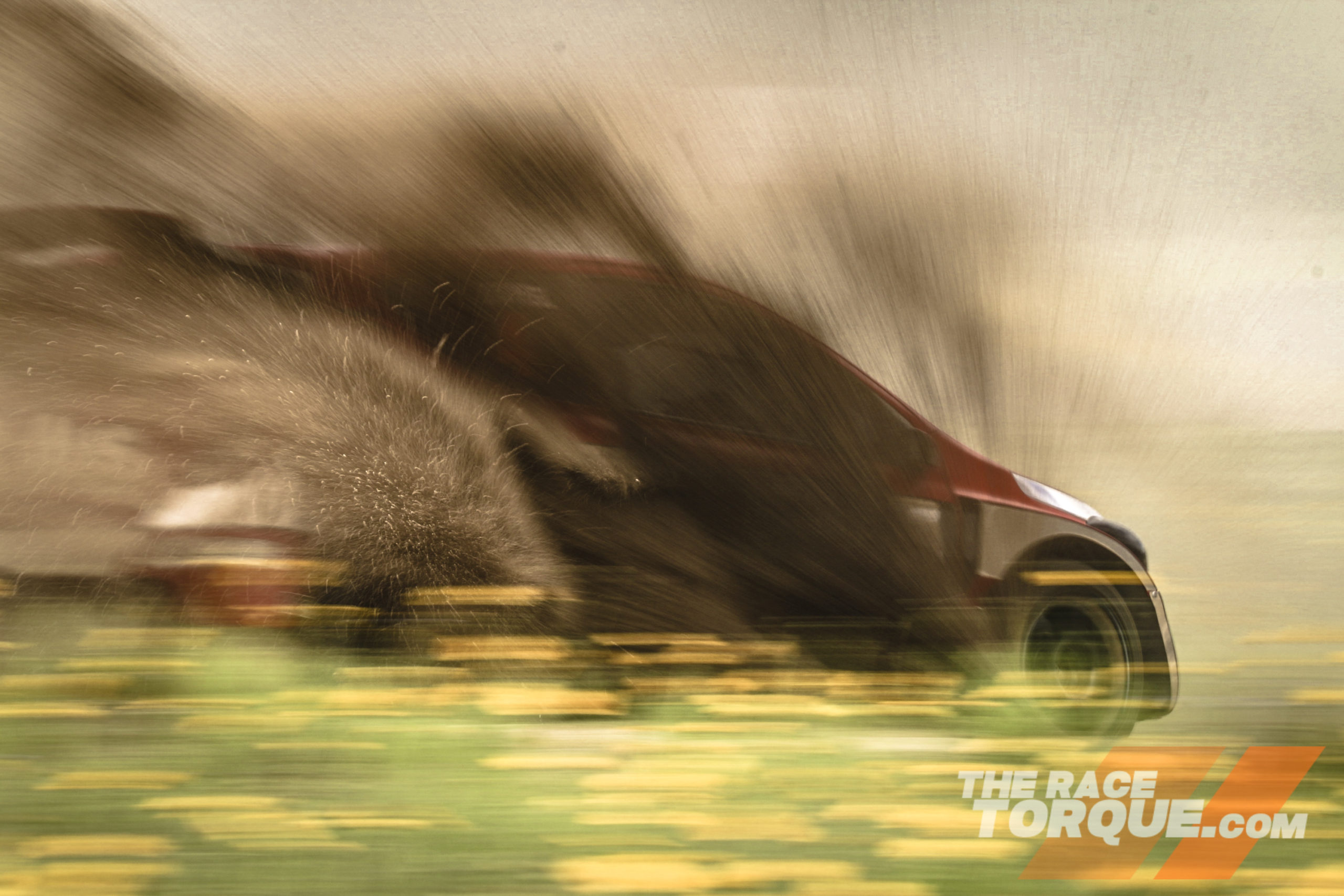 FAST cars, dirt flying and flowers. Just some of the ingredients that made the November 2017 by the RXAus rallycross series visit to Queensland's Carnell Raceway a photographer's delight.
IMAGES: Mark Walker
Just outside of Stanthorpe near the New South Wales border, the venue offers a tight short circuit, with an even tighter dirt/sand/gravel infield.
With a stunning granite backdrop, and some rather spirited drivers, you couldn't ask for more from a scene.
Fingers crossed rallycross can find a way back to tour the country, it's a spectacle that has incredible potential.