GALLERY: #TBT SYDNEY MOTORSPORT PARK 2015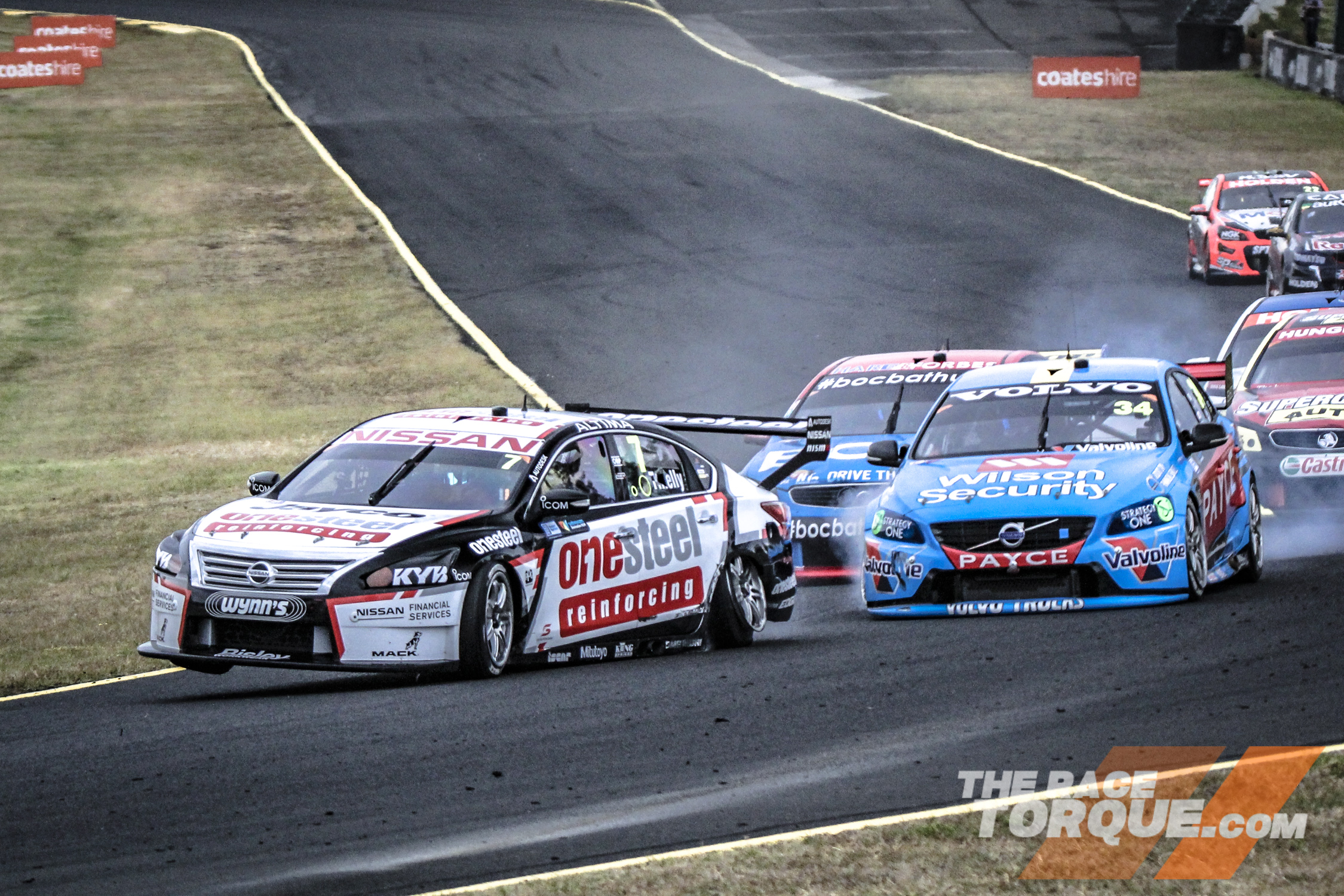 IT'S hard to believe, but it's actually race week!
IMAGES: Mark Walker
This week we throw it back to a time when not only spectators were allowed at the race track, but photographers were too! Those were the days…
To celebrate, here is a gallery from the 2015 Sydney Motorsport Park event, where Chaz Mostert claimed a couple of wins, with Jamie Whincup also climbing to the top step of the podium.
Perhaps the biggest drama of the event happened in the pit lane on Friday, when a helicopter demonstration saw the covers come flying off the HRT's pit equipment, badly wounding James Courtney.
Jack Perkins came in off the bench to drive for the weekend.