IN THE opening segment in our look back at the talent factory that was the 2012 Australian Formula Ford Championship, we investigated the careers of Jack Le Brocq, Mathew Hart, Garry Jacobson and Shae Davies.
WORDS: Mark Walker IMAGES: Richard Craill & Mark Walker
Below we recap the remainder of the top-10, plus a trio of wildcard participants who have gone on to bigger and better things in the world of motorsport.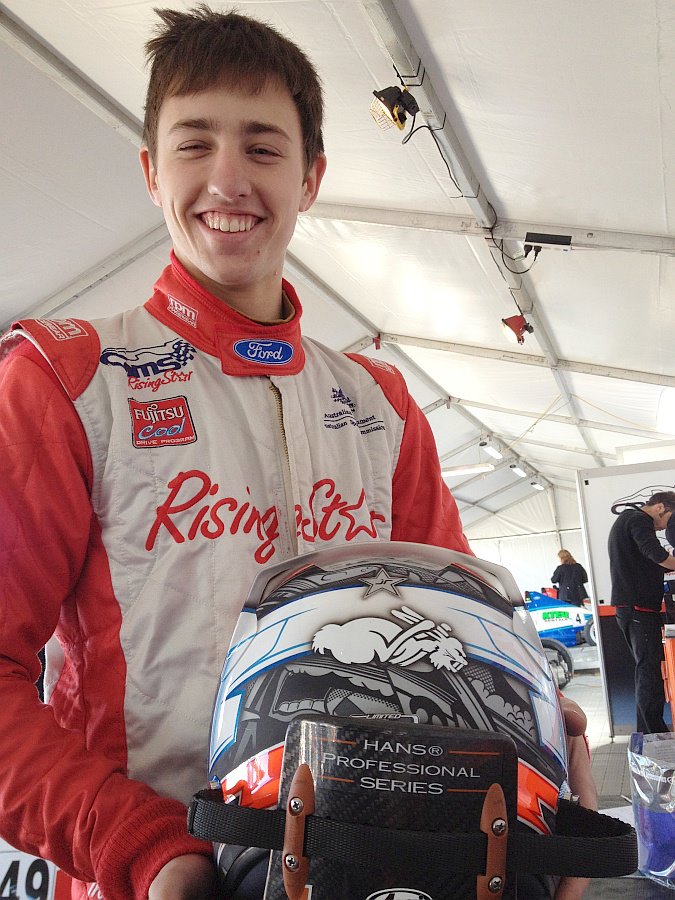 5. Macauley Jones
Then: A rookie for the Mygale shod CAMS Rising Stars/Minda Motorsport outfit, Jones came on strong as the season progressed, claiming a maiden podium from a carnage marred opener in Townsville, before three further visits to the podium in the season finale at Winton.
Since: Six wins, but a string of DNFs ultimately cost Jones in the 2013 Formula Ford Championship, before sampling New Zealand's Toyota Racing Series, as well as the V8 DVS in 2014. A full DVS campaign followed in 2015 with Brad Jones Racing, which was complimented by his main game debut alongside Dale Wood in the enduros. After moving up to ninth in the 2016 DVS, and an enduro campaign alongside Tim Blanchard, for the 2017 and '18 long distance races, Jones was partnered with Nick Percat. Both of these seasons featured main game wild card starts. In the 2017 DVS, Jones started to make headway, with two podiums, and importantly, a win in the non-championship Bathurst 250km race. The 2018 DVS showed he had the pace, but not the luck, before ultimately stepping up to the main game in 2019 with CoolDrive backing. He registered a personal best solo Supercars race result at Sydney Motorsport Park the other weekend, with eighth in race one.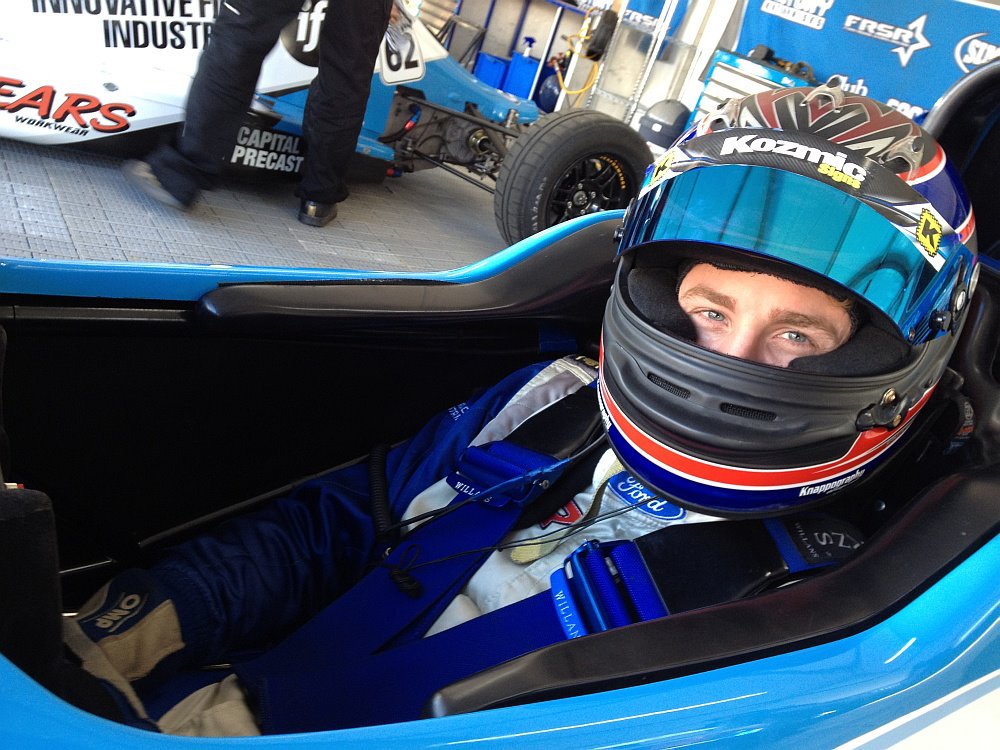 6. Sam Power
Then: Driving a Synergy prepared Spectrum, Power made it onto the podium in Townsville, before a pair of podiums at the 50th Bathurst 1000 event highlighted the season for the former sim racer.
Since: Finished third in the 2013 Formula Ford Championship with a pair of wins and 14 podiums. The next season he made a strong step up to the Carrera Cup, with sixth in the points capped with a pair of podium performances, before ultimately racing in the 2015 Porsche Mobil 1 Supercup, the curtain raiser to the Formula 1 circus. Along the way he also picked up class wins in the Bathurst 12 Hour and Phillip Island 101. Power wound up staying in Europe, working in the commercial side of the Formula 1 World Championship. Catch up on more of Sam's story here or check out the video below.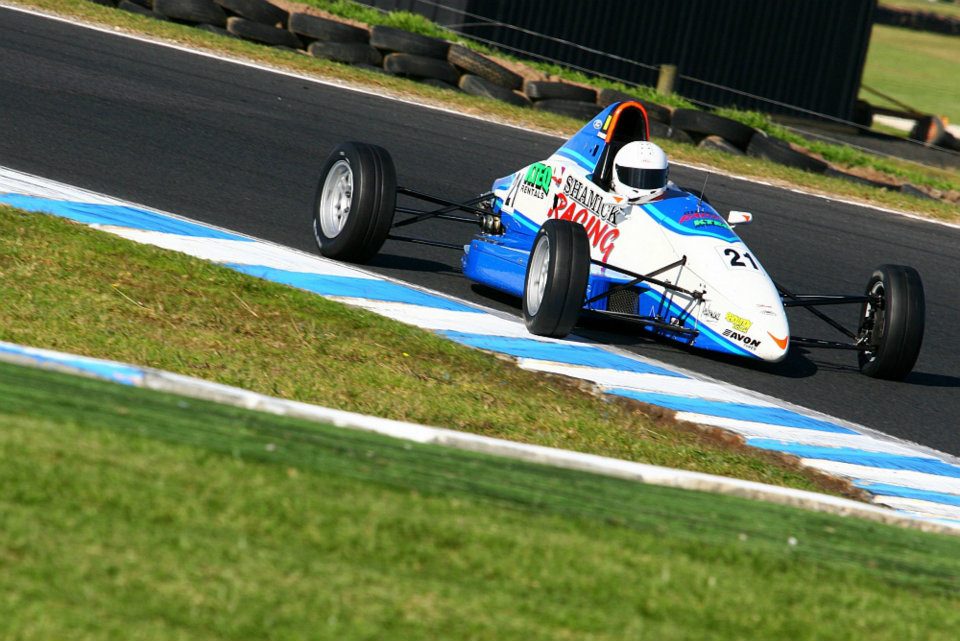 7. Anton de Pasquale
Then: Although de Pasquale had a late start to his rookie campaign, he came on strong at Bathurst, with a pair of third place finishes from the final two races, before he smoked the field at Winton, winning three races from three starts after qualifying on pole.
Since: Seven wins and 18 podiums saw de Pasquale run away to the 2013 Formula Ford title, before claiming nine wins and 12 podiums to win the 2014 Formula Renault 1.6 championship. A 2015 campaign in Formula Renault 2.0 didn't provide the same results, which saw him return to Australia in 2016 to take on the Dunlop Series with Paul Morris Motorsport. Come the 2017 season, he claimed fourth in the Super 2 point score with two wins and six podiums, which saw him graduate to the main game with Erebus Motorsport for 2018. He reached the podium twice in 2019, and visited the Supercars podium again at Sydney Motorsport Park last time out.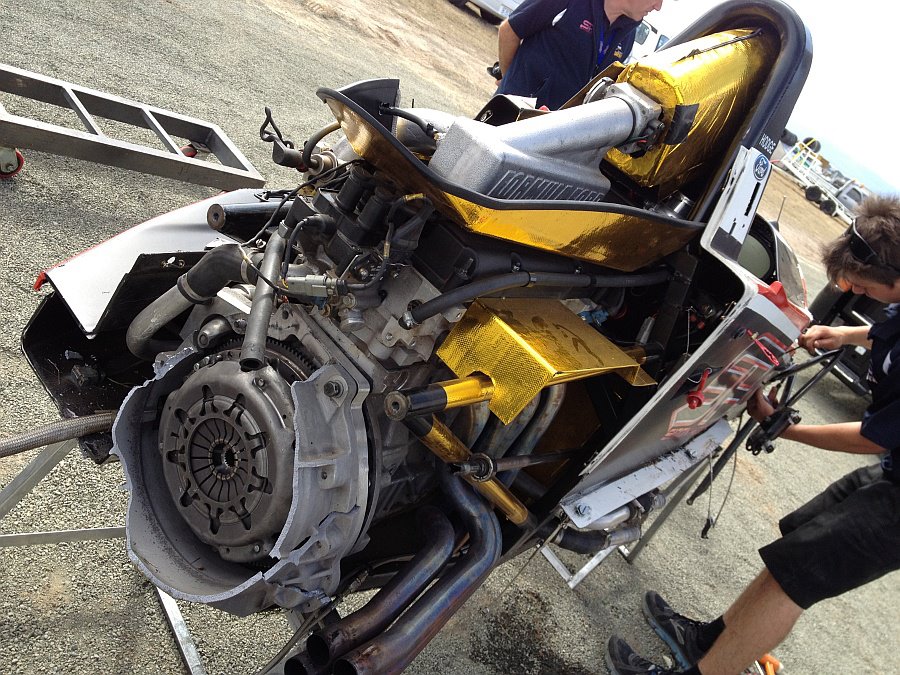 8. Simon Hodge
Then: Following an uber shunt that necessitated an upgrade of his Team BRM run Mygale chassis following the Symmons Plains round (above), Hodge found form at Townsville, visiting the podium on three occasions.
Since: Hodge placed fifth in the 2013 Formula Ford Championship for Sonic, while scoring two podiums for BRM in Formula 3, before joining that championship full time in 2014. There he claimed the title with 12 wins from 20 races, including the outright lap record at Bathurst. Sadly, 2015 proved to be the end of the line for his driving exploits, with a season in the Carrera Cup kicked off by a drive for Erebus in the Bathurst 12 Hour.
9. Jonathan Venter
Then: A limited campaign for Anglo Motorsport aboard an older Mygale showed plenty of promise, including a third place finish in the final race from the AGP.
Since: Has raced far and wide since his Formula Ford days, including starts in the Bathurst 12 Hour, before moving his attention to GT racing in Asia for Craft-Bamboo, as well as starts in Europe for outfits such as Team WRT and Walkenhorst Motorsport.
10. Liam Sager
Then: Splitting the season between Evans Motorsport and Synergy Motorsport, Sager wasn't able to repeat his race winning form from 2011, with a best result being third at Symmons Plains.
Since: Teaming up with Minda Motorsport for 2013 nearly paid dividends, with the combination registering six wins, 12 podiums, and second in the championship to de Pasquale. Following a single round in the 2014 championship, Sager hasn't been seen on track.
Others
12. Matt Campbell
Then: A limited campaign featuring both Queensland rounds and Bathurst, where Campbell made his tentative first steps into national level competition after previously claiming the Queensland Formula Ford title. He registered a best race result of sixth at all three events.
Since: A return for the 2013 season with Synergy provided 11th in the championship, but his subsequent move to Porsches paid dividends. Third in the 2014 GT3 Cup Challenge with three wins was followed by third in the 2015 Carrera Cup with six wins, while he sealed the series title in 2016, with 14 wins and 18 podiums from 24 races. Along the way, Campbell was a regular in GT competition, and other races such as the Bathurst 12 Hour. Winning a ticket to race in Europe saw him finish third in the 2017 Porsche Mobil 1 Supercup with four wins from 11 races, which then saw him picked up the German marque as a factory ace. Too many highlights have followed to list here, but some include a remarkable victory in the 2019 Bathurst 12 Hour (after a second placing in '17), 2018 class victory in the Le Mans 24 Hour, second in the LMGTE Am WEC from 2018-19, Supercars enduro drives for Nissan Motorsport and Triple 8, and so on. You can read more on Matt here.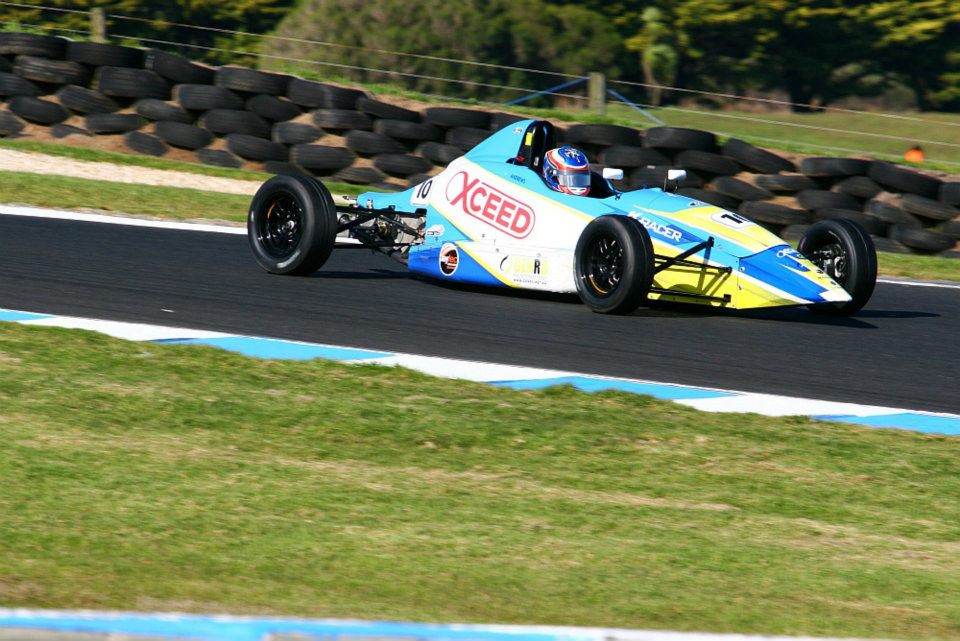 14. Scott Andrews
Then: Only making two starts aboard Spectrums from both Synergy and Borland Racing Developments, Andrews shone in tricky conditions at Phillip Island, where he finished third in race two behind Le Brocq and Davies.
Since: From 2013, Andrews largely set his sights on the North American circuit, competing in USF2000, before he finished on the podium in the FF1600 Walter Hayes Trophy at Silverstone in an Aussie Spectrum. Returning to the USA in 2015 saw him claim the F1600 Formula F Championship in his Honda powered Spectrum with seven wins, 14 podiums and three poles from 20 races. Along the way Andrews has raced at Lamborghini Gallardo at the Bathurst 12 Hour, while concentrating on LMP3 in the North America, the Asian Le Mans Series, the Gulf 12 Hours, the Le Mans Cup, and the European Le Mans Series.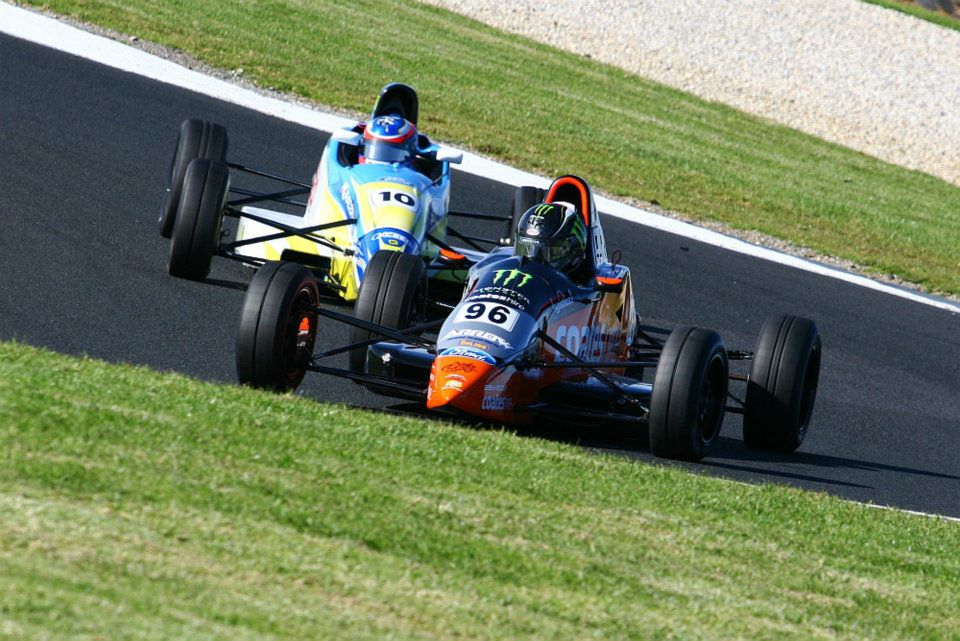 =16. David Sera
Then: A tough transition to circuit racing for the karting great netted a best result of sixth at Bathurst, from the four rounds he contested.
Since: Returned to karting, where he has continued to steamroll the competition, to now have his name against 18 Australian crowns and 56 state titles.