COMMENT: Le Mans Aussie Own Goal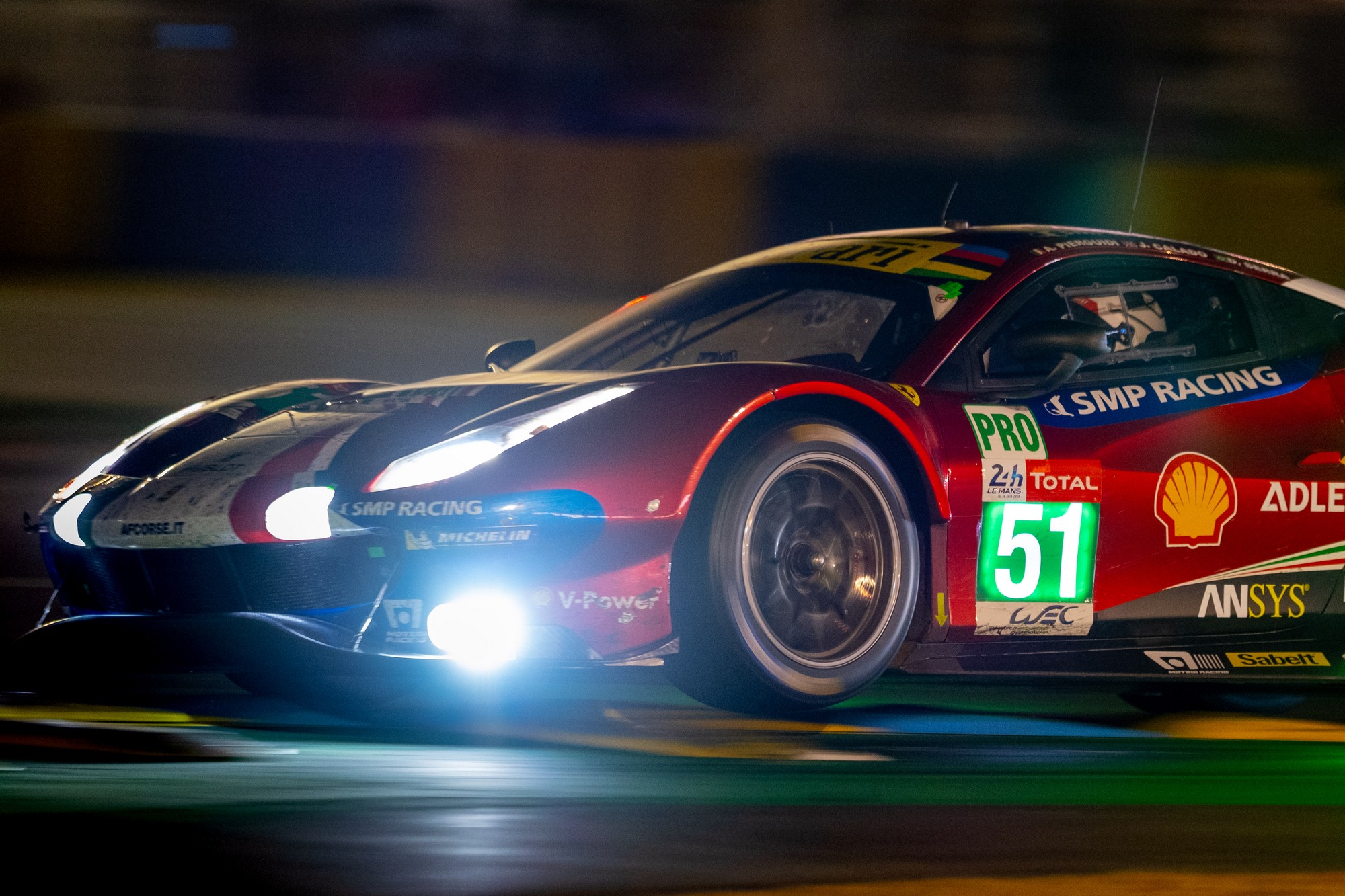 THERE was a certain irony that Australia, all but cut off from the world since the beginning of the Covid-19 pandemic thanks to firmly shut international borders, was one of only a few blank countries on the map of nations showing where people could watch the 2021 24 Hours of Le Mans.
The withdrawal from the Australian market of Le Mans' major broadcaster, Eurosport, last year left the storied race without local TV coverage while no alternative was sourced by the race's promoter, the Automobile Club de l'Quest (ACO).
The only way to consume the race in Australia was either via the radiolemans.com radio coverage or by forking out $15 for the Live stream via the official WEC mobile application.
For the most part, it seems that a majority of local motorsport enthusiasts were left scouring the internet for dodgy streaming links, back-door openings to coverage streamed from elsewhere or using a VPN to watch an overseas channel.
It seems that in doing nothing, the ACO lost a prime opportunity to further enhance their position in the Australian market.
It was quite literally, opportunity lost.
Perhaps it was a clerical error. Perhaps it was something that slipped through the cracks of organizing a major race in these troubled times. Or perhaps Australia was just the victim of circumstance as the race's major global broadcaster departed local shores with no alternatives seemingly available.
(Editors note: it's a situation mirrored by frustrated Aussie NASCAR fans, who get patchy Fox Sports coverage at best, this year).
Either way some pragmatism and forward-thinking was needed by organisers that never arrived.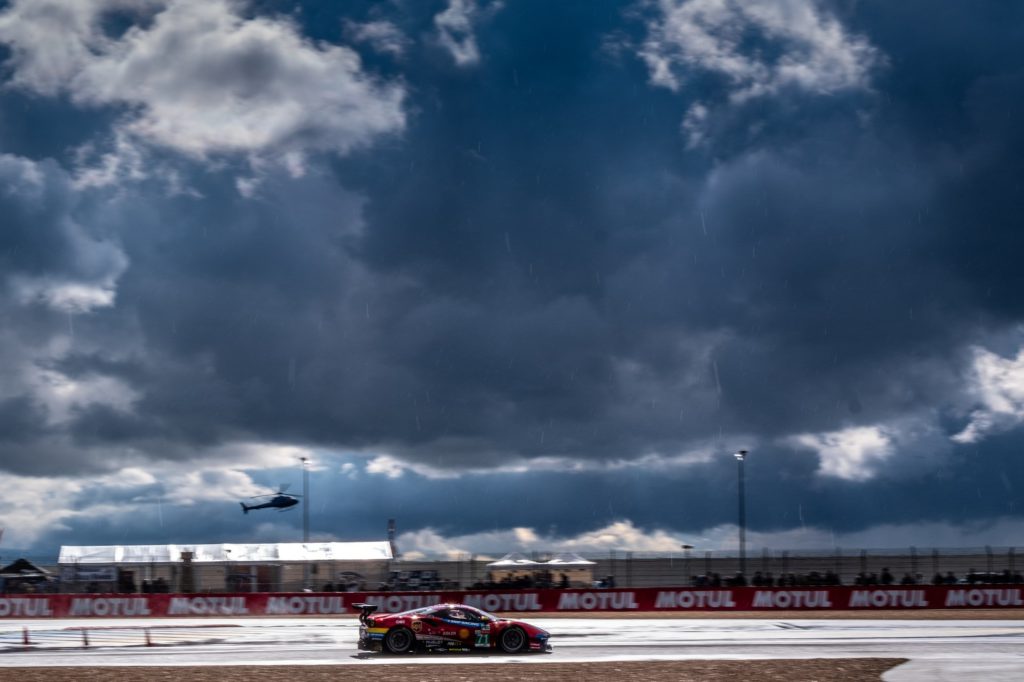 The ACO had never hosted a race on Australian soil prior to the 2020 debut of the Asian Le Mans Series at The Bend Motorsport Park, just prior to the pandemic kicking off, yet Australia has a long and proud sports car racing heritage and a passionate – if admittedly niche' – supporter base that tunes into the around-the-clock epic each year.
With most of the nation confined to their homes and a strong Antipodean contingent in contention this year, 2021 marked a perfect opportunity for the ACO to offer their Aussie fans something special.
A chance to fly the flag. Build the brand. Do some good.
It could have been a stream or it could have been giving them access to the app for free. Regardless, it would cost nothing yet would have served as a goodwill gesture to a major motorsport market that will ultimately see the Asian Le Mans Series return and perhaps one day see the WEC arrive.
The problem is that while Le Mans is a major race, it's not major enough for there to be much interest from local broadcasters to chase the rights with any aplomb.
Le Mans is not something that the Fox's and Kayo's of this world are going to spend up big on acquiring media rights as it's unlikely to be a ratings blockbuster – and if it doesn't rate, they wont be able to recoup any investment from advertising income or drawing in additional subscribers.
From a promoter perspective, it seems like it was just simpler for them to draw perhaps a thousand new subscribers to their app and make a bit of cash from that, which probably makes financial and logistical sense for the ACO but is far from the kind of forward-thinking approach that would have been nice to see.
The outcome was not good PR and not a good way to sell your hallmark event – and the remainder of the World Endurance Championship schedule in the process – in a market that has the potential to be good for business in the future as Sports Car racing builds for a forthcoming boom.
I have no problems wanting to charge for the race and had it been shown on Kayo Sports that would have been fine – I'd hazard a guess that most people who actively wanted to watch the race here would already be subscribers – but that's not the point.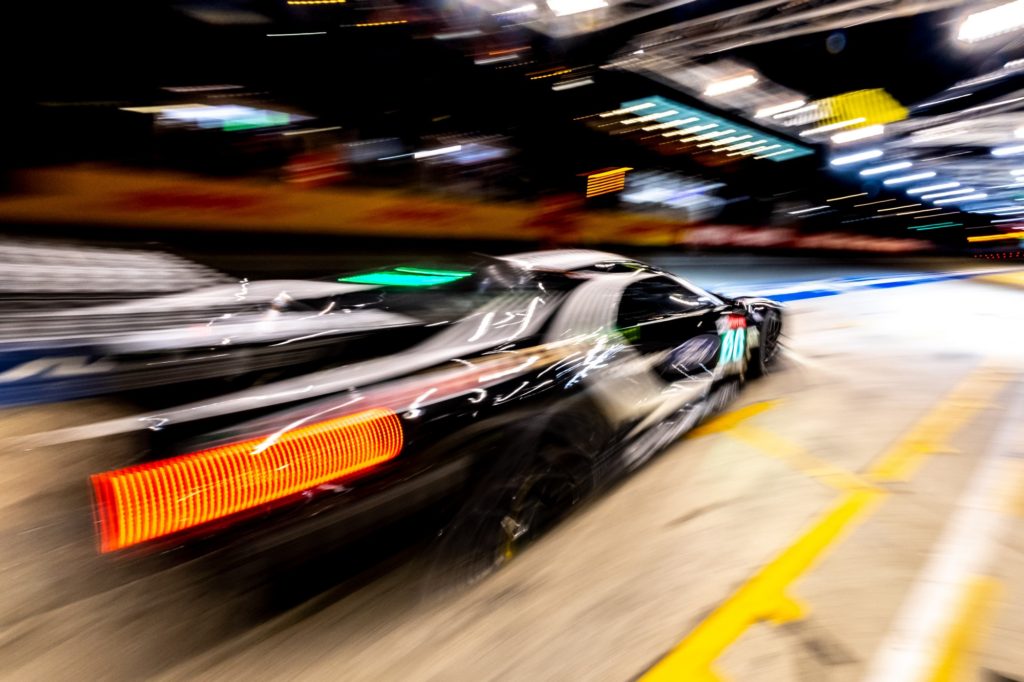 Several messages I received indicated there was natural hesitation from locals spending even more money on another subscription – when most people already pay for at least two of them, be it Kayo, Netflix, Amazon, Disney or otherwise.
Instead, what they got was a large group of frustrated motorsport people hopping from dodgy stream to dodgy stream, before giving up when the digital police ultimately took them all down.
Don't get me wrong, Radio Le Mans is superb and has a hardcore audience here – probably more than ever after this weekend when it was by far and away the easiest and most accessible way to consume the race.
But in this day and age people expect pictures and this year they had to work bloody hard to get them or not get them at all.
This may sound like personal sour grapes, but that's not the case; I was satisfied listening to Radio Le Mans while others within team TRT happily signed up for the WEC application and watched it from there.
It's just frustration at a missed opportunity for one of the world's greatest motorsport events.
What's more, and perhaps more importantly to the powers-that-be in France, we have data to back up our claims that there would have been an audience: Friday, Saturday and Sunday were the three biggest consecutive days of traffic TRT has seen this year.
Why? While I'd like to say it was because of Dale Rodgers' excellent two-part story profiling Gian Paulo Dallara, it wasn't.
Instead, it was traffic driven to this story, published on Thursday, as Google answered people's searches of 'How to watch Le Mans in Australia' which, conveniently and with SEO in mind, was exactly what we called our story.
We were the only ones to run such a yarn and as a result, somewhat frustratingly and absolutely inadvertently, It's now one of the most-viewed stories on our website. Ever.
The ACO may not like our opinion, but the numbers never lie: with quite literally a captive audience actively searching for a way to consume the race, 2021 will mark an opportunity lost for Le Mans.