Brock Collection on Show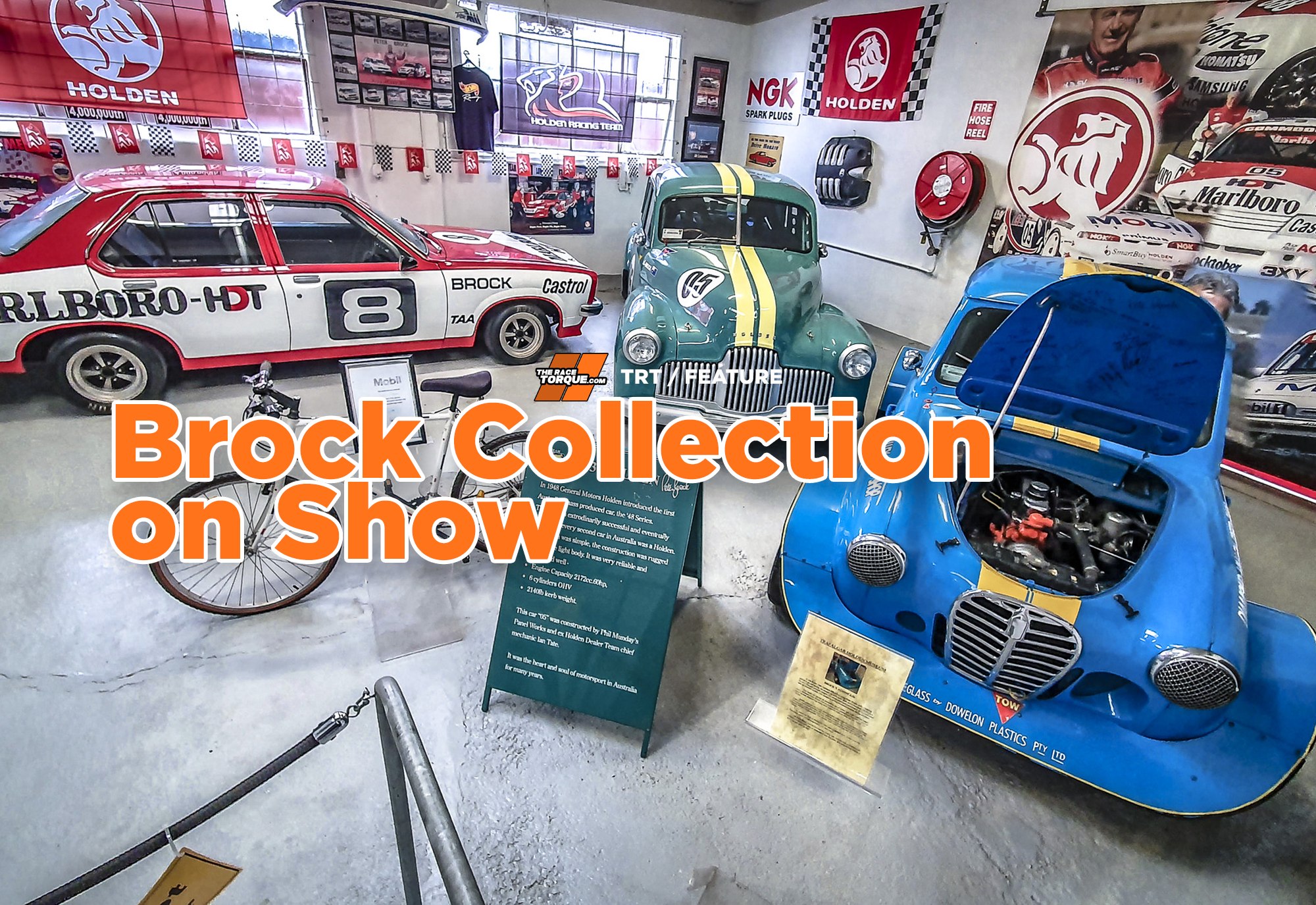 An hour and a half from downtown Melbourne, some of Peter Brock's most important race cars are currently on display at the impressive Trafalgar Holden Museum.
On loan from Terry Dowel's immaculate collection is an assortment of Brock's milestone vehicles, including his original Austin 7-derived paddock bomb, period correct, sans operable brakes!
Also featured is his 1974 Holden Torana LH SL/R 5000, presented in the livery in which he won his first of three Australian Touring Car Championships, as raced in the final two rounds of the series at Surfers Paradise and Adelaide International Raceway, which he won.
The machine ushered in a new era of V8 power for the General, while it brought to a close Brock's first foray with the Holden factory, as he subsequently ran as a privateer through to 1978.
Also on display is the FX Holden Brock used for his final circuit race at the 2006 Goodwood Revival in the saloon car St Mary's Trophy.
The 48-215 from 1953 was converted for competition use by Phil Munday and its mechanicals fettled by Ian Tate, with the combination bringing home from England the Spirit of Goodwood trophy.
Sadly, Brock passed away a week after that event.
---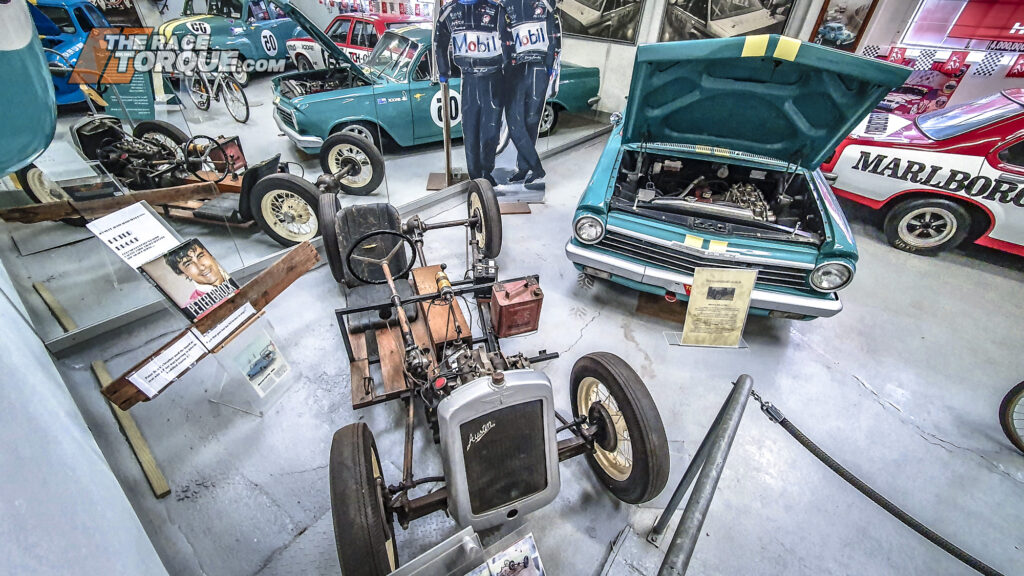 ---
Also displayed is the EH Holden he was planning to campaign at the meet in 2007, as well as a replica of his wild Austin A30 Sports Sedan, as built by Roy Reeves in Queensland.
Those cars form only a small part of the showcase at Trafalgar, with the museum home to everything Holden – and we mean everything!
Housed in an old butter factory that was erected in the 1920s, the collection opened to the public in October 2014, and presents the very earliest days of Holden's products.
---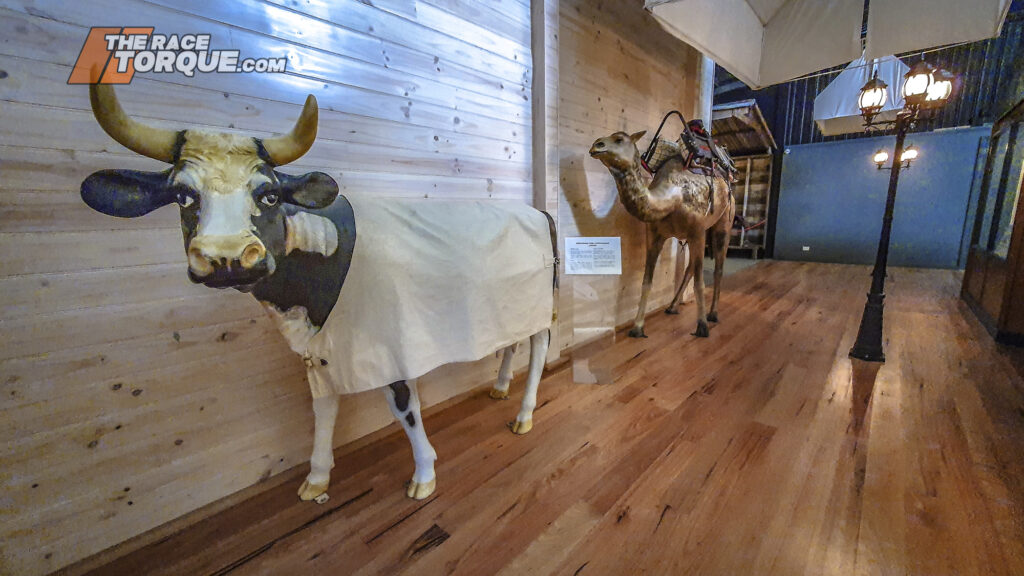 ---
There is a special feature on the South Australian-made goods that date as far back as the 1850s, including saddles, buggies, golf clubs and more.
From 1908, the company turned its focus to automotive circles, with some early relics thrown into the mix, with the collection also featuring a sample of machines borrowed from the contemporary General Motors collection.
---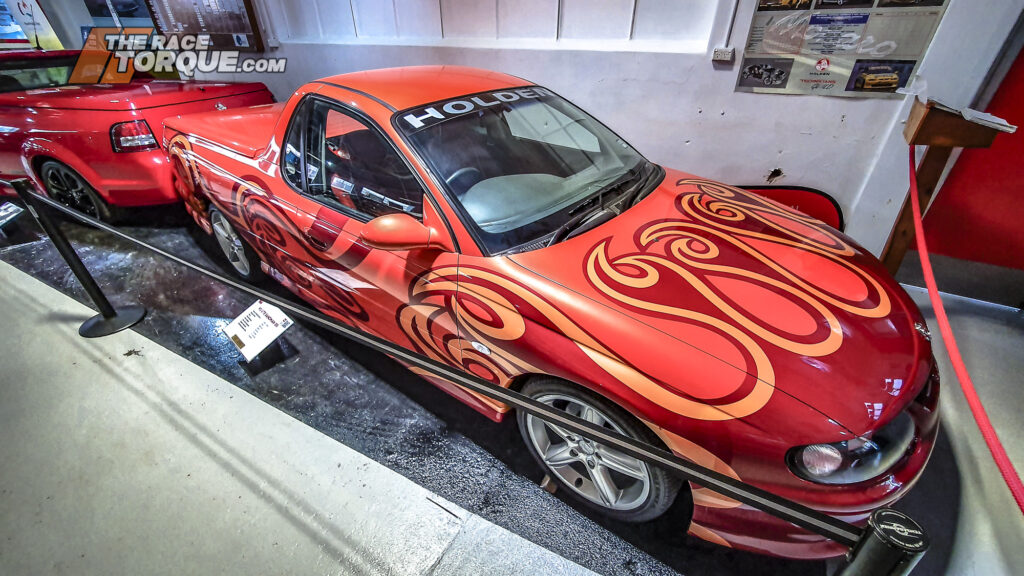 ---
It's all there – from the whole gamut of early models, through to the Sandman Ute, the final ever VZ Monaro, a funky-looking VL Commodore Cabriolet, a 1923 Buick Speedster, a VL Walkinshaw, Frankie J Holden's FJ Holden, a Mount Isa Ambulance, and a hearse, complete with a Ford branded coffin.
The images in this story give you an idea of the breadth of the display.
Remember when we said it has everything Holden?
---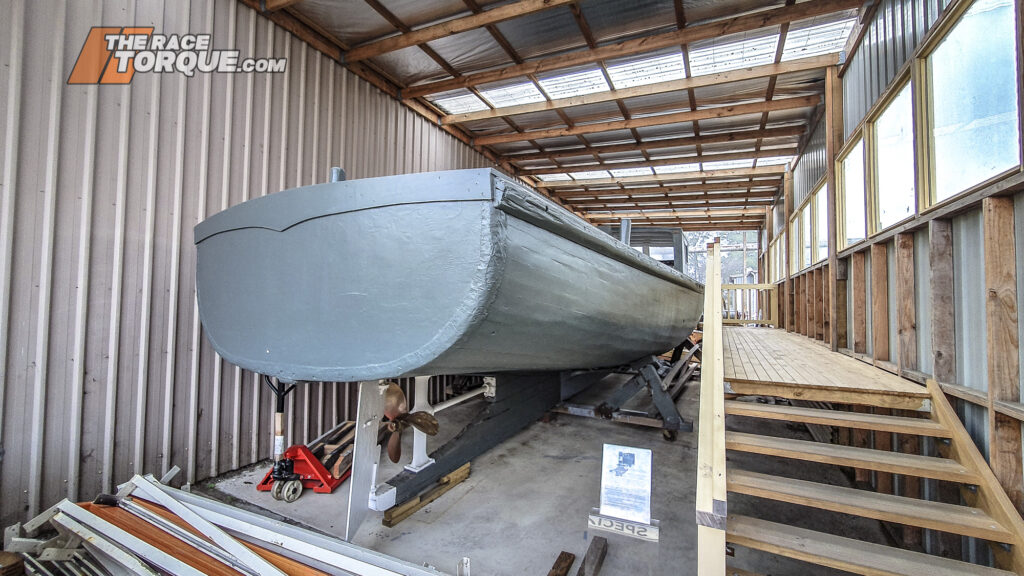 ---
Included in the exhibits is a 12m long WWII work boat, one of 417 examples produced by the Holden plants in Melbourne, Adelaide and Perth to assist various defence force efforts to the north of Australia.
Also sitting pride of place near the entry to the facility is a Holden-built Melbourne tram, which is currently undergoing a ground-up restoration.
Holden produced 60 such W2 class trams through the 1920s, with only three left in existence – one in South Australia, one in New Zealand, and the other in Trafalgar.
---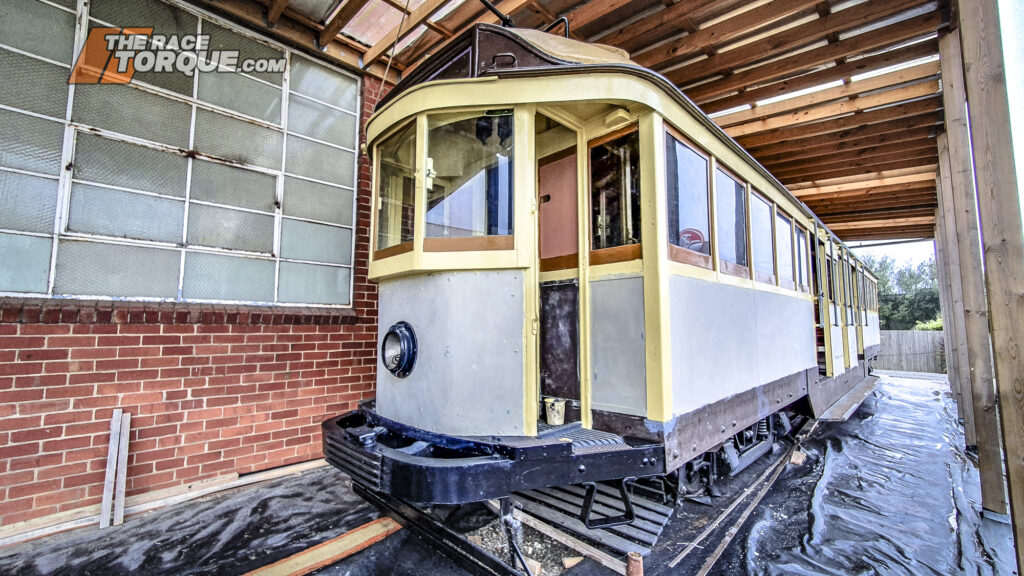 ---
Additionally, there is a wide range of nick nacks, artefacts, souvenirs and a vast array of mechanical displays, including numerous engines and factory-supplied demonstration pieces, with the theatrette also worth checking out.
Perhaps most impressively, the museum is run by volunteers, while there is also the promise of more to come, with future space for additional displays under development.
Open daily from 10am to 5pm, the museum can be found at 74 Waterloo Road, Trafalgar, just off the Princes Highway as you head towards Moe.
Make a day out of it – the backroads of West Gippsland are stunning – trust us on that one!
---