#TBT: Will Power, the early years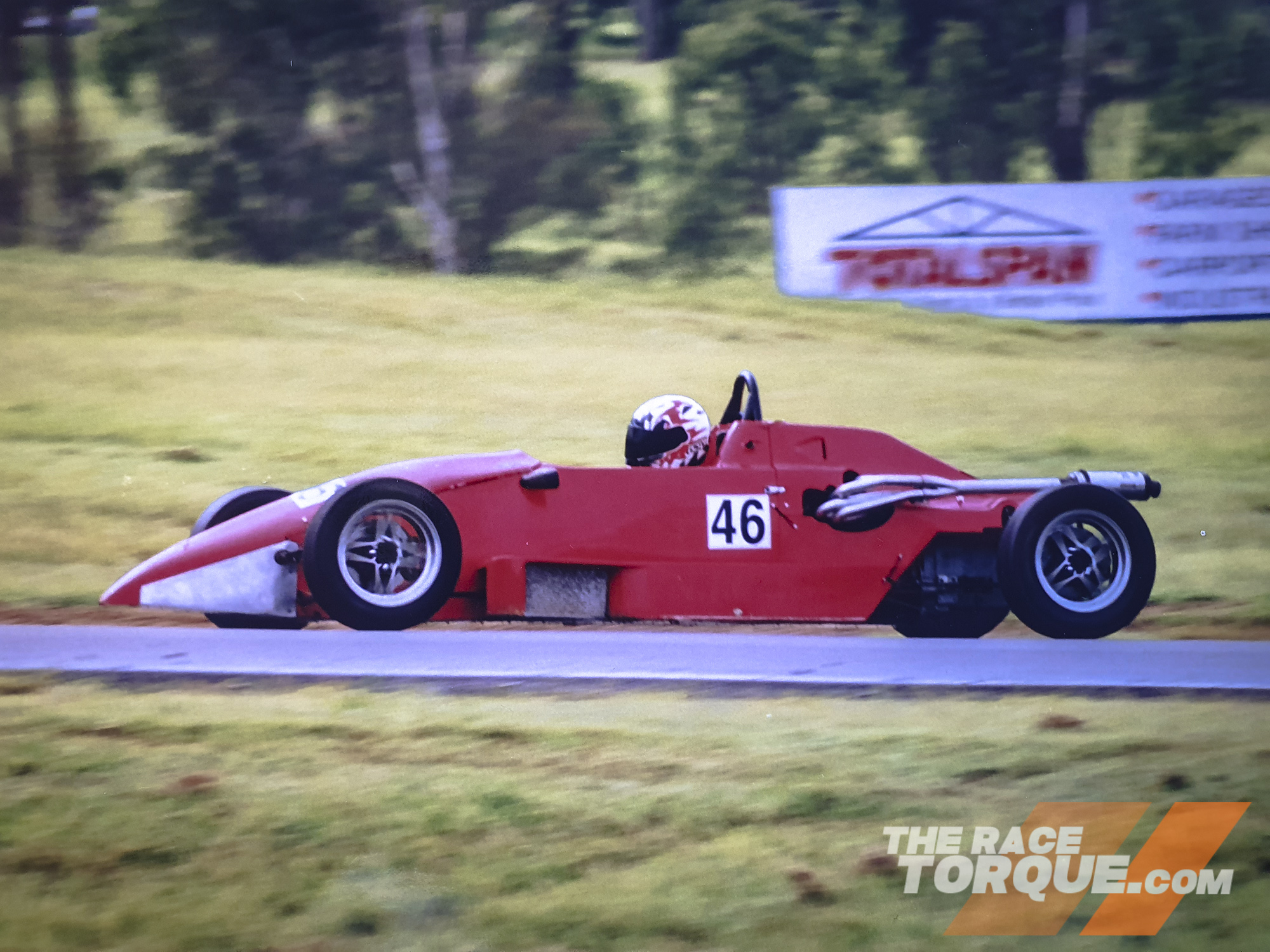 WE won't lie, we are big Will Power fans here at The Race Torque. Any Aussie that can go overseas and be a champion gets a big tick from us – and the fact Will Power has now done it twice in IndyCar racing is even more impressive.
Need proof of our fandom? Check out this interview we had the foresight to conduct in 2000, also this retelling of his career story from the day he won the Indianapolis 500.
For this week's throwback gallery, shot back in the day by a youthful Mark Walker, we look at his early days in Formula Ford.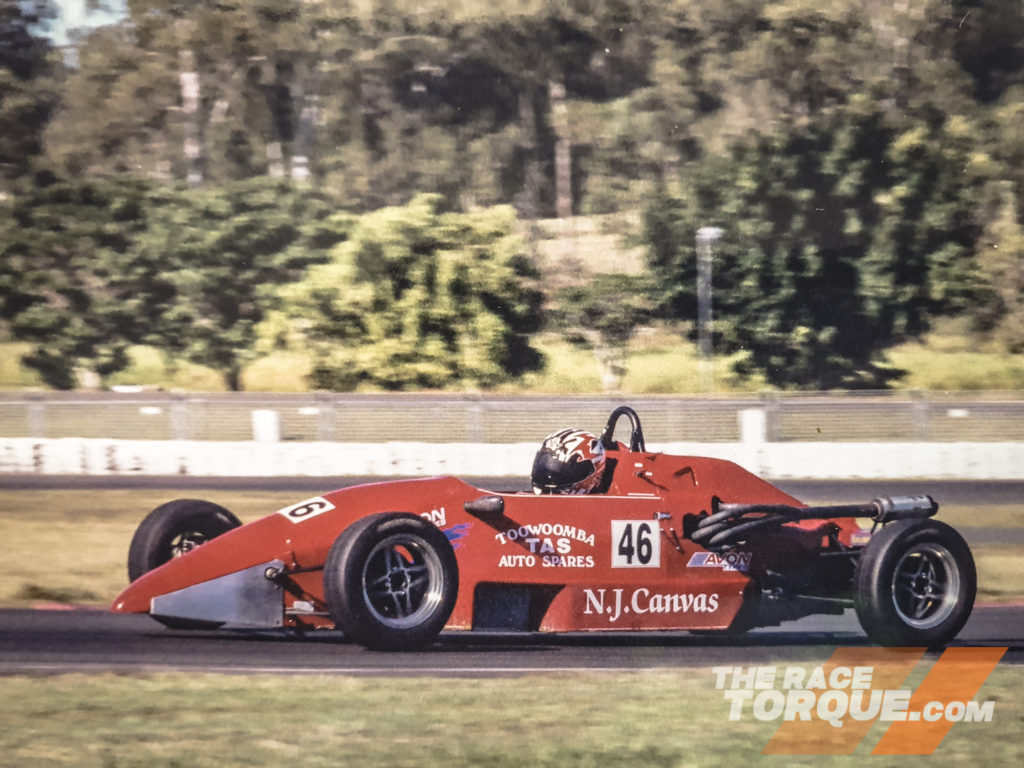 THIS photo is from a club meet of Will aboard his Swift SC92F in early 1998, although his first foray into national Formula Ford came 12 months earlier.
In a 1997 field at Lakeside alongside the ATCC featured Marcos Ambrose, Todd Kelly, Luke Youlden, Greg Ritter, Tim Leahey and Damien White, Power was very much in the thick of the midfield battle.
With some solid state level performances to his credit, Power retained the Swift for '98, with the ATCC round at Lakeside netting results of eighth and fifth against a field that featured Dugal McDougal, Adam Macrow, Leahey, Christian Jones, Alex Davison, Owen Kelly, Ritter, Steve Owen, Leanne Ferrier (nee Tander) and more.
Later in the year, Power made the trek south for the first time for the support races to the Sandown 500 aboard Ray Cutchie's Swift SC96K, although top results weren't forthcoming from the event.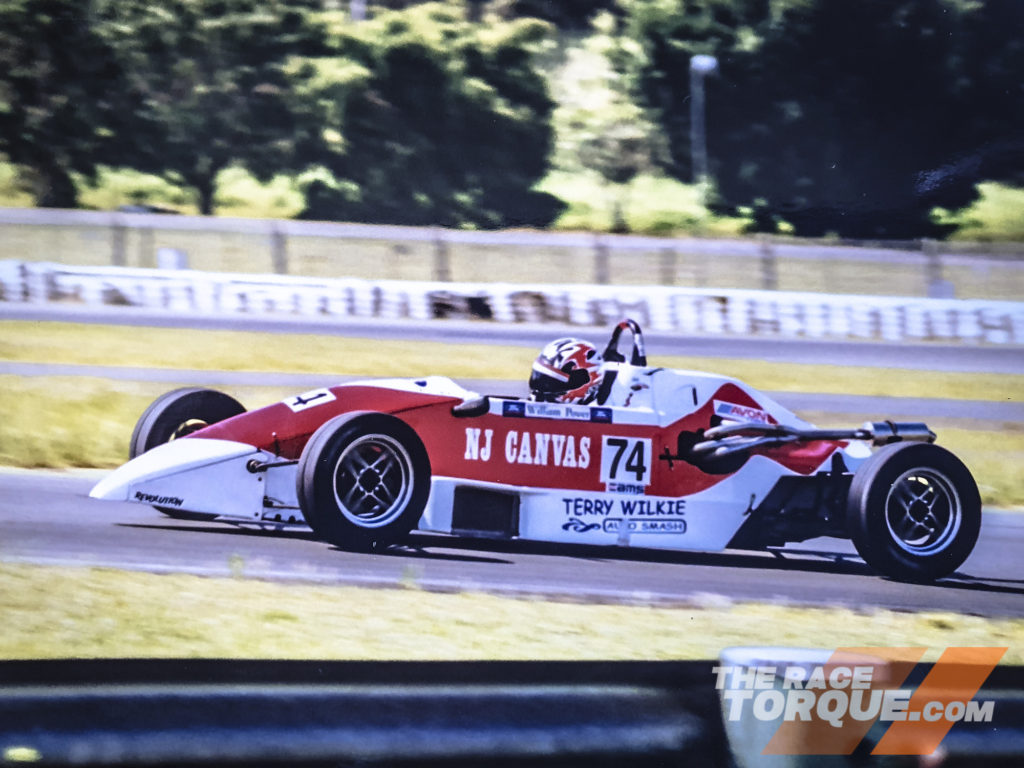 FAST forward to 1999, and the Swift got a lick of paint for another effort at the Queensland Formula Ford Championship.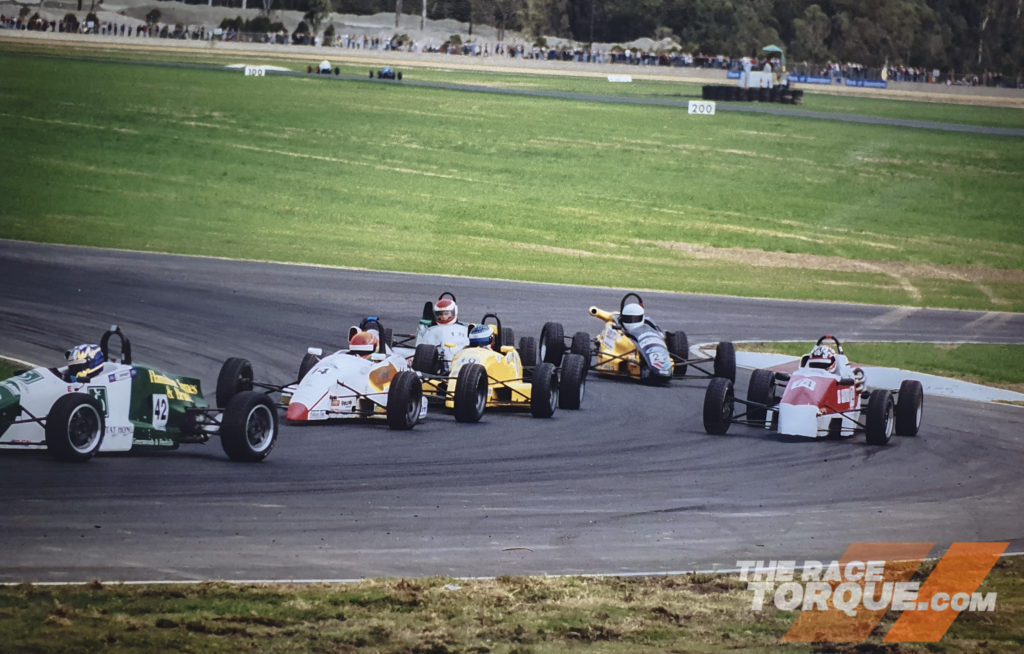 POWER entered two rounds of the National title in '99, Eastern Creek (best 14th), and the inaugural meet at Queensland Raceway with a top finish of sixth.
Meanwhile in the supports to the Honda Indy 300, he registered a pair of second place finishes to Steve Owen – Power in the seven year old Swift, Owen in the latest Garry Rogers Valvoline backed Spectrum.
Pictured here is a battle pack from QR including Ferrier, Owen Kelly, Ash Seward, possibly Tyler Mecklam and Stuart Kostera, with Power on the far right.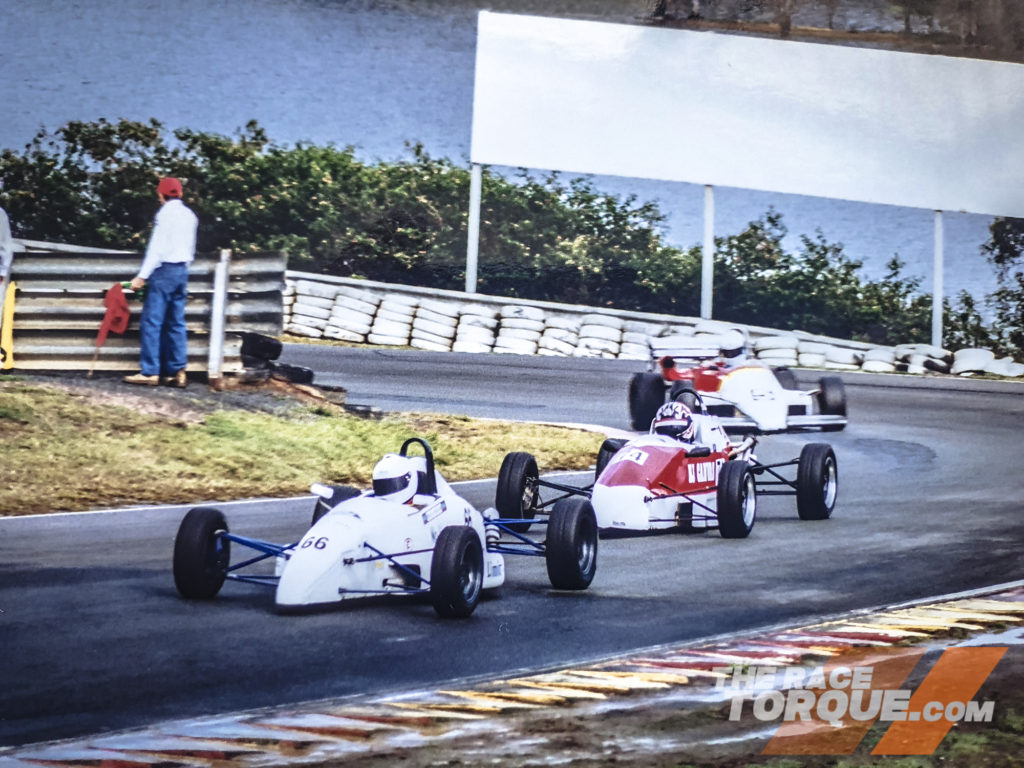 JUST a simple state meet at Lakeside, with two future Indycar drivers: Marcus Marshall leading Power, ahead of a wings and slicks Formula Pacific car.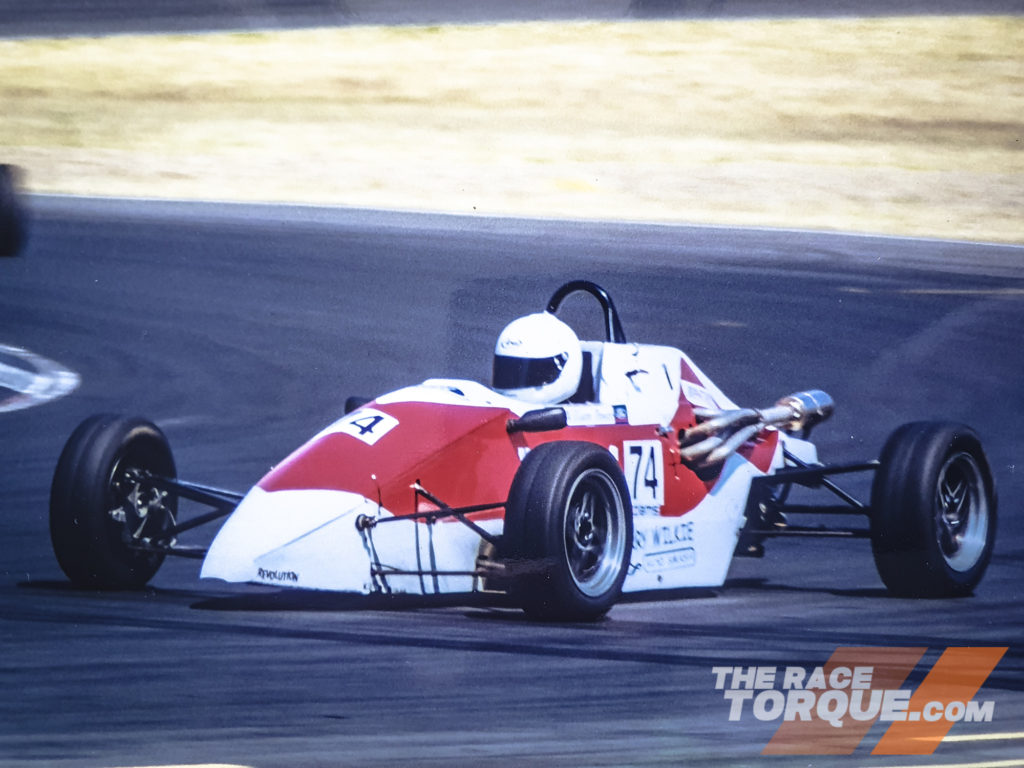 COME season 2000, and Power was busy winning the Queensland title in ye olde Swift, alongside a first full tilt at the Australian Championship in a Spectrum 07.
This pic comes from a state round at Queensland Raceway after the May 7 national event at Phillip Island, where a massive rollover on the main straight necessitated a new egg shell white lid.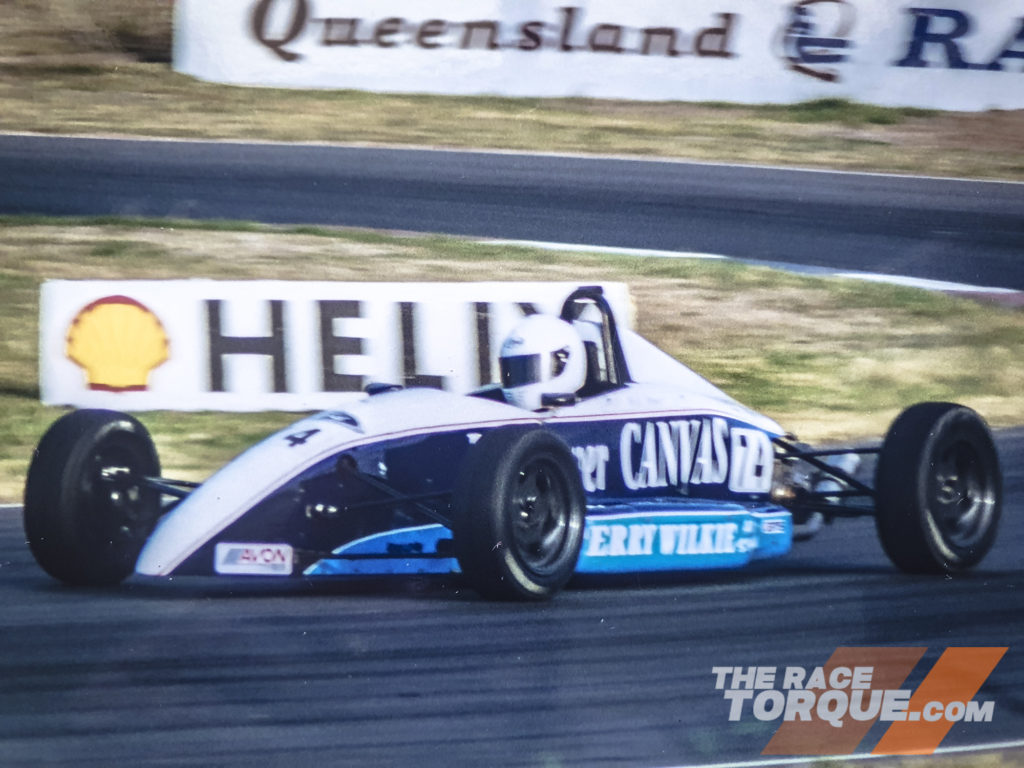 DEPICTED at the QR National round in the Spectrum, Power finished the weekend with a best result of fourth.
The standings that year saw Youlden lead home Rick Kelly, Ferrier, Stewart McColl, Nick Agland, Will Davison then Power.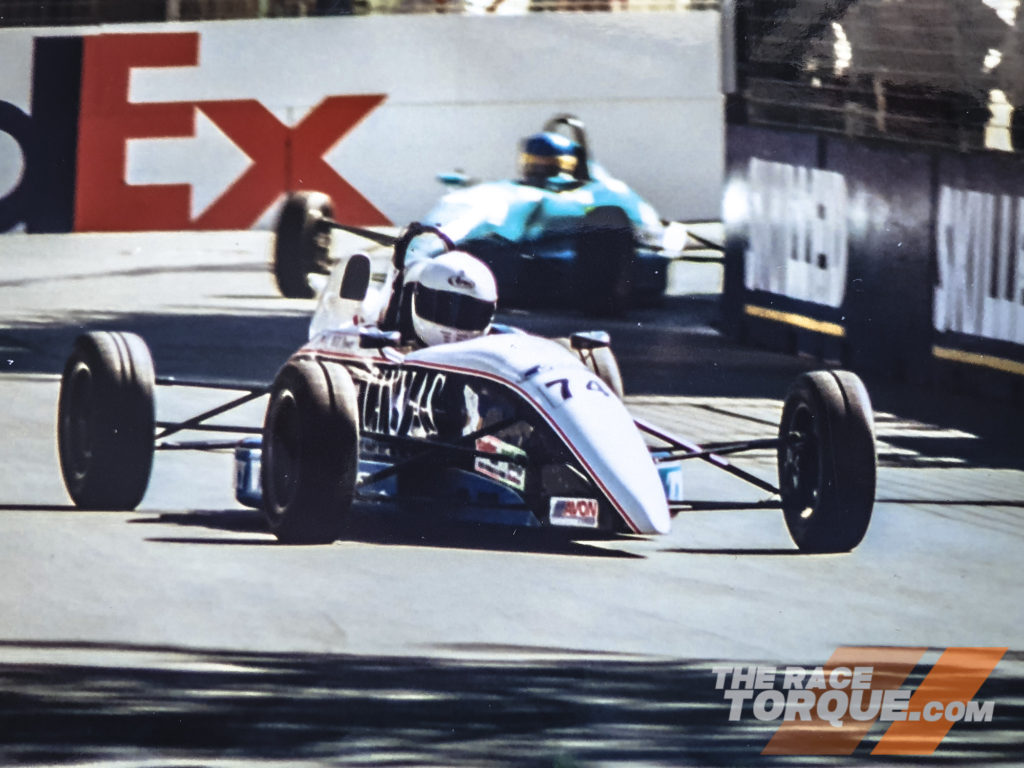 IT turns out Power was always pretty handy on the streets of Surfers Paradise – pictured here en route to victory in the opening non-championship race of the event ahead of Justin Cotter. A sign of things to come in 2001…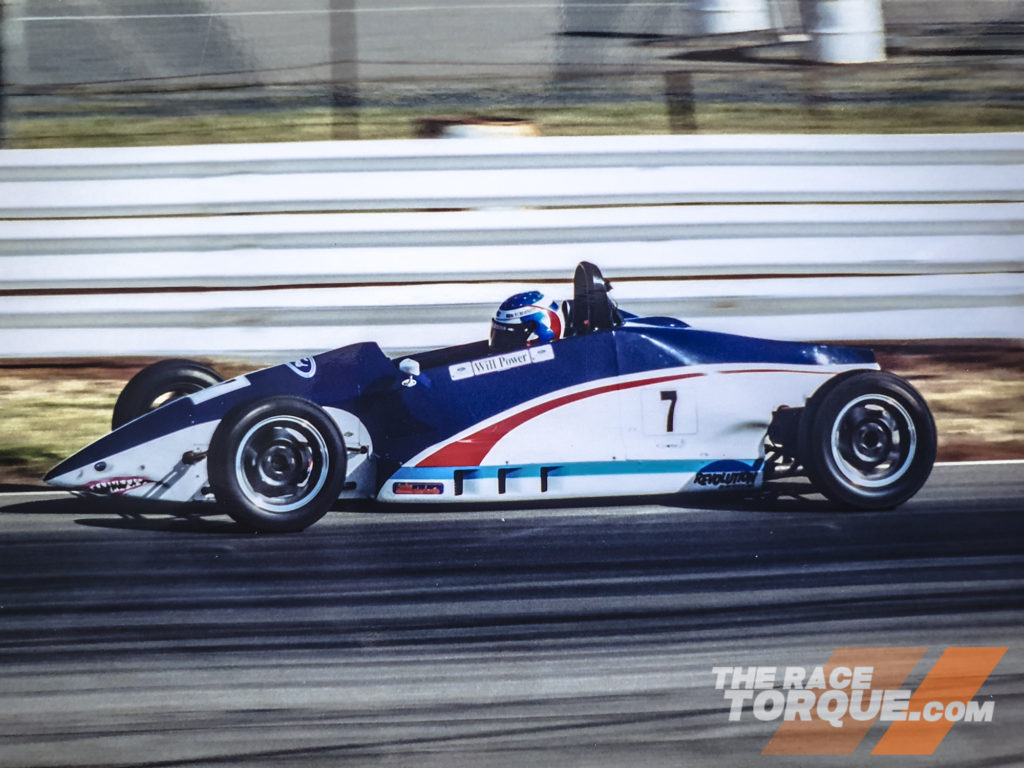 STEPPING over to a 1995 Van Diemen RF95 that had been given the full Stealth treatment by Brett Lupton's Fastlane Racing outfit, 2001 was the season it almost totally came together.
This pic is from an early season state round at Lakeside where he duly cleaned up.
Of significance to the author, it was the first racing pic he had published in Auto Action at the start of a ten year stint as the Queensland contributor.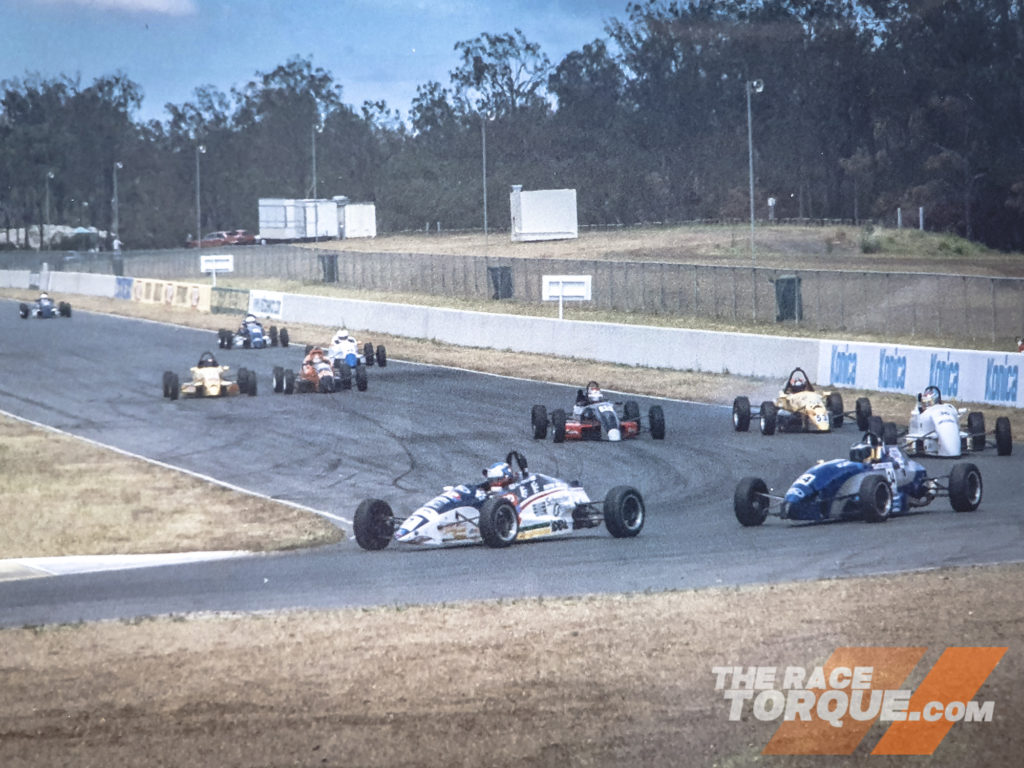 LATER in the year, with new sponsors' logos filling the car, Power leads Ash Lowe, Chris Gilmour, Klark Quinn, Michael Trimble, Kent Quinn and co.
That year nationally it turned out to be a battle of Wills, with Power claiming the opening two rounds at Phillip Island and Eastern Creek, before Davison came through to win at Barbagallo, Calder, Oran Park, Mallala and Queensland Raceway, with the duo seldom split by much on the race track.
And the rest they say, is history…
---
This story first ran on May 19, 2020 and has been updated to reflect Will Power's second IndyCar title win.